About Us
---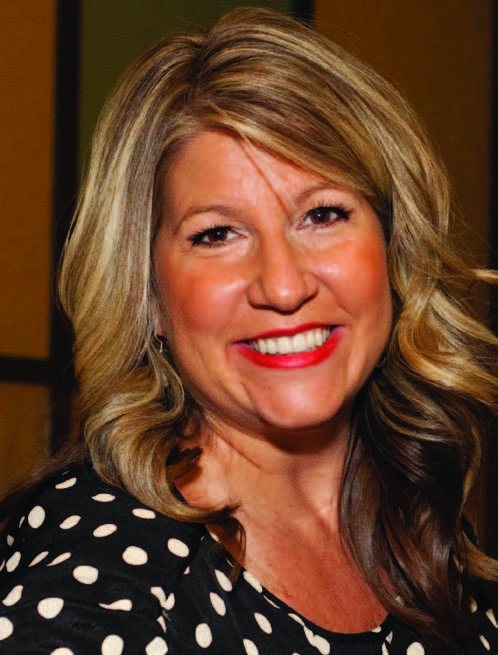 Beth Schwartz – Editor
In the four years I have been covering the cannabis scene one of the most fascinating things I have discovered about the plant is its myriad uses. I have never encountered such an all-purpose healing aid. It seems like every time I have some ailment it comes to the rescue.
If you get a bad sunburn, smear some CBD lotion across your tender skin and its anti-inflammatory power will soothe and ease the angry inflamed areas till they've disappeared. Perhaps you were overserved in the way of alcoholic libations. Again, CBD's anti-inflammatory properties will reduce your hangover's agonizing headache. Same with migraines, CBD will give them a run for their money. Even rashes and skin conditions like psoriasis and eczema don't stand a chance against CBD. If you are having trouble sleeping, CBD has sedative properties that allow the elimination of the counting sheep portion of your nighttime routine. And we all know about CBD's effect on seizures.
One remedy I didn't see joining the swarm of therapeutic cures was the plant's ability to take the bite out of bug bites. Turns out horticulturalists have known for decades that cannabis is a natural pest repellent. In a 1997 study, Dr. John M. McPartland of the University of Vermont reviewed all of the existing literature and found that, "Cannabis has been utilized as a pest repellent or pesticide in a variety of formulations. These formulations include dried plant parts, plant extracts or pure cannabinoids."
Although acknowledged as a natural repellent, nobody has figured out exactly why cannabis keeps pests at bay. But two terpenes, borneol and valencene, are well known insect repellents and so their presence probably has a lot to do with cannabis' bug-fighting attributes.
Not only is cannabis a natural repellant, but it offers a one-two punch in that it acts as a bite relief product as well. Which could be a handy product to apply with 29 cases of West Nile virus officially reported in the Las Vegas Valley this summer, according to the Southern Nevada Health District.
The record number of cases has prompted the Southern Nevada Health District to declare an outbreak of the mosquito-borne illness. The count is the highest since the virus was first detected in the state in 2004. Additionally, 17 of the 29 cases have been the neuro-invasive form of the disease, which can be fatal (updated reports on mosquito activity and human case counts are available on the Health District website each week at www.southernnevadahealthdistrict.org/programs/mosquito-surveillance/weekly-arbovirus-update/).
One of the most effective ways to keep from getting infected with West Nile virus and other mosquito-borne illnesses is to prevent mosquito bites. One cannabis-based insect repellant product available in the Nevada marketplace is Apothecanna's Bug & Bite insect spray, which according to the brand "naturally repels insects from landing." Available at Silver Sage Relief in Sparks and Oasis Cannabis Dispensary in Las Vegas, Apothecanna notes that it "finds the CBD to be especially helpful relieving bites."
Cannabis' ability to keep mosquitoes away is just one more reason to have the natural elixir in your medicine cabinet and avoid being bugged.
Beth
---
Educate with a more informed understanding of the benefits of medicinal cannabis
When we decided to start Elevate Nevada it was a result of a wholehearted belief that an instrumental component of the medicinal cannabis debate was missing from the overall discussion. The stigma of cannabis was preventing people, who are/were suffering with major diseases or general illness, from learning about and trying marijuana alternatives that would aid in healing their bodies in an all-natural way.
We believed the market was missing a forum for discovering the positive aspects of medicinal cannabis. We wanted to create this publication to better educate the community about medicinal marijuana as another option to combat pain and illness — specifically an option that is all-natural and removes the toxicity of pharmaceuticals from the equation. In today's world, doctors prescribe medicinal cannabis as a treatment for everything from sleeping disorders, aches and pains to PTSD and the effects of medical treatments such as chemotherapy.
With Elevate Nevada we endeavor to create a resource that presents the educational aspects of medicinal cannabis — a subject that is rapidly gaining interest in Nevada. This interest stems from the fact that as of this year, state law allows for legal dispensaries as well as the cultivation and testing of cannabis for treating medical conditions.
Our motivation to start Elevate Nevada also came from personal experience. Several of the Elevate team had family members who suffered from diseases and could have experienced great relief if medicinal cannabis had been legal and available to them. When you care about someone and are watching them suffer, every option is on the table and so we wanted to create a forum for people to investigate the option of medicinal cannabis and make informed decisions for the sake of their loved ones.
We hope you leave this site educated and with a more informed understanding of the benefits of medicinal cannabis.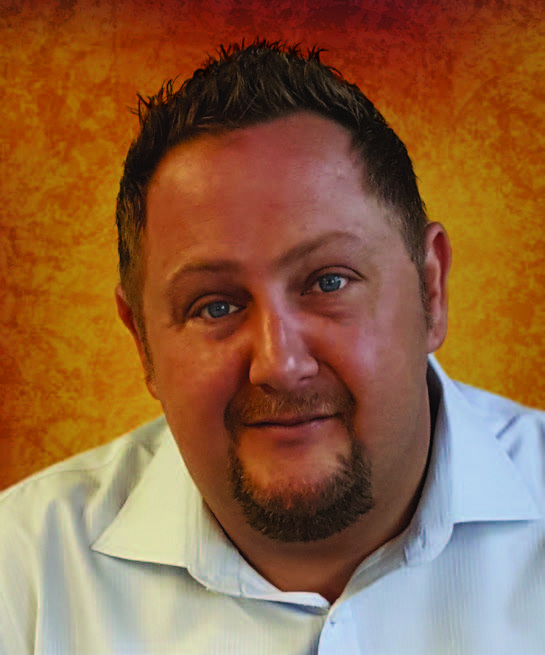 Guy Bertuzzi – Publisher
Socrates so sagely said: "The secret of change is to focus all of your energy, not on fighting the old, but building the new."
Change is here and I honestly never thought I would see cannabis, marijuana, dope, weed, pot, grass or whatever you like to call it become legal in my lifetime. But here we are Nevada–breaking ground and building the new.
For the people who are still on the fence or on the other side of the fence about the legalization of cannabis, this is your chance to understand, educate yourself, explore and learn the powers of the healing properties of this plant. Even though we use verbiage like recreational and adult-use, cannabis is still preventative medicine. Just in the last few weeks I have experienced its medicinal benefits.
In my recent travels around the state getting to know people in the industry, I was lucky enough to meet Marina and Jackie from CBD for Life, which is a line of cannabidiol (CBD) infused pain management and beauty products. elevate editor Beth Schwartz swears by CBD for Life products, remember the line from our January 2016 cover? Beth was so delighted with the results of CBD her enthusiasm resulted in the headline: "Forget smoking cannabis, we should be smearing it all over our bodies." It was my turn to try the wonders of CBD topicals and golly gee whiz Beth was onto something. (Editor's note: Just shaking my head over here.)
I decided to try it for an issue that has plagued me my whole life from when I was 13 years old and chunks of my scalp were falling out. Kids were making fun of me and teasing me that I had lice. I didn't have lice, it was the beginning of a lifelong battle with psoriasis, which is on several areas of my body including my elbows and hands.
Until recently people would ask me why I had white paint on my elbows, that's how severe psoriasis affects me. I was telling Jackie about my psoriasis and how it makes me feel a little insecure, and because I had tried everything I was doubtful anything, including CBD, would work. Jackie instructed me to loofah my problem areas and use CBD for Life's face and body cleanser and lotion several times a day. She was right! My psoriasis looks better than it ever has–well, there's really not much to see anymore just fresh pink skin. CBD doesn't cure it, but you cannot see the flaky white skin, or traces of psoriasis on my hands or elbows right now.
Because it was such a transformative experience for me, I just sent my dad some Pure CBD for Life Rub for his arthritis, and he reported back, after being doubtful, that it is indeed helping. So, whatever your feelings are on Nevada's laws and the legalization of cannabis, keep an open mind. Stop fighting the old and focus on the new because, and I hope you don't, someday you or someone you love may need the healing benefits of cannabis.
Salute, Guy