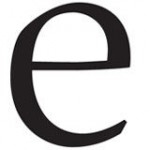 elevateNV
Dec 20 2019 . 3 min read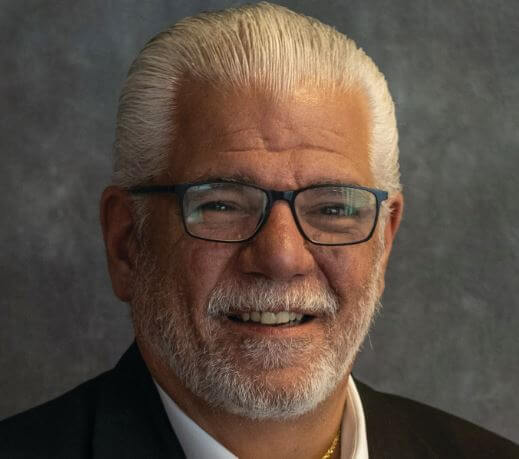 People are the biggest threat to the success of cannabis businesses, Rocco Petrilli, chairman of the National Cannabis Risk Management Association (NCMA), has observed.
"Risk management involves exacting a very specific execution of a detailed plan," Petrilli said. "You need employees who are cognitively astute and inspired to make things happen or make a difference. We can hand the best risk management platform to our members, but if they don't have the right business strategy or people strategy, frankly, they will not be able to execute it."
That threat has led NCRMA, a Pittsburgh-based non-profit, to create a risk management model that focuses on people and the training needed to succeed in the cannabis business. Petrilli calls it "Disruptive Risk Management."
"The needs of the cannabis owner are so significantly different," Petrilli said. "This has allowed us to challenge the definition of risk management, expand it outside the predetermined boundaries and answer not only what the insurance industry thinks is important for the cannabis industry, but what the business owners think is important."
The components of this innovative model include:
• Attracting and retaining talented individuals who are committed to long-term success in the industry.
• Offering targeted and scientific training for business owners and employees to optimize team performance and awareness of risk factors.
• A selective service partner program that emphasizes attention to the fluid and diverse needs of the membership.
The association, which is approximately 2,100 members and growing, is expanding its footprint, coinciding with the industry's continued emergence. It has opened an office in Las Vegas, hired a regional director for the west, and is planning its first membership meeting dubbed NCRMA 2020 scheduled for March 22-24 at Bally's Las Vegas.
The event, which will feature industry experts, is a two-day Disruptive Risk Management boot camp which will include the following topics and more:
• The keys to banking compliance in the cannabis market
• How to optimize human capital and reduce risk
• The legalities of cannabis in the workplace
• Access to capital for the new business owner
• How to choose the right insurance coverage from seed to sale
• Medical marijuana and opioid treatment
NCRMA is projecting between 400-500 attendees, Petrilli said. "It will be an opportunity for members to interact with experts and network with each other. So much of what we do is about knowledge and how we employ that knowledge to form a protective veil around our membership. We are truly in this to serve their needs."
To register for NCRMA 2020, go to toncrma.net.