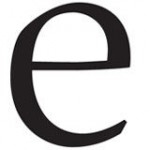 elevateNV
Mar 19 2020 . 2 min read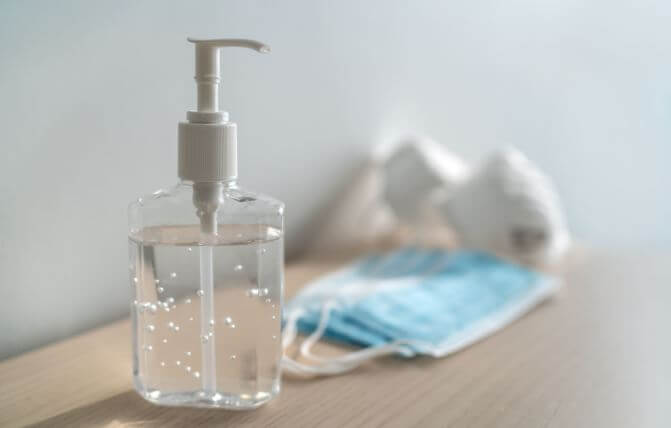 By Crooked Cactus CBD, crookedcactuscbd.com
The Crooked Cactus CBD team is hunkered down here in Las Vegas with our families during this unprecedented time. While we all practice social distancing and stay home for Nevada, many of us will need to venture out for necessities at some point. Whether it's the bank, grocery store, or doing a take-out run, you're bound to encounter surfaces where germs can linger.
There's nothing that beats good old-fashioned handwashing when it comes to cleanliness and the prevention of spreading germs and transmitting disease. But when soap and water are not available, the Center for Disease Control and Prevention (CDC) recommends using a hand sanitizer that contains at least 60% alcohol.
With the rapid spread of COVID-19, or coronavirus, you may be pressed to find a store that can keep hand sanitizer stocked and if they do, you'll be limited in how many you can buy. If you're looking to resellers, it might be priced ridiculously high. Not to fret, making your own hand sanitizer is super easy. This recipe contains about 74% alcohol, well above the minimum recommended by the CDC, and it's boosted with CBD and essential oils that may help to further mitigate the spread of bacteria.
What you'll need:
• 3/4 cup isopropyl or rubbing alcohol (99% alcohol)*
• 1/4 cup aloe vera gel*
• 100 mg CBD isolate
• 10 drops of essential oil (we used rosemary and lemon) or pure lemon juice
• 8 oz. container with flip top or spray top
* For a milder option, you can use 2/3 cup alcohol and 1/3 aloe vera for a 65% alcohol solution.
Directions:
• Combine alcohol and isolate in a small bowl. Stir or whisk until isolate is completely dissolved.
• Add aloe vera and continue to whisk until alcohol is fully incorporated into the gel.
• Add essential oil(s) and stir or whisk to mix well.
• Pour into container, use funnel if bowl doesn't have a pour spout.
• Screw lid on and shake well before each use.
When applying make sure to get your thumbs, wrists and between the fingers which the CDC says are often missed. And remember, only use sanitizer when soap and water aren't available. Be safe and be well, friends.