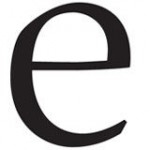 elevateNV
Dec 02 2016 . 2 min read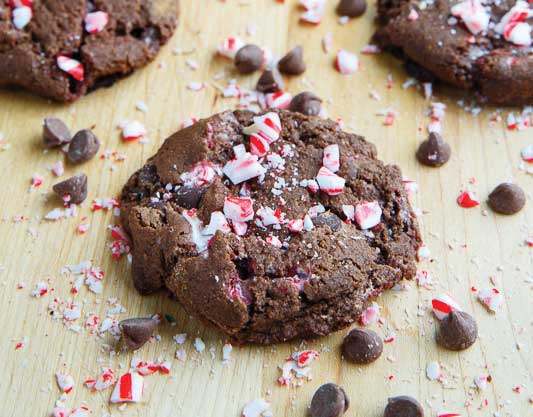 By Chef Melissa Parks, Vert Edibles
Chewy Double Chocolate Chip Peppermint Candy Cannacookies
INGREDIENTS
6 Tbsp. unsalted butter, softened 2 Tbsp. unsalted cannabutter*, softened ¾ cup granulated sugar 1 whole large egg (room temp) ¼ tsp. peppermint oil (or natural peppermint extract) 1¼ cup unbleached all-purpose flour (or whole wheat pastry flour)
*Chef's note: You may need to adjust the levels of unmedicated butter to medicated butter depending on the strength of your butter and desired dosage per cookie.
Directions:
Preheat oven to 350° F. In a large bowl, cream the two butters and sugar together for about 1-2 minutes. Add egg, peppermint oil or extract and beat until light and fluffy. Be sure to scrape down the sides as you go to ensure even mixing.
Add flour, salt, cocoa powder, baking soda and baking powder to a sifter and sift together. Gradually add dry ingredients to wet ingredients, and mix until well combined. Add chocolate chips and gently mix in dough. Cover finished dough and chill in the freezer for 10 minutes while oven finishes heating.
Form the dough into small balls (heaping 1 Tbsp.), and place 1-1/2 inches apart on an ungreased (or parchment lined) cookie sheet. Press down the tops of the cookies, and top with a few more chocolate chips. Bake for 10-12 minutes until the edges start to dry but the tops are slightly soft looking. Every oven temperature is different, so check for doneness at 10 minutes.
Let set on cookie sheet for a few minutes more but sprinkle crushed candy cane on immediately. Transfer to a cooling rack to rest until completely cooled. Store in an airtight container to keep fresh for up to a few days or freeze for several weeks.