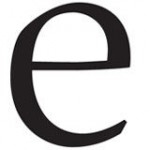 elevateNV
Nov 10 2017 . 4 min read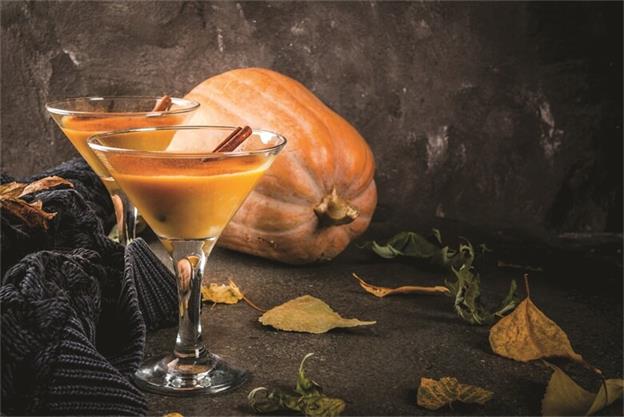 By Chef Payton Curry from Flourish Kitchens and Exhale Dispensary
As a young adult, Payton Curry began to cultivate a career in the culinary arts, starting with a degree from Culinary Institute of America and later owning a popular eatery in Scottsdale, AZ as well as consulting. Although cannabis has always had a place in Curry's life, health concerns caused the chef to re-examine his diet and habits, forgoing alcohol and turning his skills and acumen towards cannabis and the therapeutic properties of the vegetable. Using his culinary background, Curry began creating small batches of non-ethanol tinctures, a business that blossomed into Flourish Cannabis. Curry has mainstreamed cannabis products and uses his talents to create everything from savory sauces to confections and petits fours. As part of his platform, Curry holds back 20 percent of Flourish for a staff contribution which benefits the employees of Flourish and the communities in which they live and work. With edible cannabis products as the focus of Flourish, Curry is attempting to shatter the propaganda and stigma surrounding the plant.
The Jive Turkey
Ingredients:
14 lb. fresh turkey (defrosted, if frozen)
6 fresh sage leaves, roughly chopped
8 fresh thyme stems
4 sprigs of rosemary
4 sprigs of oregano
1-1/2 cup cannabis-infused mayonnaise
1/2 cup cannabutter
1-2 Tbsp. coarse salt and pepper
3 celery stalks, chopped
1 onion, chopped
Method:
Preheat oven to 450°F. Lay turkey in a roasting pan. Remove leaves from herbs' stems. Add sage, thyme, rosemary and oregano to mayonnaise; combine well. Rub mayonnaise/herb mixture all over outside and interior of bird. Liberally salt and pepper turkey. Add celery and onion, inside and out, and tuck cannabutter into the cavity.
Roast turkey in 450°F oven for 30 minutes. Then turn the oven down to 350°F and insert a meat thermometer into the thickest part of the thigh. Continue roasting, uncovered, until internal thermometer reaches 160°F. Cover legs with foil partway through roasting if desired. Depending on size of turkey, total cook time will be around 1-1/2 to 2 hours. Once the thermometer reaches 160°F in the thigh, check the internal temperature of the thickest part of the breast to make sure it reads 160°F as well.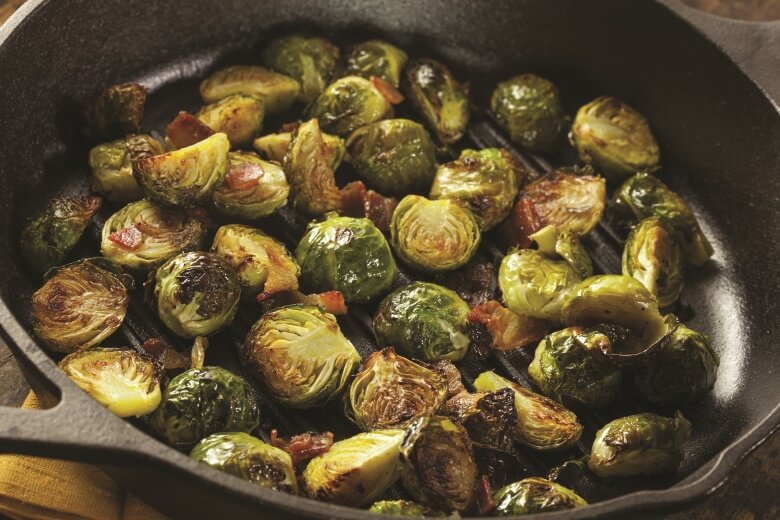 Bacon & Brussels
Ingredients:
1 lb. Brussels sprouts, cut in half and blanched
3 Tbsp. cannabis-infused olive oil
4 oz. bacon, cut into chunks
4 garlic cloves, minced
1/2 tsp. rosemary
3 fresh oregano sprigs
3 Tbsp. cannabis butter
2 Tbsp. Flax seed
salt and pepper
lemon juice
Method:
In a cast iron or stainless-steel pan, slowly render bacon chunks until almost crispy, about 6 to 8 minutes. Add blanched Brussels sprouts (cut side down) to the pan and turn heat to medium high. Sear the sprouts in batches until all are golden brown. Combine sprouts and bacon with garlic, herbs, flax seeds and cannabis oil in a large pan and season with salt, pepper, and a squeeze of lemon juice.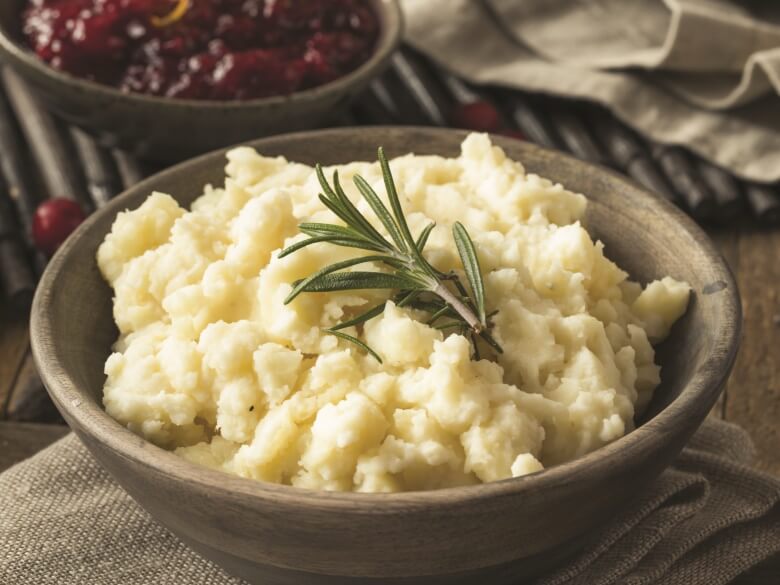 Mashed Potatoes
Ingredients:
3 lbs. Yukon gold potatoes
1 lb. cannabis butter
1 pint cream
1 each rosemary sprig
2 Tbsp. salt
1 Tbsp. pepper
Method:
Roast potatoes in oven at 400ºF until soft, about 45 minutes. Meanwhile, heat cream on low heat and add rosemary. Cut potatoes in half, scoop out the insides and discard skins or save them for munchies. Use a food mill to "rice" potatoes into a bowl and stir in cannabutter and cream. Season with salt and pepper.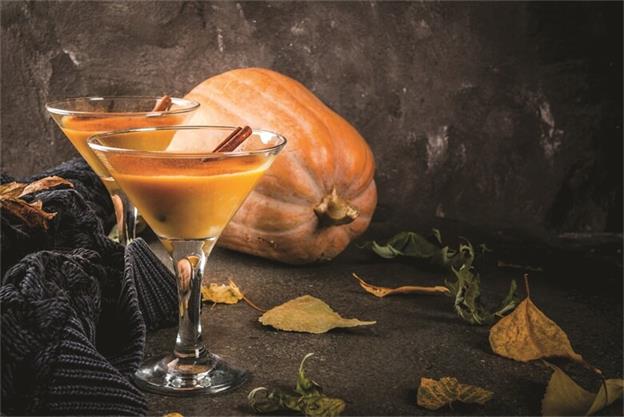 A Taste of Fall
Ingredients:
2 oz. Champagne
2 ml. cannabis tincture
1/2 oz. Triple sec
1 tsp. pumpkin puree
1 dash cinnamon
1 each orange twist
Method:
Place everything (except orange twist) into a shaker and shake well. Strain and garnish.
Please remember when cooking with medicinal cannabis you are cooking with a medicine and the medicine amount and portions of the food ingested should always be taken into consideration. Always start out with small portions or doses and wait 30 minutes to an hour before eating any additional portions of food that has been medicated.