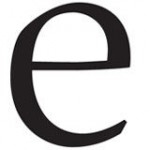 elevateNV
Nov 13 2017 . 3 min read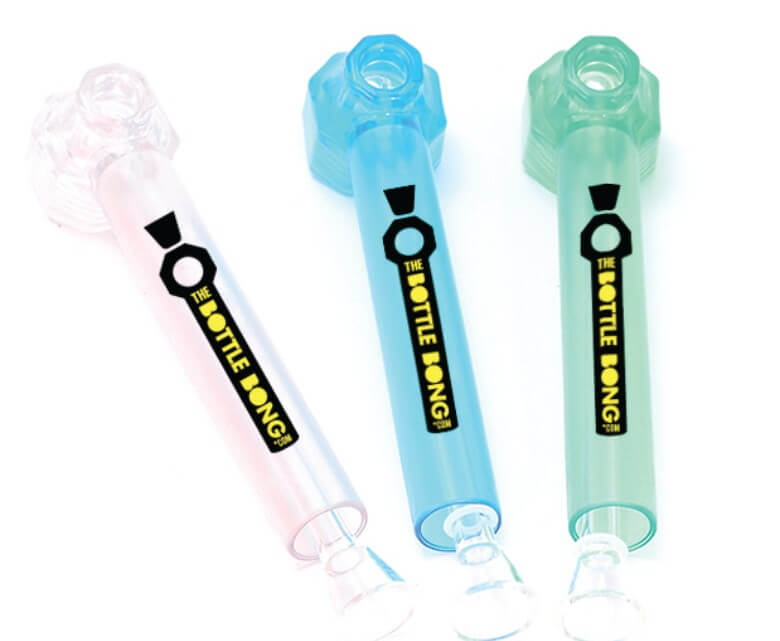 Agent: #00710 Bong, James
Mission:The Bong Who Loved Me
Status: 00710 APPROVED
My mission was to begin at the monthly First Friday art festival in Downtown Las Vegas. In order to blend in among the artists, HighQ outfitted me with the limited-edition Stash GPen Elite Vaporizer. It comes in a spray can bottle and looks like a vaporizer that Andy Warhol would have smoked if one existed in the '70s — genius. Plus, I was really digging the vape's LED screen that allows its user to select their desired burn temperature.
I wound my way through the booths and food trucks, but my senses led me to Blackjack Collective Dispensary that was just a few blocks away. The colorful graffiti mural on the outside foreshadowed the heady local art featured inside the dispensary. As I stood and stared at the images for a bit, their colors and shapes started to move…were they trying to give me clues or had I taken a few too many tokes from the GPen Vape? This, my friends, is the eternal question.
As I panned the display, I locked eyes with a water bottle that had been converted into a bong. Tired of smoking out of apples and beer cans in my youth, I had always dreamed of a portable device to make bongs on the go. I suggested the idea to HighQ and he chuckled, turning his attention to more "complex" projects. And this one was a bargain at only $10. I bought one in all four colors along with eighths of King Louis XIII by House of Herbs and Tangilope by Matrix and raced back to my hotel room.
I dove into the mini bar, pulled out a water bottle and got to work. Could it really be as easy as the instructions on the packaging? The answer is yes! First, screw the Bottle Bong plastic on to any bottle; next, fill the bottle with the preferred amount of water; third, insert and slide the glass bowl and stem; fourth, make a small carb or trigger hole in the bottle; finally, add your flower and hit the Bottle Bong. For good measure, fill it up and hit it again. One hit of the Tangilope and my hotel room morphed into a scene from a Salvador Dali painting.
Over the next few weeks, I took the Bottle Bong with me hiking, boating, skiing, tailgating, and of course, on missions. I even keep one on my nightstand for easy access. The Bottle Bong's portability, smooth hits, and $10 price tag stole my heart. I have loved many bongs throughout my life, but for the first time I have found the bong who loved me.
Confirmed Mission Kills: The Bong Who Loved Me
The Bottle Bong – TheBottleBong.com, instagram: @bottlebonghits
Limited Edition Stash GPen Elite – Greenlane Dispensary Services
Blackjack Collective:
SFV OG – flower by Matrix King Louis XIII – flower by House of Herbs
Tangilope – flower by MatrixLucy Diamond – flower by House of Herbs
Mendo Breath – flower by Matrix Juicy Fruit – flower by Mother Herb
Follow James Bong on Insta: @jamesbong.00710 I #LicenseToDab I #LicenseToToke