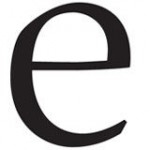 elevateNV
Aug 16 2015 . 2 min read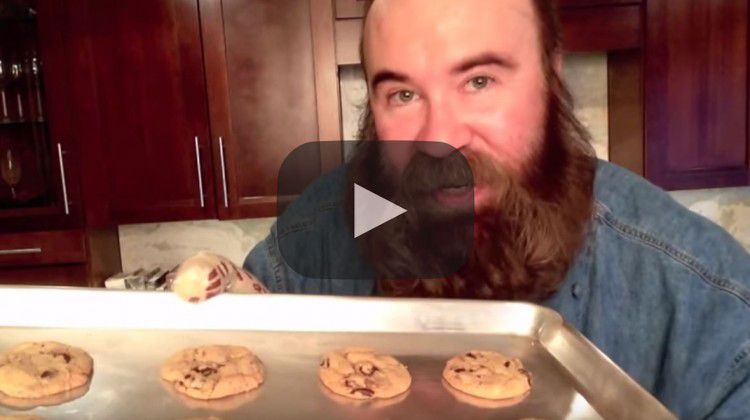 Cannabis-infused chocolate chip cookies are one of the best edibles around. The easy way to medicate them is to use hash oil or honey oil. You melt it slowly into the butter/water (just like you do when making cannabis butter), let the butter melt for 20-30 minutes, pour into a container and refrigerate. Several hours later the butter is solidified and ready to be used. No need for straining. However, this recipe can also be made using the traditional cannabis butter recipe. Makes 4 dozen cookies (more if they are smaller).
[one_half]
Ingredients:
2 cups all-purpose flour 1/4 cup cannabis flour 1 teaspoon baking soda 1 teaspoon salt 4 - 6 grams hash oil or honey oil (BHO) to integrate into butter 1 cup medically-infused butter, softened 3/4 cup maple sugar* 1 cup packed brown sugar 1 teaspoon vanilla extract 2 large eggs 1 cup white chocolate chips 1 cup milk chocolate chips 1 cup dark chocolate chips 1 cup semi-sweet chocolate chips [/one_half] [one_half_last]
Method:
Whisk together flour, baking soda and salt in small bowl. Set aside. In to the bowl of a standing mixer, add the medically-infused butter, maple sugar*, brown sugar and vanilla extract and beat until creamy. Add the eggs one at a time while still beating. Slowly add in flour. Now stir in chocolate chips. Drop by rounded tablespoon or small ice cream scooper onto ungreased baking sheets. Flatten slightly.
Bake at 375°F for 9 to 11 minutes or until golden brown. Let sit on baking sheets for 10 minutes then move to wire rack to cool. Have one now and seal the rest in food bags and put into freezer for later.
*No maple sugar? Add 3 tsp. maple extract and add 3/4 cup granulated sugar.
Fall option: for Pumpkin Spice cookies add 3 tsp. pumpkin spice and 1 tsp. orange food coloring.
[/one_half_last]
*Please remember that when cooking with medicinal cannabis you are cooking with a drug and the amounts of the drug and portions of the food ingested should always be taken into consideration. Always start out with small portions or doses and wait 30 minutes to an hour before eating any additional portions of food prepared with medical marijuana.