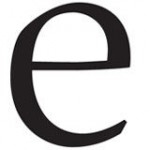 elevateNV
Jan 10 2018 . 3 min read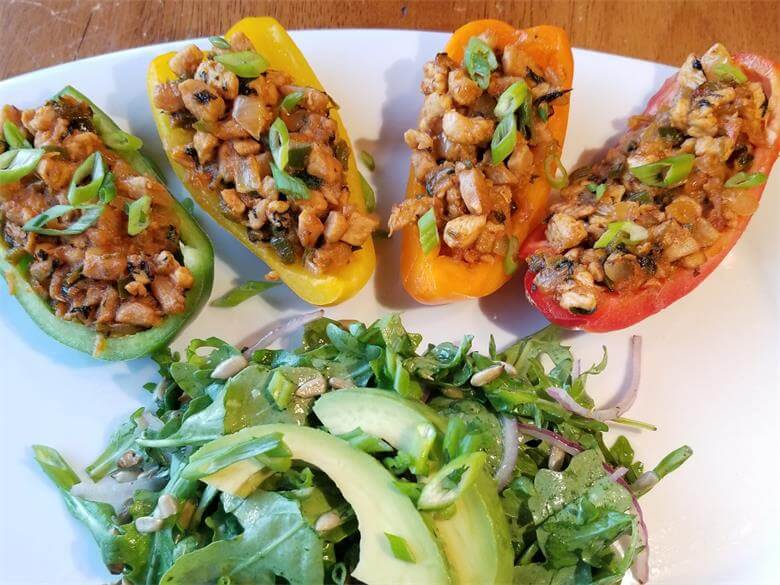 At the age of 12, Celena Esquer developed a passion for cooking. As a young girl, she enjoyed baking cookies, cakes, and many meals in her parents' kitchen. Celena carried this passion into her adulthood. When she turned 40, Celena started experiencing some health issues and began to research what she could do to better her health. During this search, she came across multiple articles detailing the benefits of cannabis and how it helps improve your health in many ways. Pursuing her curiosity with regard to cannabis, Celena decided she wanted to help herself and others with the talent she has possessed since childhood.
Recipe development is an art that takes time and patience to perfect each meal to its fullest potential which Celena has made a standard. Self-taught in the kitchen and in the decarboxylation process, she began infusing butters, oils, and rubs. Over the years she has been able to create her own edible line using her homemade recipes and has also developed seasonings for her meals. After many years of research, Celena's efforts are beginning to pay off in the form of her own company. As the proud CEO of her own cannabis catering company, Blaz'n Chef, Celena is sharing one of her easy and healthy recipes to kickstart your 2018.
Bell Pepper Tacos
Ingredients:
1 boneless chicken breast, diced
1 medium tomato, diced
¼ cup of yellow onion, diced
¼ cup of cilantro, chopped
1 medium jalapeño, diced
1 tsp. of paprika
1 tsp. of lemon juice
1 tsp. of garlic powder
1 tsp. of onion powder
salt and pepper (to taste)
2 Tbsp. of cannabis olive oil
2 drops of lemon terps (optional)
1 bell pepper
(red, green or yellow, your choice)


Dressing
½ cup infused olive oil
¼ cup red wine vinegar
1 garlic clove
salt and pepper (to taste)
2 Tbsp. of organic agave


Arugula Salad
1 cup of arugula
2 Tbsp. of nuts or seeds
of choice
(sunflower and/or pumpkin
seeds recommended)
2 Tbsp. of dressing


Instructions:
Add 2 Tbsp. of cannabis oil and one small ground up bud to your skillet and set to medium heat. Add diced chicken breast to skillet. Add onion powder, garlic powder, paprika, salt and pepper and sauté until chicken is cooked. Add lemon juice. Add 2 drops of lemon terps (optional). Add tomato, onion, jalapeño, and cilantro, sauté until all vegetables are cooked.
Wash and cut bell peppers into four taco shells, be sure to dry them.
For dressing, add canna oil, red wine vinegar, garlic, oregano, and organic agave to a blender. Blend till garlic is fully blended. Evenly stuff chicken mix into the bell pepper slices (yields four tacos).
In a separate bowl, add arugula, pumpkin seeds and/or sunflower seeds and 2 Tbsp. of infused dressing, toss, and plate it with your tacos. Be sure to garnish your plate with lemon or lime and a slice of avocado. Enjoy!
Please remember when cooking with medicinal cannabis you are cooking with a medicine and the medicine amount and portions of the food ingested should always be taken into consideration. Always start out with small portions or doses and wait 30 minutes to an hour before eating any additional portions of food that has been medicated.