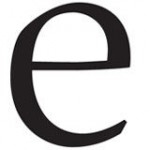 elevateNV
Sep 03 2018 . 2 min read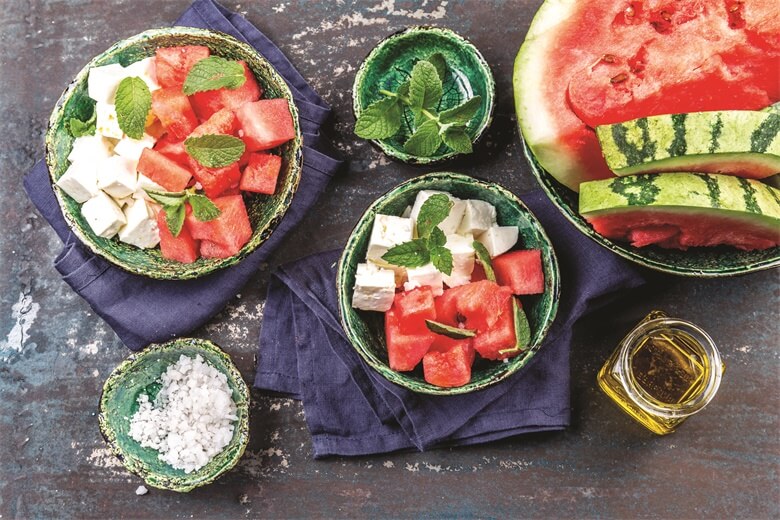 Dressed with the flavor punch of Binske lemon olive oil and lime juice, this refreshing Watermelon Feta Salad gets extra pizzazz provided by the simple taste of fresh mint. It's perfect for September when those last days of summer in the desert are dwindling away and the most pleasant time of the year to dine alfresco has swung back around.
Prep Time: 15 minutes (Serving Size: 8)
The salad is best made just prior to serving. Prepare one hour or less before your meal.
Ingredients:
8 lb. whole seedless watermelon, chilled
(about 12 cups of cubed fruit)
1/4 cup of Binske extra virgin lemon olive oil
3 whole limes, juiced
1 1/2 tsp. salt
3/4 tsp. black pepper
1 cup fresh mint leaves, chopped
1 1/2 cups crumbled feta cheese
Instructions:
1. Cut skin from watermelon, then chop fruit into one-inch cubes. Place cubes in a colander to drain as you chop.
2. In a small bowl, whisk together Binske extra virgin lemon olive oil, fresh lime juice, salt, and black pepper to create dressing.
3. Place watermelon in large salad bowl. Pour dressing and chopped mint over watermelon and toss gently to coat. Pour crumbled feta into salad bowl and stir gently to integrate cheese with rest of ingredients. Serve.
Please remember when cooking with medicinal cannabis you are cooking with a medicine and the medicine amount and portions of the food ingested should always be taken into consideration. Always start out with small portions or doses and wait 30 minutes to an hour before eating any additional portions of food that has been medicated.