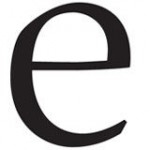 elevateNV
Dec 02 2016 . 1 min read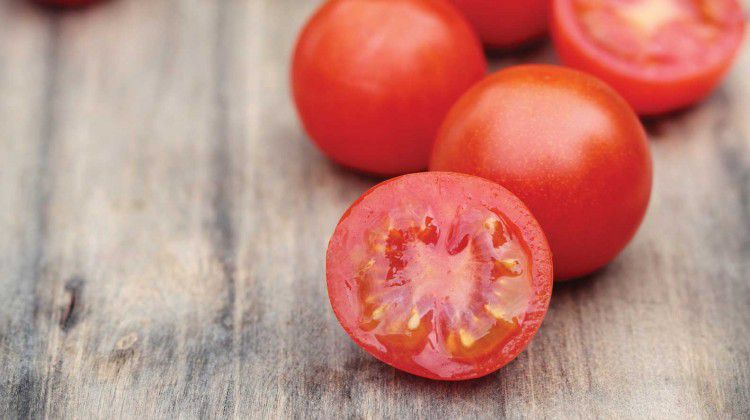 Bloody Mary Canna-compound Butter
By Chef Melissa Parks, Vert Edibles
INGREDIENTS
½ pound unsalted butter, softened ½ pound unsalted cannabutter, softened 1 1/2 cups crushed tomatoes 2 Tablespoons plus 2 teaspoons prepared horseradish 2 Tablespoons Tabasco 1 Tablespoon Worcestershire sauce 2 teaspoons salt 1 1/2 teaspoons ground black pepper 1 teaspoon celery seed, slightly ground
Directions:
In a large glass bowl, bring ½ pound cannabutter and ½ pound unmedicated unsalted butter to room temperature. This will help with the blending of ingredients.
Puree all ingredients except cannabutter and unsalted butter. Add pureed ingredients to bowl of softened butters, fold all ingredients together. Make sure all ingredients are completely blended together. This may take a few minutes of mixing, but the extra time is worth it. The butter will have a better overall flavor profile as well as a more consistent THC mg dose per serving.
Once all ingredients have been well blended, place butter in food storage tub, and place in refrigerator to set. Make sure to label and date the butter.