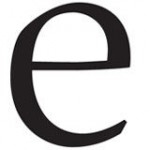 elevateNV
Jul 06 2016 . 2 min read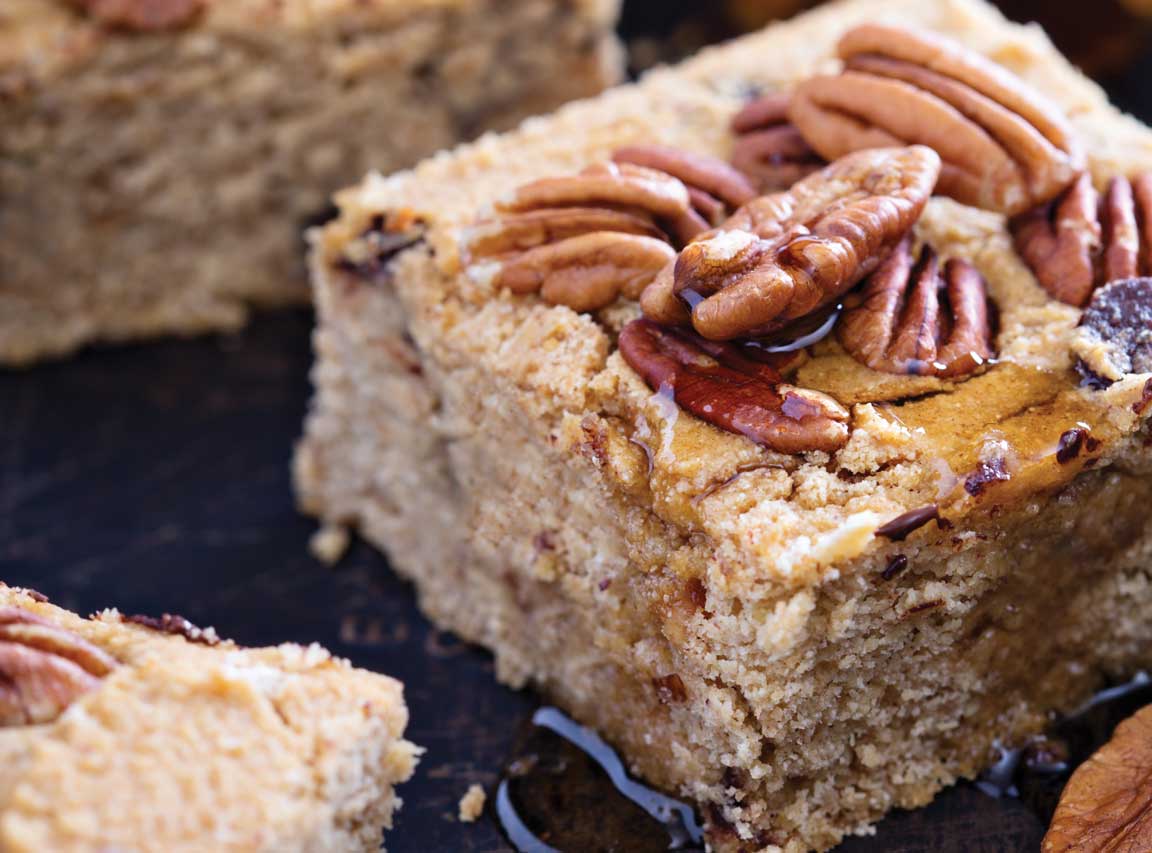 BY JAN CHABOYA-HEMBREE OF MEDICALMARIJAUNA.COM [one_half]
INGREDIENTS
1 cup marijuana butter* (I use half butter, half cannabis butter) 4 cups brown sugar 4 eggs 1 teaspoon vanilla 2 cups unbleached flour 1 teaspoon baking powder 2 teaspoons sea salt 2 cups chopped walnuts or pecans [/one_half] [one_half_last]
DIRECTIONS:
Start by creaming together butter and brown sugar. Add eggs one at a time. Stir together well and add vanilla. Make flour mixture by combining flour, salt, and baking powder. Slowly add flour mixture to creamed mixture. Stir in chopped nuts. Pour Blondie mix into a buttered baking dish (9" x 13") and bake at 350° for 40 minutes or until done. Cool. Cut into 2" x 2" squares. [/one_half_last]
*HOW TO MAKE CANNABUTTER
[one_half]
INGREDIENTS
1 ounce of sifted and ground bud trimmings 4 sticks of unsalted butter (general rule is half ounce of cannabis for every 2 sticks of butter) Crockpot with several settings (warm, low, hot) Cheesecloth Storage container (Tupperware is good) Bowl Two large rubberbands Grinder or blender [/one_half] [one_half_last]
DIRECTIONS:
Turn crockpot to lowest setting. Add butter to pot. Add trimmings and stir well. Put the lid on crockpot and set a timer for 30 minutes. After 30 minutes, stir it again really well. If too dry, add 1 or 2 Tbsp. more butter. Let it cook for another 15 minutes. Never overcook! Never let it get too hot! Never boil! It is done! Pour it through cheesecloth into a bowl. You should fasten the cheesecloth around the bowl using the large rubberbands. Let it cool some. Pour it into a storage container and transfer to the freezer. It will keep for up to six months in the freezer. Just take out what you need for your particular recipe and return the rest to the freezer. I often half the amount of cannabutter called for in the recipe—replacing it with plain butter. This recipe always gives me a potent (strong) cannabutter.
[/one_half_last]