Amanda Connor
Dec 13 2015 . 3 min read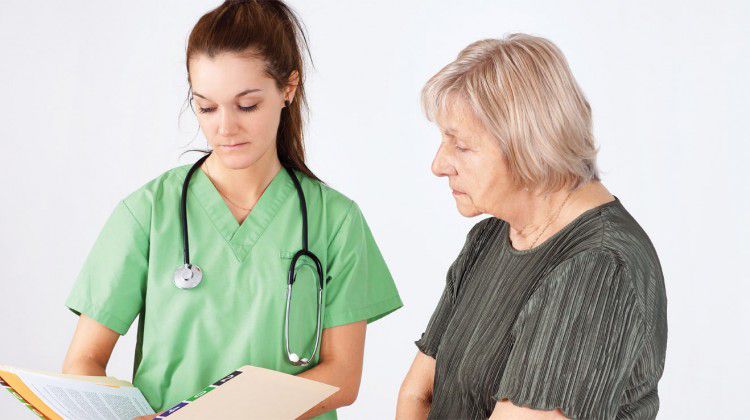 Nevada medical cannabis laws clearly define who may qualify as a patient. A patient is someone who suffers from a chronic or debilitating medical condition that is defined as:
AIDS (Acquired Immune Deficiency Syndrome)
Cancer
Glaucoma
PTSD (Post-Traumatic Stress Disorder)
A medical condition that produces, for a specific patient, one or more of the following:

Cachexia
Persistent muscle spasms, including, without limitation, spasms caused by multiple sclerosis
Seizures, including, without limitation,
seizures caused by epilepsy
Severe nausea
Severe pain
Therefore, patients who are terminally ill and in hospice would most likely qualify for medical cannabis. However, there are restrictions on a hospice facility providing medical cannabis to its patients. First, only individuals who have received a patient card, issued from Nevada's Division of Public and Behavioral Health, can use medicinal cannabis. Also, those patients must legally obtain the medicine. A patient may designate a caregiver. Therefore, the terminally ill may be provided the medicine by a caregiver. However, the caregiver must also obtain a card from the Division. Second, an attending doctor cannot serve as the patient's caregiver. Usually a caregiver is a family member or friend assisting with the patient's care. The caregiver would have to obtain the medical cannabis and provide it to the patient. This could be an issue for hospice facilities, as the hospice could not dispense the medicine to its patients. Each patient who qualified and had a card would have to have his or her own medicine or his or her own caregiver bring it in to the facility. Complicating matters even further, hospice care is usually covered by insurance including Medicare. However, as cannabis is federally illegal (it is a Schedule 1 drug), insurance does not cover medical marijuana as a treatment option. Medicare most certainly will not provide for medicinal cannabis as it is a federally governed and regulated program. And as a federally illegal substance, hospice can forbid the use of cannabis within its facility. In fact, hospice may lose its funding if it is found to be dispensing a federally illegal substance to its patients. Therefore, while theoretically a Nevada patient in hospice could use medicinal cannabis if he or she had a patient card and could legally obtain the medicine (most likely through a caregiver), most patients in hospice facilities will not be provided medical cannabis as a part of their end of life treatment.