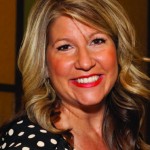 Beth Schwartz
Jun 01 2021 . 3 min read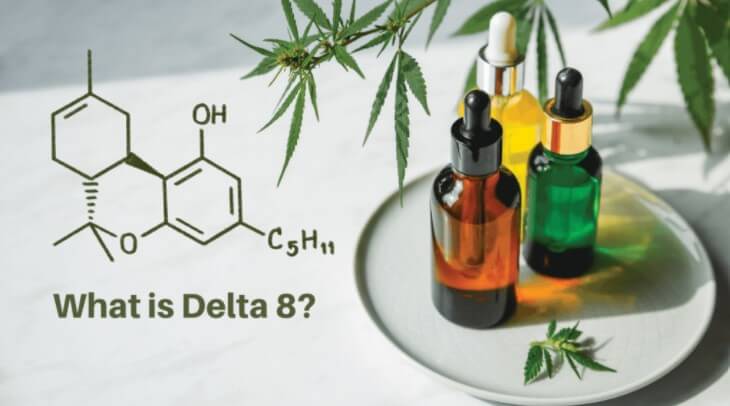 Delta-9-THC is undoubtably cannabis' most famous cannabinoid. THC is well known across the cannabis landscape because it is responsible for causing psycho-activity or getting users "high." It wasn't until CBD came along that the realization dawned on consumers there were other cannabinoids, and that not all cannabinoids had a psycho-activity component.
What is delta-8 THC and why is it so popular?
The latest cannabinoid to enter our consciousness is delta-9's less potent sibling, delta-8-THC. Delta-8 is an isomer of delta-9-THC and appears to bind less readily to cannabinoid receptors, resulting in milder effects. Its popularity is surging because the hemp-derived cannabinoid not only produces a less potent high than delta-9, but it also tends to cause less paranoia and anxiety. Typically, delta-8 provides mild euphoria, relief from stress and pain, and helps with insomnia.
Why is delta-8 beneficial?
According to the National Cancer Institute, delta-8-THC can be defined as an analogue of tetrahydrocannabinol (THC) with antiemetic (inhibits vomit and nausea), anxiolytic (fights anxiety and panic attacks), appetite stimulating, analgesic (relieves pain) and neuroprotective (prevents the ageing of nerve cells) properties. As for its mechanism of action, delta-8-THC binds to CB1 and CB2 receptors in the central nervous system, exhibiting a lower psychotropic potency than the primary form of THC found in cannabis.
Should you try it?
I was intrigued by the idea of a milder high with less paranoia, so I decided to seek out some delta-8 to see what all the fuss was about. It was easy enough to find. Las Vegas-based CBD and hemp product manufacturer Fresh Bros. sells hemp-derived delta-8 tincture, gummies, and distillate online.
I ordered a bottle of delta-8 tincture (1,000mg). Per the instructions on the tincture bottle, I took a full dropper. That was a rookie mistake on my part. Even though delta-8 is less potent, my experience is that it's not that less potent. That amount was too much for me. I was over-intoxicated and was up all night. However, once I adjusted my dose to only an eighth of a dropper, it was more what I had in mind for the delta-8 experience. I can attest that I did not experience paranoia or anxiety, felt mildly high, and got a solid night of sleep, which was my intent.
Thinking the potency power of delta-8 might have just been my experience, I encouraged a colleague who has used cannabis for many years and has a much higher tolerance to give it a try. He ordered tincture and a syringe of delta-8 distillate from Fresh Bros. On his first try he used both products, putting some tincture in a smoothie and consuming some delta-8 via the syringe. He readily admits that was way too much, but micro-dosing a half of a dropper every few hours turned out to be ideal for him. "It is such a good high. I certainly didn't experience any paranoia. I took it at a time when I could have had a lot of anxiety and it helped relieve the anxiety I was going though. It's phenomenal stuff," explains my colleague who wishes to remain anonymous. "It was stronger than I thought. Far longer lasting than any edible or tincture out there. And it's cleaner because you aren't smoking. But I would warn people it's not a short-term high."
My colleague wondered out loud how delta-8 could possibly be legal. With that salient point in mind, it remains to be seen how long consumers will be able to procure it.