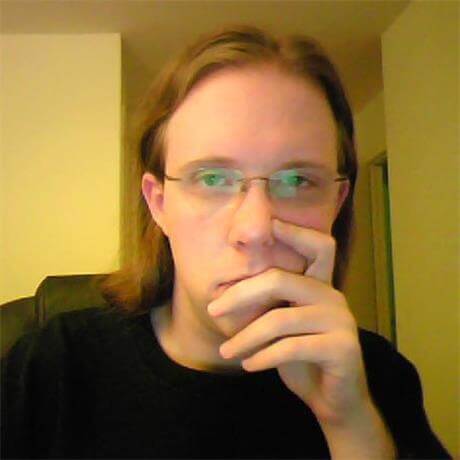 Josh Bell
Sep 14 2018 . 5 min read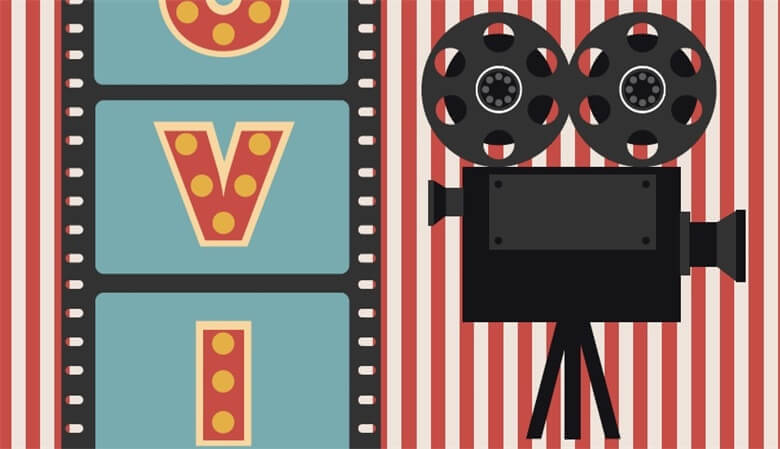 With marijuana's growing presence in mainstream culture, the depiction of cannabis in movies and TV series has been expanding rapidly as well. From dramas and comedies about marijuana users to documentaries about the various aspects of cannabis culture, there are more movies than ever offering glimpses into the world of cannabis consumption. Here's a look at a few buzz-worthy marijuana movies that you can check out in the next few months.
Boundaries
A road trip comedy about reluctant family bonding, Shana Feste's Boundaries is also sort of a wistful tribute to the last days of underground marijuana selling before recreational legalization. Vera Farmiga plays frazzled single mother Laura Jaconi, who is annoyed when her delinquent father Jack (Christopher Plummer) gets kicked out of his latest assisted-living facility. Along with her pre-teen son Henry (Lewis MacDougall), she agrees to drive Jack from Seattle to LA so that he can live with her sister, but he has ulterior motives for the journey.
The real reason Jack was booted from his living situation is that he was growing and dealing marijuana out of the community's greenhouse, and he uses the family trip to unload all of his surplus product on an eclectic collection of old friends and acquaintances who are his regular customers. Farmiga and Plummer give strong performances in a somewhat overly familiar story, with a typical arc as father and daughter bicker but then come to appreciate one another. Through it all, they disperse the last marijuana deliveries to an eccentric cast of characters played by actors including Christopher Lloyd, Peter Fonda and Bobby Cannavale, proving that pot really does bring families together.
Boundaries will be available on home video in October.
Weed the People
Producer (and former talk-show host) Ricki Lake and director Abby Epstein last teamed up on the 2008 documentary The Business of Being Born, about the corporate machine of hospital maternity care, and in Weed the People they once again take on the medical establishment, with a look into the use of cannabis for medicinal purposes. In particular, the movie focuses on treating very young cancer patients (some only a few months old) with cannabis oil as part of their overall medical regimen. Epstein and Lake follow several cases over the course of a few years, as parents struggle with access to the right dosages for their children, even in California where medical marijuana is legal.
It's not hard to sympathize with kids who have life-threatening illnesses, and the movie relies heavily on the emotional connection to these children who just want to have normal lives. Epstein also consults with various medical and policy experts, exploring the issue of why cannabis treatments have not been more thoroughly studied and tested. The film raises questions without providing many answers, leaving it to the audience to figure out what the next steps should be.
Weed the People will be out in limited release in October.
Mary Janes: The Women of Weed
Documentary filmmaker Windy Borman comes to the subject of cannabis from a place of skepticism, having never tried any herself and having been ingrained from a young age with the idea that it's a dangerous substance. In investigating the presence of women in the cannabis industry (where they constitute a significantly higher percentage of executives than in other industries), she ends up learning about all aspects of a growing field, from cultivation to sustainability to social justice to medicine to entrepreneurship and more. In the process, she interviews a wide range of female growers, scientists, activists, business owners and others, from a farmer growing industrial hemp to a baker making cannabis-infused sweets to musician and dedicated cannabis advocate Melissa Etheridge.
And of course, Borman herself comes around, declaring herself a "puffragette" and gathering together a number of the movie's subjects to help her with her first cannabis experience. The movie mixes social commentary with personal exploration, providing a different spin on the well-worn advocacy documentary format, and giving the audience a friendly guide in the upbeat and likable Borman.
Mary Janes: The Women of Weed will be out in late September.
Breaking Habits
When it premiered at Cannes Film Market (the film-selling conference attached to the prestigious Cannes Film Festival) in May, documentary Breaking Habits became an immediate sensation thanks to its stars, a group of cannabis-cultivating nuns in California. The movie chronicles the struggles of the non-denominational Sisters of the Valley, led by former corporate executive Christine Meeusen (aka Sister Kate), who clash with law enforcement, government regulators and even other religious organizations in their efforts to grow and promote medicinal marijuana.
The Sisters have smoked up with comedy star Aubrey Plaza, and they generated tons of publicity with their appearances around town at Cannes. "The timeliness of this project, along with the poignant and inspiring story of Sister Kate made this a film we could not pass up. We look forward to releasing this picture and getting it to audiences as soon as possible," Scott Donley, CEO of U.S. distributor Good Deed Entertainment, said in a statement when his company picked up the film rights at Cannes.
Breaking Habits will continue its festival run in the fall and be out in limited release later this year.