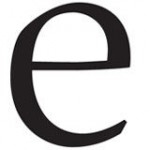 elevateNV
Feb 03 2017 . 4 min read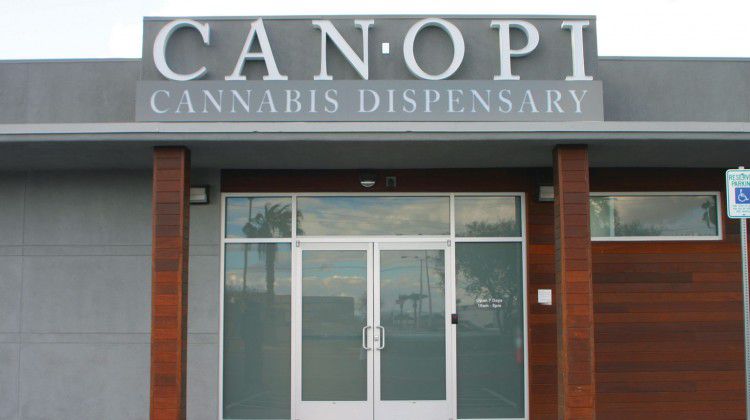 Top Selling:
Strains
Blue Dream and GriZ Kush
Concentrates
Scarlet Oil Works
Edibles
Incredibles, Wana and Mountain High Suckers
Range of products
Canopi is planning to carry CWNevada's line of products, including: Real Sun Grown Flower, Tikun Olam, Scarlet Oil Works, Caviar Gold, Incredibles, Wana, Med-A-Mints, Mountain High Suckers, Neos, and Dream Steam. Canopi will also be offering many other major brands.
Topicals
CBD Topical from CWHemp products (including topical Help Oil Gel-Pen)
Mission Statement
To inspire and nurture the human spirit with sun grown cannabis from our farm to you – one patient at a time.
Philosophy
With the largest selection of artisanal strains of cannabis, Canopi's growing philosophy is to offer the highest quality available in the market. Regarding Canopi's commitment to quality, there are certain principles they follow: "Our cannabis has always been, and will always be, about quality. We're passionate about ethically delivering the finest medical marijuana for our patients' consumption. We are passionate about serving our patients' needs and delivering the highest quality cannabis and cannabis products from farm to table," elaborates Sara Kennedy, Marketing Manager of CWNevada LLC.
Customer Service
At Canopi, patients come first so, in turn, the dispensary's staff is trained to cater to the needs of all patients and is able to help guide patients to the products that may offer the best solution to their ailments. Canopi is eager to know if there is a certain product patients love or something that could be better so they can supply it or something similar. Canopi's founders endeavor to satisfy the needs of their patients with a wide selection and low prices and so first-time patients will receive 20 percent off all products, flower and CWBotanicals excluded.
How educated are their staff?
After members of the Canopi team are hired, they are trained on the company's history and why Canopi chose to become a leader within Nevada's cannabis industry. Canopi also shares the impactful patient story that provided the foundation and legitimacy for the importance of medical marijuana. All Canopi staff members undergo rigorous training on the products and strains offered receiving in-depth and continuous education in order to be knowledgeable in all aspects of the dispensary's product offerings and potential patient needs. Additionally, all brands that Canopi carries have a brand ambassador who is available for more in-depth questions as well as to ensure the staff has the most up-to-date information on products.
Educational Programs
Canopi offers one-on-one consultations with trained patient consultants who offer insight, education and can answer any questions or concerns patients may have.
Charitable Endeavors
Canopi's founders have made it their mission to not lose sight of helping patients and making sure they have access to the medicine they need. With that goal in mind, Canopi's founders are actively in the process of starting a 501©3 non-profit in association with parent company CWNevada, LLC. to promote their continued dedication to the education, awareness, and availability of cannabis medication for patients.