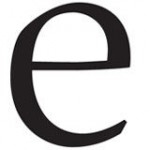 elevateNV
Oct 23 2015 . 2 min read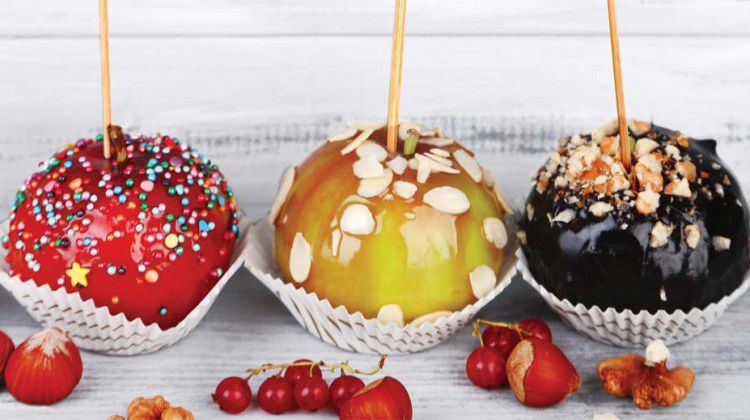 [one_half]
Ingredients:
Servings: 6 medium apples (or 12 mini apples) 6 medium or 12 mini apples 1 cup sugar 1 cup light corn syrup 1/4 cup water pinch of salt pinch of baking soda 1/2 teaspoon cinnamon 1/2 teaspoon vanilla 1 Tbsp ale reduction sauce from a bottle of pale ale 1/4 cup cannabis butter, in pieces 1/4 cup heavy whipping cream Optional: 2 cups chopped peanuts, cashews or pistachios Waxed paper Popsicle sticks [/one_half] [one_half_last]
PREP:
Wash and dry your apples then insert a wooden stick into the bottom of each and chill. Line a baking sheet with waxed paper and grease the paper.
PALE ALE REDUCTION:
Pour the bottle of pale ale into small saucepan and boil until it reduces to 1 1/2 Tbsp and darkens, but short of burning. Remove from heat and set aside.
CARAMEL CREATION:
In a large heavy saucepan, combine sugar, corn syrup and water; bring to a boil over medium heat, stirring occasionally. Stir in salt, baking soda, cinnamon, vanilla, and pale ale reduction. Stir in butter until melted; gradually add cream, stirring constantly. Cook and stir until a candy thermometer reads 242° (firm-ball stage). Remove from heat and cool to 200°. Optional: Place nuts in a shallow dish. Dip apples into caramel mixture until completely coated, then dip the bottom and sides of each in nuts. Return to baking sheet; chill and enjoy! [/one_half_last] [mark style="dark"] *Please remember that when cooking with medicinal cannabis you are cooking with a drug and the amounts of the drug and portions of the food ingested should always be taken into consideration. Always start out with small portions or doses and wait 30 minutes to an hour before eating any additional portions of food prepared with medical marijuana.