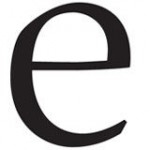 elevateNV
Oct 25 2021 . 3 min read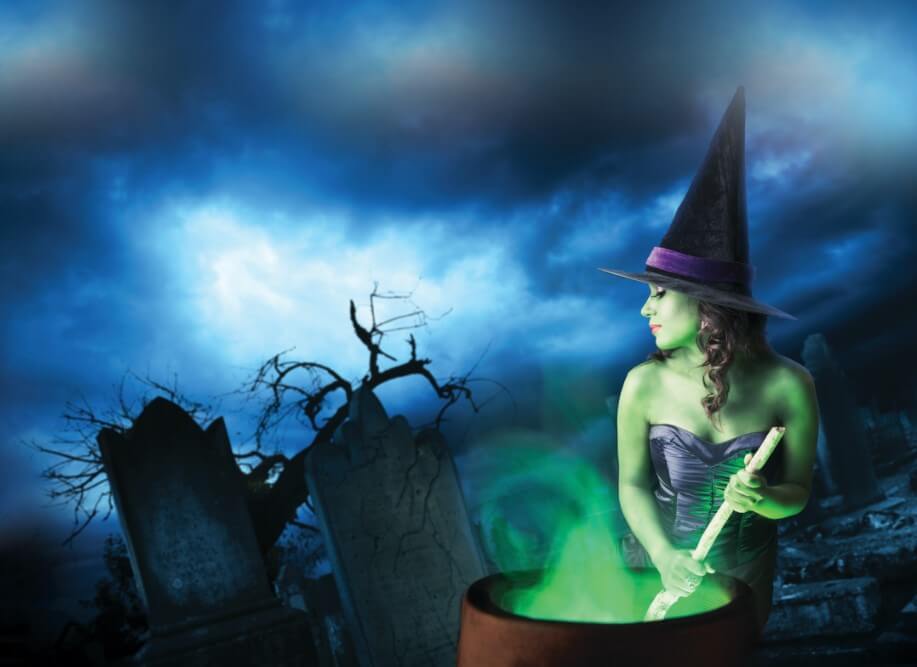 By Taiya Thompson, crookedcactuscbd.com
With Halloween around the corner, it's that time of year where we get to fully express our alter-egos, get bold and creative with makeup, and indulge in candy and spooky spirits. But let's creep it real—the late nights, sweaty costumes, and heavy makeup can wreak havoc on our skin. Luckily, two scary good beauty ingredients can remedy the situation.
October 21 is National Witch Hazel Day. As one of the few FDA-approved non-prescription drug ingredients and endorsed by real witches, it deserves a day of recognition. Rich in tannins, witch hazel is a powerful antioxidant that helps protect the skin against damage, tightens pores, reduces acne, smooths fine lines, and wards off signs of aging. Given its versatility, modern witches believe it's a magical herb that heightens occult powers, keeps away evil, and heals broken hearts.
Hemp-derived CBD is a powerful phytochemical boasting many of the same benefits for your skin. It calms skin irritations, reduces inflammation, boosts nutrients, and is a powerful antioxidant.
At Crooked Cactus CBD, we have conjured up a DIY toner recipe that combines these two hero ingredients as well as a simple beauty routine for screamingly healthy skin.
1. After a night of spooks, always cleanse your face before going to bed. Use an oil-based makeup remover to get rid of anything left behind. Visit our IG stories @crookedcactuscbd for a witch hazel- and aloe-based homemade makeup remover recipe.
2. Once your face is makeup free, exfoliate your skin to guard against breakouts, unclog pores, and to prep your skin for other products. Try our detoxing CBD-infused volcanic clay or sugar scrubs.
3. Whip up a batch of facial toner pads. Gently sweep the face using 1-2 pads and allow to air dry.
4. Continue with your beauty routine applying serums, creams, or spot treatments first then finish with moisturizer and facial oil.
DIY FACE TONER PADS
What you need:
glass measuring cup
small glass bowl
8 oz. mason jar
cotton face rounds
1/2 cup witch hazel (we love Thayers alcohol-free with rose water)
50mg CBD isolate or oil tincture
1.5 cups distilled water
1 Tbsp. vitamin E oil
10 drops each of lavender, tea tree, and lemon essential oil (or your fave oils for skincare)
Directions:
1. Combine distilled water and witch hazel in a glass measuring cup.
2. In small glass bowl, combine CBD, vitamin E oil, and essential oils. Stir thoroughly then add to glass measuring cup. Continue to stir until ingredients are fully incorporated.
3. Fill the mason jar halfway with cotton rounds.
4. Pour the solution into the mason jar just enough to cover and completely saturate the cotton rounds.
5. Fill the rest of the jar with cotton rounds. Push down on the rounds until you feel the liquid soaking up the new layer of dry rounds. Add more solution or rounds, if necessary.
6. Cover the jar and keep in bathroom for easy toning or as a skin refresher when sweaty or oily and can't take a shower right away