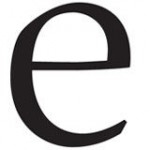 elevateNV
Aug 01 2016 . 3 min read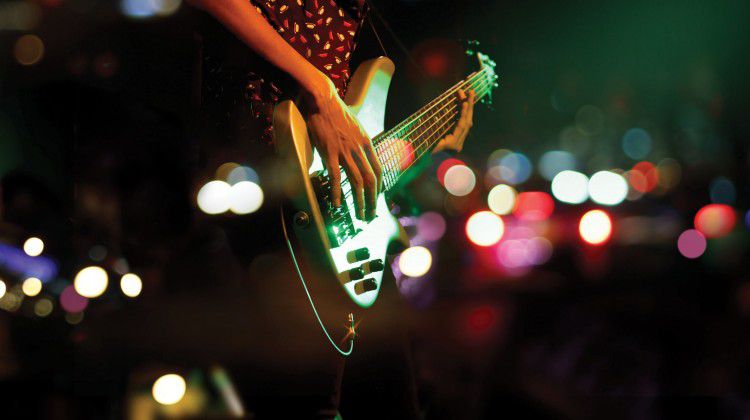 "On a daily basis this pill has given me more relief than anything else I have ever taken," explains John Grip of the CBD oil he takes in capsule form. "If I am addicted than I am addicted to hemp oil because it actually makes me feel good in the way that I really feel good. I am not high and I know what it feels like to be high, believe me."
Grip, 60, who spent close to 40 years in the music business working with legendary icons that include Elvis, knows what it's like to feel a high brought on by tetrahydrocannabinol (THC), the psychoactive component of cannabis.
"I'm an old fat guy who had a lot of fun. There's no doubt I have had an amazing life, but with that comes a lifestyle and I am surprised I am still alive. All the years with the rock 'n' roll tours -- Aerosmith, Metallica, Rolling Stones, Grateful Dead, Megadeth, Ozzy, it goes on and on -- I have been very fortunate," he surmises.
It wasn't just Grip's rock 'n' roll lifestyle that contributed to his need for CBD oil. He also suffers with chronic pain from riding the rodeo circuit when he was young. He was a professional rodeo clown for two years and was also certified as a bullfighter.
"I fought 800 bulls to get certified. It's one of those dumb things you do when you are young. I wasn't doing that well as a bull rider. I spent more time picking my ass off of the ground than making the eight seconds. I never broke anything, I just got stomped on, dragged, rolled over, thrown, and kicked, among other things."
After five months of taking CBD oil, Grip is almost completely off of the pain medications he was taking. He took oxycontin, lortab and hydrocodone for a back injury he suffered two-and-a-half years ago when he fell through a roof and landed in the kitchen while installing a refrigeration unit.
"I would have to flip back and forth because your body builds up a resistance and then they don't work," Grip says of the opiates he was taking. "I would get up in the morning and couldn't move my hands, shoulders, and back. I needed surgery on my shoulder. I have full mobility back on that but with the back problems, which they never fixed, I may take a pain pill every two or three days."
In addition to chronic pain, Grip also found that during the five months he has been taking CBD oil it has had a positive effect on a range of other ailments including high blood pressure, chronic kidney disease, and Type 2 Diabetes.
"I am noticing now that all the time my blood sugar is dropping into the 70 or 60 range and I start getting the shakes and sweats," explains Grip. He was told to closely monitor his diabetes because patients who use CBD oil "have gone off their diabetic medications. They haven't needed them anymore because their pancreas starts working again."
It hasn't just helped Grip with his medical conditions. "The first night I took the pill I slept nine hours, I haven't slept nine hours since the '80s. I woke up and couldn't believe it -- I thought maybe my wife had changed the clocks. I am sleeping like I never slept before. I don't hurt like I used to. I started to notice all these other things starting to decline and I thought, 'Holy shit, this is like a one-stop shop'."