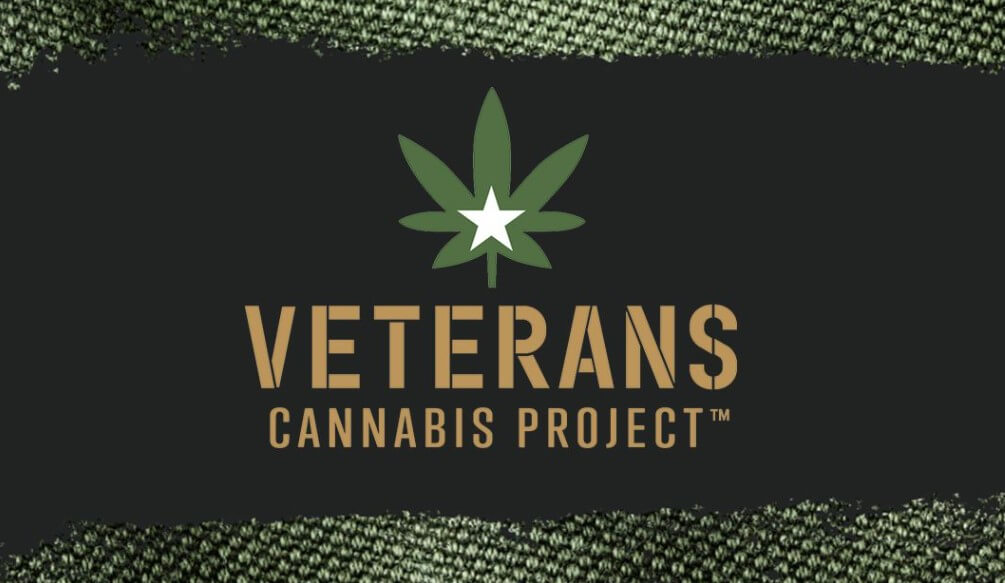 Curaleaf + Veterans Cannabis Project
Veterans Cannabis Project (VCP) advocates for unrestricted access of medical cannabis for veterans. In 2019, Curaleaf launched a nationwide initiative with VCP to bring additional visibility to this issue and help millions of veterans dealing with chronic pain and other conditions have better access to quality medical cannabis. America's prolonged military conflicts over the past two decades have exposed an aging and ineffective health care system, ill-prepared for the type and severity of the latest round of war-related injuries. Upwards of 20 percent of the 2.7 million Iraq and Afghanistan veterans will experience post-traumatic stress or depression, according to the U.S. Department of Veterans Affairs (VA). The VA is not equipped to effectively treat the complexity of every veteran's mental and physical wounds, leaving former service members to cope with limited and inadequate treatment options. Veterans are often placated with "cocktails" of prescription drugs, including powerful and addictive opiates. The current arrangement is not meeting veterans' healthcare needs. Cannabis is a proven, safe and common-sense personal health management option, free of the devastating side effects of opiate-based drugs. Finding that medicinal cannabis to be an incredibly effective tool for veterans challenged with managing the symptoms of their wounds, Curaleaf has donated proceeds from cannabis sales to VCP.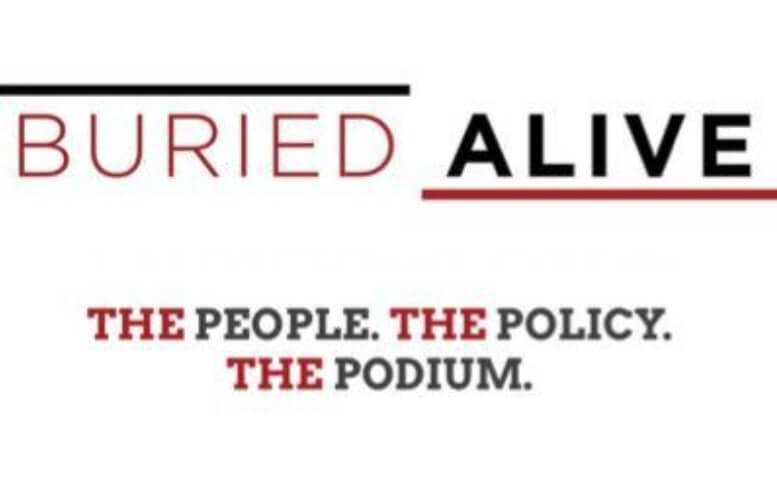 Jardín + Buried Alive
In honor of Juneteenth earlier this summer Jardín Premium Cannabis Dispensary partnered with Buried Alive project to help raise awareness surrounding people of color serving draconian sentences due to outdated federal drug laws. "We are seeking to challenge the inequity and change the way the US criminalizes minor drug use and possession, which ensnares far too many people, disproportionately minorities, in the criminal justice system. We are proud to lend our support to the Buried Alive project on their daily fight for freedom," said Semii Gebreyonas, Jardín's Director of Marketing.
Jardín donated a portion of the proceeds it raised on June 19th to the Buried Alive Project to assist with litigation fees for people of color who have been directly impacted by the criminal legal system. To this point, Buried Alive has assisted over 50 individuals who were facing life sentences with no parole.
This initiative is important to Jardín because "we built a foundation of respect, equality and opportunity for both our employees and our community therefore the history of the cannabis industry does not go unnoticed where we recognize that the criminal justice system has failed to progress alongside the sweeping nationwide reform of cannabis laws," Gebreyonas said.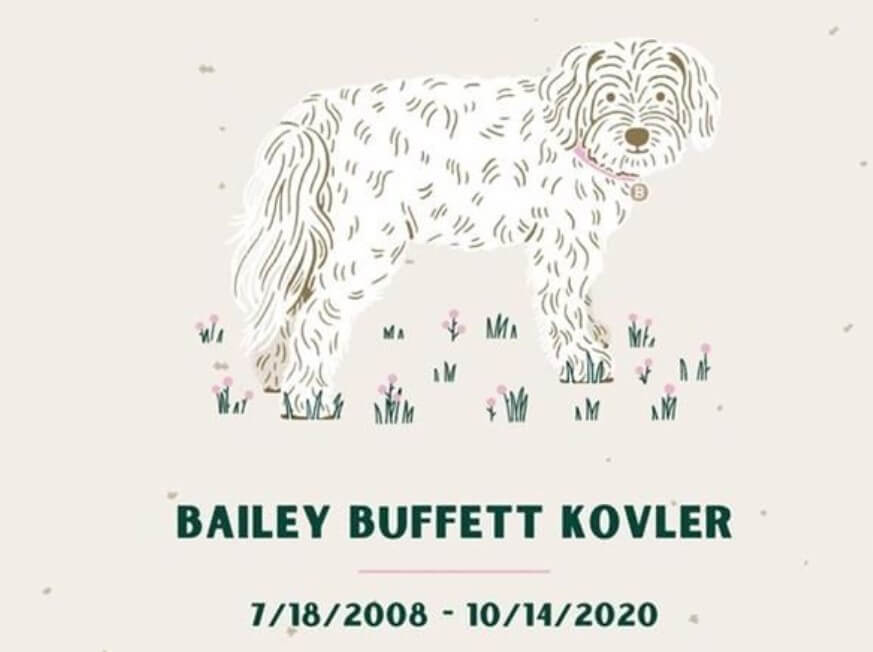 GTI's Dogwalkers + animal rescue organizations
Cannabis consumer packaged goods company Green Thumb Industries' Dogwalkers cannabis brand donated more than $34,000 to five animal rescue organizations earlier this year, including the Las Vegas NSPCA. The donations were made as part of the Bailey Legacy Fund, named in honor of Bailey Buffett Kovler, the beloved dog of Green Thumb (GTI) founder/CEO Ben Kovler and his family. Bailey, who served as the inspiration and face of the Dogwalkers brand, passed away in October 2020 but lives on through the brand she inspired.
"Dogwalkers is proud to provide annual financial support to five incredible animal shelter partners," said Green Thumb Brand Manager David Bleicher. "For Dogwalkers, a brand that was inspired by the companionship of Ben's own special pup Bailey, it is only fitting that we created the Bailey Legacy Fund to support nonprofits dedicated to bettering the lives of animals. We are grateful for the opportunity to support organizations that rescue, care for and connect deserving dogs with their forever homes."
The organizations that benefited are Dogs Playing for Life in Wellborn, Florida; Foundation for TJO Animals in Springfield, Massachusetts; Nevada SPCA in Las Vegas, Nevada; TAPS No-Kill Animal Shelter in Illinois; and PetConnect Rescue in Potomac, Maryland.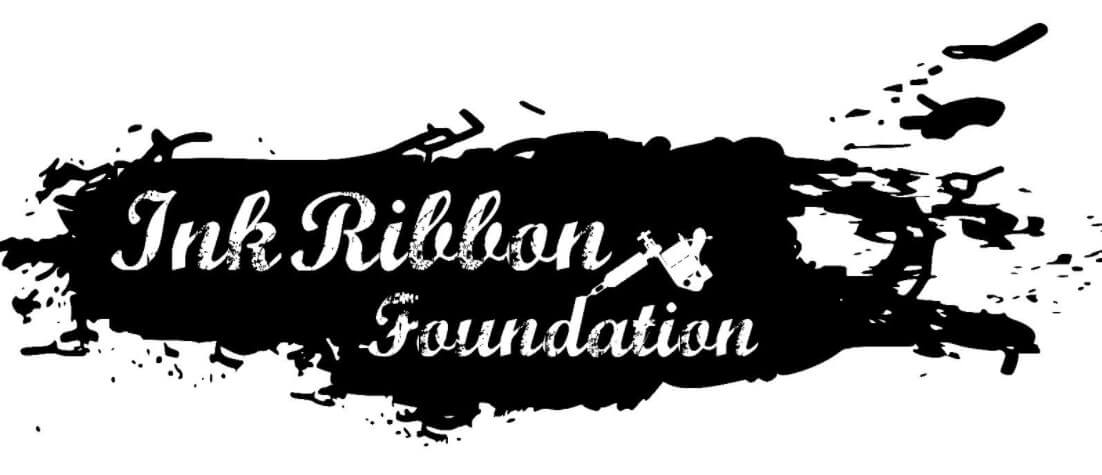 Shango + Ink Ribbon Foundation
Kim Maddi's mission is to support breast cancer survivors by giving them confidence and restore their self-esteem post-surgery. As the founder of Ink Ribbon Foundation, Maddi endeavors to gift those who have had mastectomies in the Las Vegas area with either mastectomy scar cover-up tattoos or 3-D areola restorative tattoos.
A breast cancer survivor herself, Maddi received a lotus tattoo to cover her mastectomy scars which was an experience that has helped her heal from the inside out. "The emotional scars left behind from cancer can sometimes be overwhelming. After I received my tattoos, not only did I break down and cry, but also felt a sense of relief. Like a great weight was lifted from me and I could finally look in mirror again with a smile on my face. The devastating effects of cancer do not have to haunt you for the rest of your life. You can take back control of your body and your mindset and move forward with confidence," explained Maddi, who founded Ink Ribbon in 2017.
Shango, a medical and recreational medical dispensary license holder, grower and manufacturer in multiple states across the country including Nevada, has been one of Ink Ribbon's biggest and most generous supporters. Shango has increased their donation to Ink Ribbon three years running with the latest donation of $3,750 gifted to the breast cancer charity in December 2020.