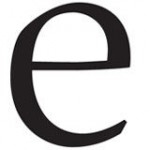 elevateNV
Apr 21 2015 . 2 min read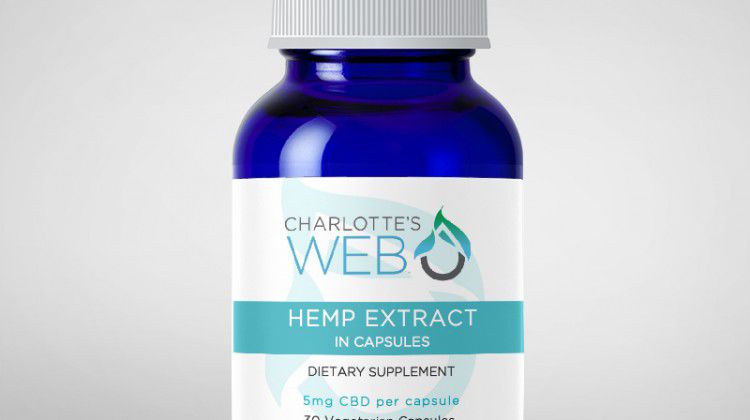 Charlotte's Web is a sativa marijuana strain that has gained popularity as an option for treating epileptic seizures. Charlotte's Web's medical potency is due to its high CBD content, which was specifically cultivated by a pair of Colorado breeders, the Stanley Brothers, for a young epileptic patient named Charlotte. Charlotte's Web is believed to be the highest CBD strain in the world with 20 percent CBD and less than 0.5 percent THC. As of September 2014, Charlotte's Web Hemp Oil can legally be shipped to all 50 states because the oil contains less than the maximum THC allowed for food products, according to federal hemp legislation.
www.theroc.us
Made by the Stanley Brothers in Colorado, Charlotte's Web, due to its feature on CNN's 2013 "Weed" documentary, is the most popular and well-known of the CBD oils children with epilepsy take. "From The New York Times and CNN to People and National Geographic, the nation has paid attention to these families and their plight," Heather Jackson at Realm of Caring Foundation, a nonprofi t providing support for families using cannabinoid products, explains of Charlotte's Web popularity. "The ratio of CBD versus THC in Charlotte's Web is about 26:1 right now," Jackson explains of the medicine that is currently supplied to 4,000 families. "They are working at the lab to have even higher ratios of up to 200:1 in the future." As for Nevadans interested in Charlotte's Web, it is available. "Because it was grown under the hemp program here, it is being shipped to Nevada families," reports Jackson. Additionally, when the dispensaries open in Nevada, CWNevada is the Stanley Brothers' Nevada partner and has exclusive rights to Charlotte's Web here in the state. Visit
www.cwbotanicals.com
for details.