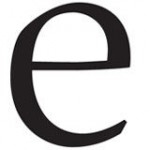 elevateNV
Feb 05 2018 . 2 min read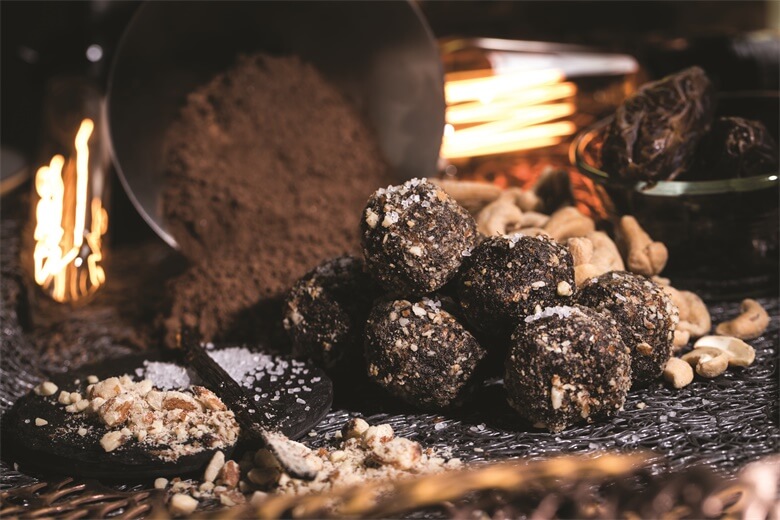 By chocolatier Dorinda Vance Photography by Jeramie Lu Photography
Tahoe native Dorinda Vance is a chocolatier who crafts delectable creations out of her family-based chocolate shop located in Reno. Dorinda also consults with Kynd Cannabis Company to ensure their edibles, such as their Chocolate Date Truffles, are of the finest caliber.
Ingredients: makes (16) 20g Truffles
1/2 cup cashew butter (or 1 cup whole cashews)

6-7 large dates, pitted

1/2 vanilla bean, scraped (alternately, 1/2 tsp. 100% vanilla extract)

1-1/2 tsp. sea salt

1/2 cup 100% cocoa powder

Kynd 300mg CBD tincture (add one full bottle of

Kynd 300mg tincture, ½ oz.*)

*One 20g truffle will contain 17.6mg of CBD
Instructions:
To make cashew butter from whole cashews: Mix 1 cup of whole cashews in Cuisinart until smooth.

Add dates to Cuisinart and blend well.

Add vanilla and sea salt; incorporate. If adding Kynd 300mg CBD oil, add it in now and mix thoroughly. You may need to scrape the bowl andkeep remixing until well blended.

Add 100% cocoa powder to mixture. Blend again, about 3-5 minutes, scraping and mixing intermittently.

Remove dough from Cuisinart.

Roll dough into balls approximately 1.5-inch diameter (20g*).

Optional: Roll truffles in ground almonds (this will keep them moist longer).
NOTES:
Refrigerate in airtight container; will last for six weeks.

Substitute peanuts or almonds for cashews. If mixture is dry after blending, add 1-2 Tablespoons of organic coconut oil.

Substitute with 2:1 Kynd tincture (½ oz.) for 6.2mg THC and 12.4 CBD per 20g truffle.

These truffles have no added sugar. The sweetness from the dates and the nutty flavor balances wonderfully with the 100% cocoa powder making for a tasty, yet healthy treat.
Please remember when cooking with medicinal cannabis you are cooking with a medicine and the medicine amount and portions of the food ingested should always be taken into consideration. Always start out with small portions or doses and wait 30 minutes to an hour before eating any additional portions of food that has been medicated.