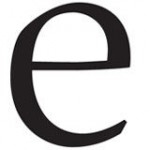 Andrea Heerdt
Aug 27 2019 . 4 min read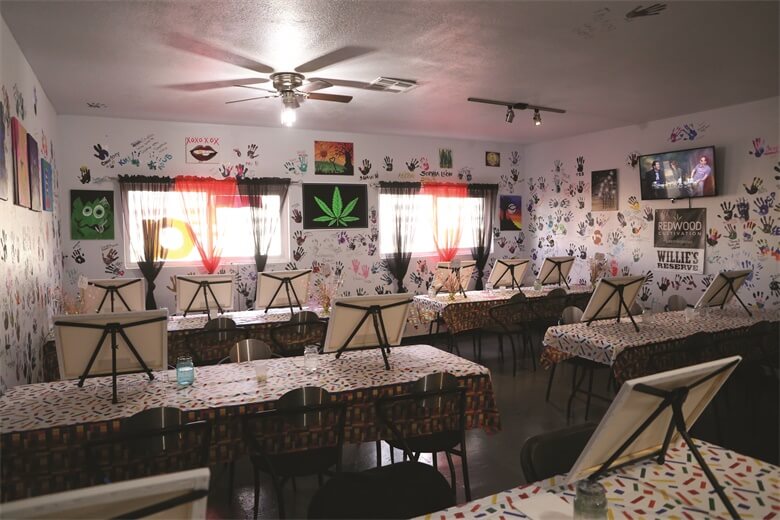 If you're looking to unleash your creative side or just sit back and unwind, Paint & Puff 702 studio offers a one-of-a-kind painting class where you can come to relax and let the stress of your day fade away while enjoying the uplifting effects of cannabidiol (CBD).
Owner Tabitha "Tabby" Thompson said she wanted to create a stigma-free environment where people of all ages and backgrounds can enjoy CBD, and that's exactly what she did. Whether you're looking to explore the health benefits of vaping CBD or are just looking to have a fun night out with friends, Thompson's Paint & Puff offers a wide variety of painting classes to cater to everyone. "We mix [classes] up, so it's not too girly all the time," said Thompson, "That's why we give a variety of painting options."
At Puff & Paint you don't need any prior experience with painting or vaping CBD. Class instructors provide all attendees with step-by-step instructions on how to paint a masterpiece as well as vape for the first time. During a class at Paint & Puff you'll find 18-year-olds having a great time working on their pieces of art while sitting next to a group of retirees who are enjoying vaping for the first time.
Thompson said Paint & Puff is not only about providing people with an enjoyable art and cannabis experience, but it's also about educating people on what CBD can do for them and their health. She said many people come into the studio not even knowing the difference between CBD and THC, two of the most popular cannabinoids in cannabis, but Thompson and her staff work to educate consumers on what's possible health-wise with cannabis products. "It's not only about educating current customers but generations to come, too," said Thompson.
According to Thompson, she has been a consumer of THC since she was 19 years old, but she didn't know anything about CBD until about four years ago when she was diagnosed with multiple sclerosis, a potentially disabling disease of the brain and spinal cord. She was researching multiple sclerosis and how to prevent it from becoming too severe when she discovered that many people have had success treating MS with equal parts CBD and THC.
Her diagnosis completely opened her eyes to the potential uses of CBD. Thompson said she was initially using herself as a guinea pig and experimenting with CBD, but after finding relief from many MS symptoms she began recommending it to friends and family.
To Thompson, she believes the most effective way to consume CBD is under your tongue, so that it quickly gets absorbed into your bloodstream which is why she's a huge supporter of vaping CBD.
Thompson's journey to open Paint & Puff began back in 2016 when she filed for a license to have a CBD vape lounge. She remembers every part of the process being a complete battle with the city. According to Thompson, she recalls the city of Las Vegas telling her she was a step ahead of everyone in terms of progressiveness. She was told that people weren't ready for this type of establishment and tried to shut her business down. "I remember telling my husband that we could go underground, but that would have been out of anger," said Thompson. "I want to benefit the city and its people. I want to create jobs and employ people."
As of today, Paint & Puff is issued a conditional license every six months. Thompson said that it's the next best thing to a THC smoking lounge, but Paint & Puff is there to educate, break the stigma, and provide good energy to its customers. "I want to be a happy hippie, and I want to be healthy," said Thompson. "That's what makes me not give up the fight."
Paint & Puff is currently open three days a week and offers one class on Thursdays in addition to two class options every Friday and Saturday night. It's located in downtown Las Vegas at 1928 Western Ave. https://paintpuff702.com