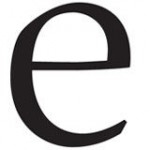 elevateNV
May 23 2019 . 2 min read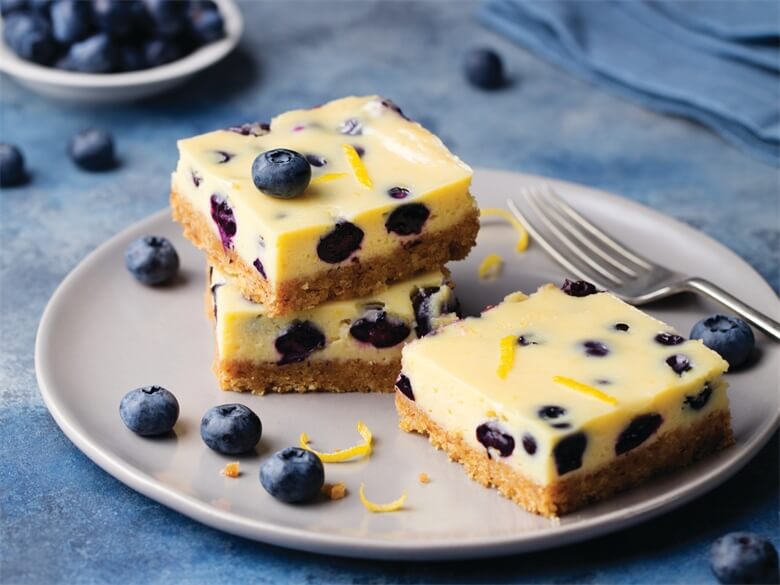 By chef Misty Lownik, Mistyland Baked Goods@mistylandbakedgoods
CRUST:
1 1/2 cups graham cracker crumbs
2 Tbsp. melted butter
2 Tbsp. infused melted coconut oil
1/4 cup brown sugar
2 tsp. lemon zest
Mix all ingredients into a medium bowl and then press into an 8 x 8 parchment lined pan.
FILLING:
2 egg yolks
1 14 oz. can sweetened condensed milk
1/2 cup fresh squeezed lemon juice
2 tsp. lemon zest
1 cup blueberries
Whisk egg yolks and sweetened condensed milk in large bowl. Whisk in lemon zest and lemon juice, incorporate until thick. Pour into 8 x 8 pan and add blueberries on top. Bake at 350° for 15 minutes or until set. Cool for 10 minutes then refrigerate 1 to 2 hours till chilled completely. Cut into bars and enjoy! Keep refrigerated.
Tips: To reduce the fat simply use fat-free sweetened condensed milk and omit the brown sugar from the crust. And if you dislike blueberries, try raspberries or blackberries instead or omit fruit completely. It's a versatile recipe so have fun and make it your own.
Please remember when cooking with medicinal cannabis you are cooking with a medicine and the medicine amount and portions of the food ingested should always be taken into consideration. Always start out with small portions or doses and wait 30 minutes to an hour before eating any additional portions of food that has been medicated.