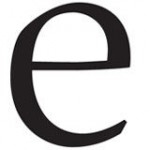 elevateNV
Aug 16 2018 . 2 min read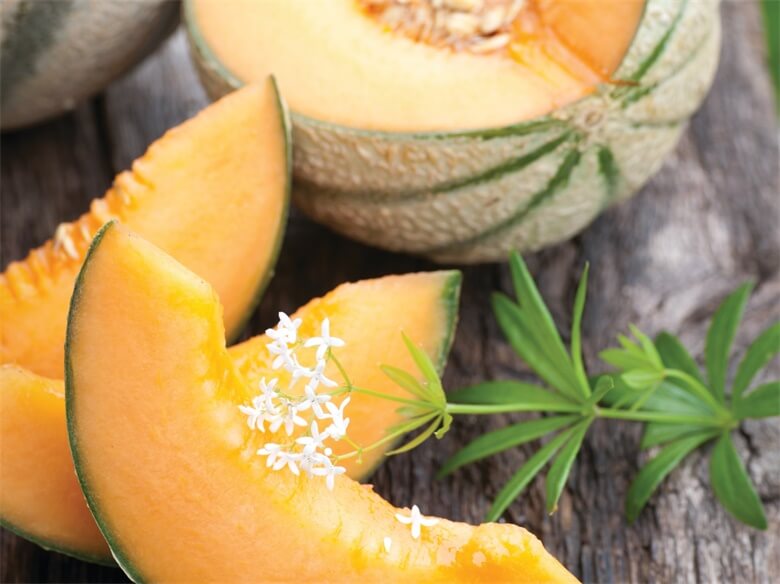 by chef Payton Curry, Flourish Kitchens and Exhale Dispensary
Since cantaloupe's prime season is summertime in the U.S., Exhale chef Payton Curry chose to showcase a muskmelon salad followed by a juice spritzer in this month's Cooking with Cannabis. This sunshine daydream is a great low-calorie start to get the morning off with a merry vibe. Curry used the cantaloupe's leftovers for total utilization of the fruit for a mid-afternoon pick-me-up spritzer. It is vibrant, cool, and full of cannabinoids. The addition of the local bee pollen and Nevada honey allows for a lot of allergen relief for those who suffer from seasonal sniffles.
"You got married in Vegas so you Cantaloupe...." 1:1 Honey Vinaigrette recipe
3 Tbsp. avocado oil
2 Tbsp. Flourish 1:1 Honey (32 mg THC:32 mg CBD)
2 Tbsp. fresh orange juice
1 Tbsp. fresh lemon juice
1 Tbsp. fresh lime juice
1 tsp. dried chile flake
1/2 tsp. white truffle salt
Procedure:
Place ingredients for 1:1 honey vinaigrette dressing into a cleaned nug jar and screw lid on. Shake your day's frustrations away knowing your cannabis cuisine is about to be consumed. Soon you will pour this over a bit of melon and have yourself a fresh bowl of muskmelon.
Cantaloupe Salad
2 cups, cleaned and cubed cantaloupe
1/4 cup, honey vinaigrette mint for garnish
Procedure:
Place melon in a bowl and pour 1/4 cup to a 1/2 cup of 1:1 Honey Vinaigrette dressing over cantaloupe. This dish will fill your body full of natural pollens, phytocannabinoids, and smiles.
Cantaloupe Spritzer
The beautiful thing about this drink is that it is a mid-afternoon refresher made with leftovers from your breakfast. This zippy cannabis spritzer is full of local honey, fresh citrus, cantaloupe and cannabis.
1 cup of cantaloupe
1/4 cup lemon juice
1/4 cup orange juice dash of chile flake
1 Tbsp. Flourish 1:1 Honey (16 mg THC:16 mg CBD)
Procedure:
Place ingredients in a blender and blend away. Pour over some ice and enjoy a phytonutrient spritzer.
Please remember when cooking with medicinal cannabis you are cooking with a medicine and the medicine amount and portions of the food ingested should always be taken into consideration. Always start out with small portions or doses and wait 30 minutes to an hour before eating any additional portions of food that has been medicated.