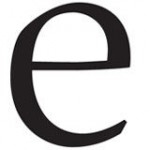 elevateNV
Apr 26 2021 . 2 min read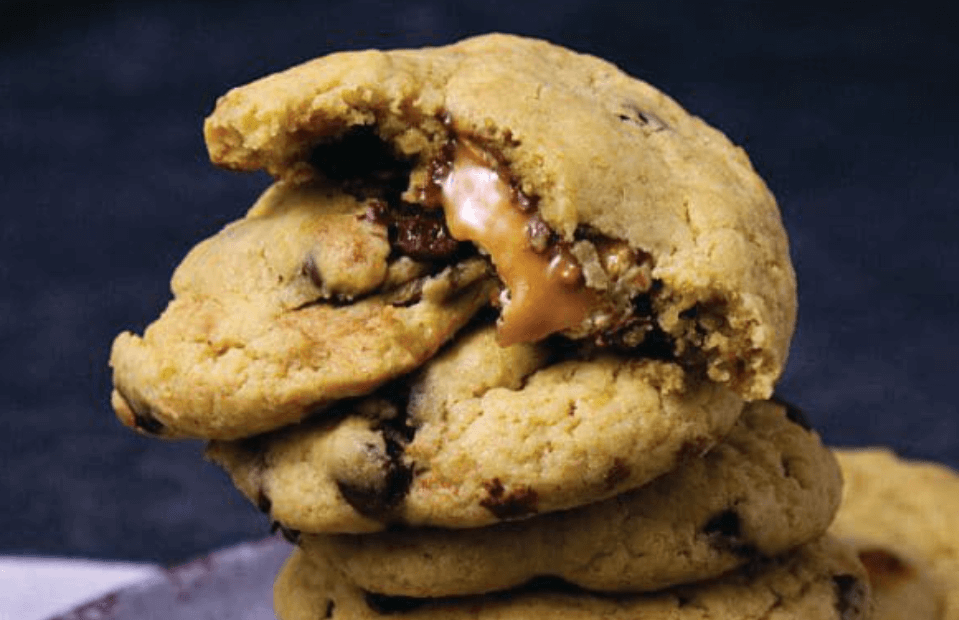 Food Network has dubbed 2021 as the year of the cookie because of the treat's potential to be a blank canvas of endless possibilities. Whether as an indulgent treat or a form of decorating creativity, cookies are the perfect vessels for experimenting with food trends. They can be dressed up as healthy snacks like fiber- and prebiotic-packed cookies or great as a place to sneak in fun ingredients. Food Network predicts ingredient experimentation will include batches of cookies with dried herbs, flowers, and even savory spices like paprika and black pepper. Or in elevate's case, a Snickers bar is the ingredient that ups the cookie creativity. This month we feature a recipe from Blaz'n Chef Celena Esquer, a celebrated culinary professional who was nominated for Best CBD Edibles by Las Vegas Cannabis Awards for her novelty candy company Sweedies.
ingredients:
1 cup unsalted cannabutter (2 sticks softened)
1 cup granulated sugar
2/3 cup light brown sugar
2 tsp. vanilla
4 eggs
1 tsp. baking soda
1 tsp. salt
3 tsp. baking powder
3 cups all-purpose flour
4 Snickers bars (chopped)*
directions:
Preheat oven to 350°. In a bowl add butter, brown sugar, and granulated sugar, mix until creamy. Add vanilla and eggs and beat for 30 seconds. Add dry ingredients of flour, baking powder, salt and baking soda, mixing on high until all ingredients are thoroughly mixed.
Once cookie dough is ready, chop up four Snickers bars into small squares and fold into cookie dough with a spatula (do not use the mixer to mix in Snickers). Use an ice cream scooper to measure dough for perfect size cookies every time.
Use nonstick spray on baking sheet and place cookies one inch apart. Bake for 8 to 10 minutes. Remove cookies from the oven and let sit for one minute before transferring them to a cooling rack and let sit for 5 minutes. *For fun! Add any of your favorite candies to this recipe.
Please remember when cooking with cannabis you are cooking with a medicine and the medicine amount and portions of the food ingested should always be taken into consideration. Always start out with small portions or doses and wait 30 minutes to an hour before eating any additional portions of food that has been medicated.