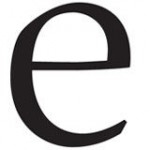 elevateNV
Aug 26 2021 . 2 min read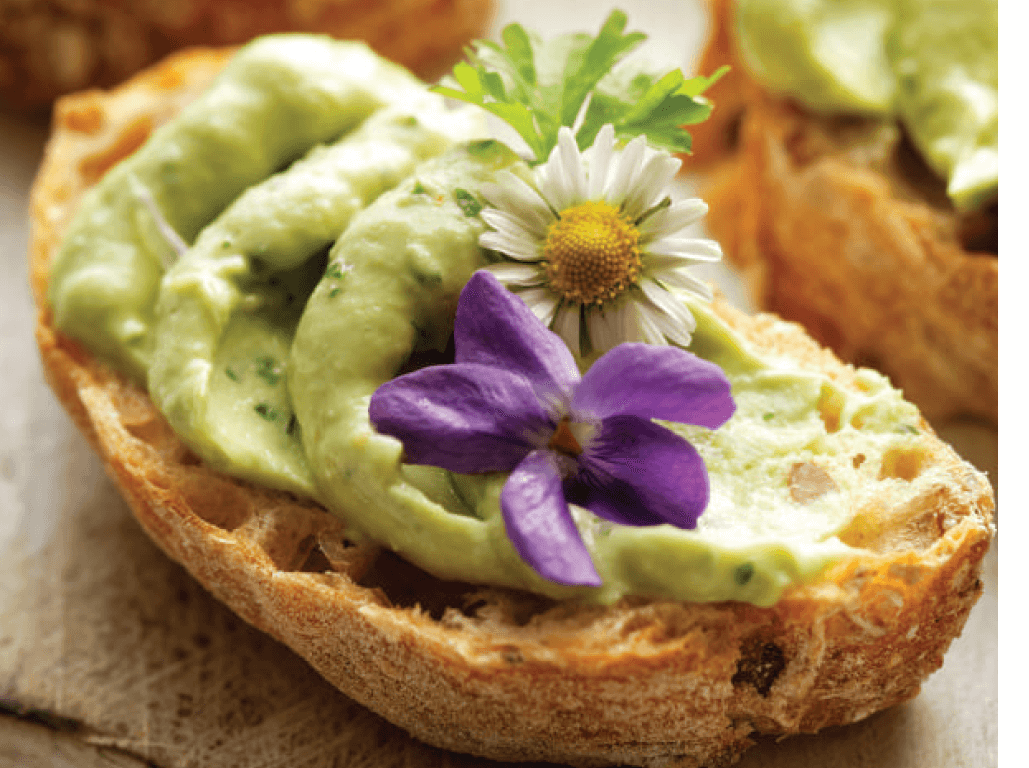 by Cannabis Spatula
This is a super simple edibles masterpiece that you will love to nibble on as the sweetest high settles over you. The avocado gets you the boost of nutrition that you expect in your avocado toast, while the cannabis butter levels your meal up to maximum chill. When you need extra Zen, start here with Cannabis Spatula's recipe.
Whether you're eating this for breakfast, lunch or dinner, your appetite gets a boost of this superfood. This edibles Avocado Toast can be individually portioned to ensure the most blissful bites to satisfy the soul. There are so many other bread-free ways to enjoy your edibles avocado–enjoy it with fresh veggies as a dip, or tortilla chips, pretzels or even on your favorite cracker.
Satisfying and hardy, avocado toast can bring delight to your menu for any meal. Additionally, mixing up the avocado can become as simple, or as embellished as your appetite demands with the addition of spices and a garnish of edible flowers.
Ingredients (yield: 1 serving)
1/2 of a small avocado
1/2 tsp. cannabutter
1–2 slices of bread, toasted
1 tsp. minced garlic (optional)
1 Tbsp. mayonnaise (optional)
pinch of coarse sea salt, fresh cracked pepper, and red pepper flakes
INSTRUCTIONS:
In a small bowl combine avocado, melted cannabutter, garlic, mayonnaise, salt and pepper. Gently mash with the back of a fork until well blended. Spread onto your favorite toast and top with red pepper flakes.