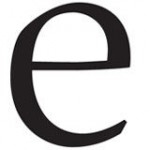 elevateNV
Jan 18 2021 . 3 min read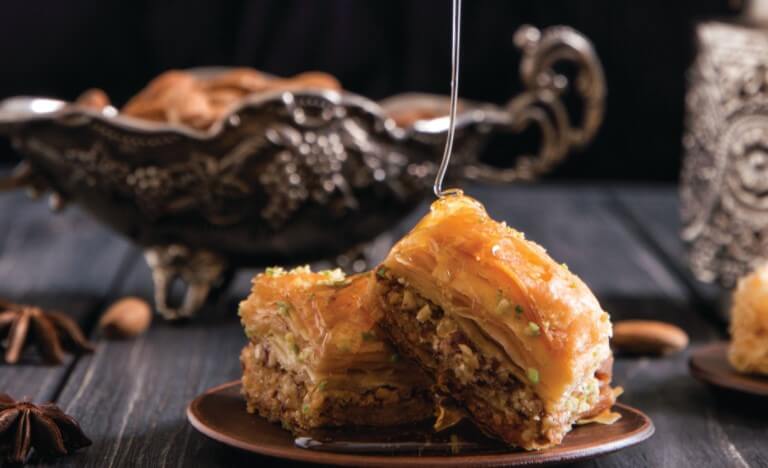 By Deseree Chandler, @DDConfectionaries
A 13-year veteran of the professional kitchen, Deseree Chandler's culinary passions have always been centered in the world of desserts and pastries. She is pouring that zeal into a new business venture, DDConfectionaries. To that end, Chandler is sharing her recipe for baklava, a version so decadently delicious you may think it is not healthy. Think again. Phyllo dough is low in calories and free from both trans-fat and saturated fats. The recipe's generous drizzle of honey can help to control blood sugar levels, fight cancer, and if you use a CBD-infused honey (such as the one we feature on page 7) it can help with inflammatory issues. Finally, walnuts are an exceptionally nutritious nut with a wealth of the good kind of fats—polyunsaturated fats, which are better for you than saturated fats. They also have a high amount of omega-3 fatty acids, significantly more than any other common nut. Studies have shown that eating walnuts can help lower LDL ("bad") cholesterol but can also lower your cholesterol overall. Baklava for the heart-healthy win.
Filling ingredients:
1.5 lbs. walnuts, chopped
1/2 Tbsp. cinnamon
1/4 tsp. ground clove
1/4 tsp. salt
Syrup ingredients:
1 cup water
1 cup honey (we suggest a CBD infused honey)
1 cup sugar
1 cinnamon stick
1 quarter strip lemon peel*
1 quarter strip orange peel*
2 packages of Phyllo dough
3/4 lb. cannabutter
*(Use quarter of citrus skin from lemon and orange.
Get as much of the pith off as you can)
Directions:
Preheat oven to 350°. Use mixer to blend walnuts, cinnamon, ground clove and salt.
In saucepan bring water, honey, sugar, cinnamon sticks, orange and lemon peels to a boil. Reduce heat and let simmer for 5 minutes. Remove cinnamon sticks and fruit peels.
Butter the bottom of 11.5 x 16.5 pan with cannabutter. Begin by layering Phyllo dough. First set of layers is eight sheets of Phyllo dough with cannabutter brushed on each sheet of dough. Then add a layer of walnut filling. Next step is a layer of five sheets of Phyllo dough, again each is brushed with cannabutter. Now add a layer of walnut filling. Repeat this step of five sheets of Phyllo dough three more times with walnut filling in between each five-sheet layer. The final layer of Phyllo dough will require eight sheets of cannabuttered dough. Cut into squares and then bake for 50 minutes. Finish by pouring syrup on top.
Please remember when cooking with cannabis you are cooking with a medicine and the medicine amount and portions of the food ingested should always be taken into consideration. Always start out with small portions or doses and wait 30 minutes to an hour before eating any additional portions of food that has been medicated.