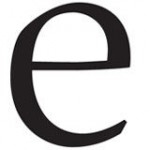 elevateNV
Apr 19 2019 . 3 min read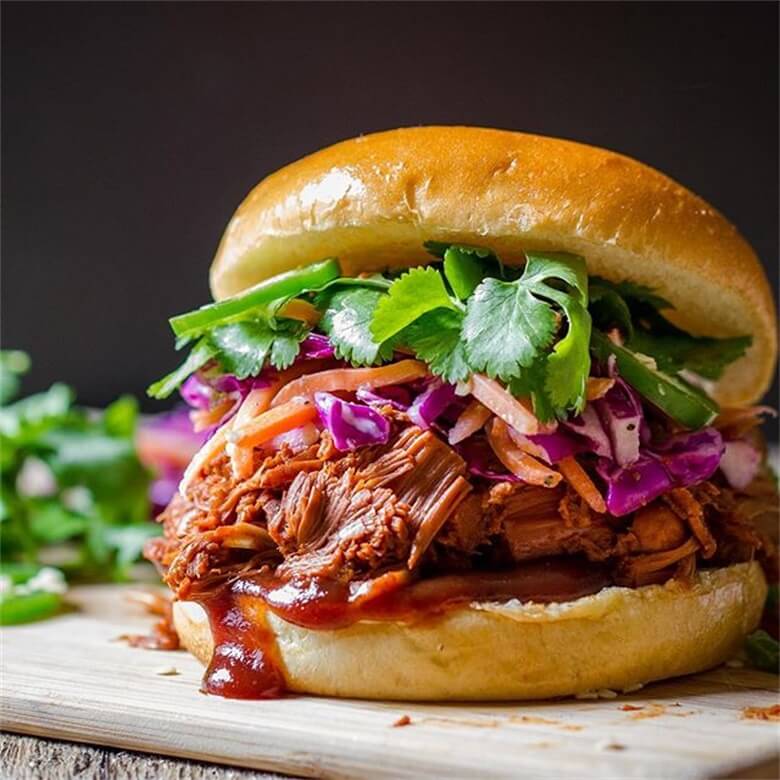 Barbeque Jackfruit Sliders with Jalapeño Pineapple Slaw
by chef Stacey Dougan
From the kitchen of chef Stacey Dougan, co-owner of Simply Pure Vegan Cafe in Las Vegas, these Barbeque Jackfruit Sliders are an amazing plant-based substitute for "pulled pork sliders." The delicate layers of sweet, tangy and savory is what makes this recipe unique. In addition to being 100 percent plant based, this recipe is also gluten- and soy-free. Chef Stacey is committed to serving real food from real plants—and CBD combined with plant-based food as the ultimate healing duo is her go-to.
Barbeque sauce Ingredients:
2 cups ketchup
2 tablespoons Dijon mustard
3/4 cup water
1/2 cup apple cider vinegar
1 Tablespoon lemon juice
1/4 cup packed brown sugar
1 Tablespoon Braggs Liquid Aminos
1 teaspoon ground black pepper
1/2 Tablespoon garlic powder
1/2 Tablespoon onion powder
Instructions for barbeque sauce:
Combine all ingredients in a saucepan and whisk together. Allow to simmer, uncovered for 15 minutes, stirring occasionally. Yields approx. 3-1/2 cups
Jackfruit Ingredients:
1 Tablespoon cooking oil of your choice
1 20 oz. can green jackfruit (in water or brine, not syrup) drained
1/2 small onion, thinly sliced
2 Tablespoons water
4-6 vegan slider buns
Instructions for jackfruit:
Pull the jackfruit into shreds with your fingers. Make sure to remove the hard part from the pieces of jackfruit. Heat nonstick skillet over medium heat. Add cooking oil and allow to heat. Add onion and salt and sauté until slightly translucent (approx. 3 minutes). Add jackfruit and water and sauté over medium heat for 5 minutes.
Add 1 cup of barbeque sauce, turn the heat to low, cover and allow to simmer for 15 minutes. You can add a small amount of water or more barbeque sauce if necessary, to make sure jackfruit remains juicy.
Pineapple Slaw Ingredients:
1-1/2 cups shredded green cabbage
1/4 cup shredded carrots
1 Tablespoon apple cider vinegar
1 teaspoon lemon juice
1 teaspoon jalapeño pepper, minced (seeds removed)
1/4 teaspoon ground cumin
1/4 teaspoon sea salt
1/8 teaspoon black pepper
1/4 cup fresh pineapple, chopped
1 Tablespoon red bell pepper, chopped
1 Tablespoon fresh cilantro, chopped
2 teaspoons extra virgin olive oil
.25 grams of 99% CBD isolate
Instructions for Pineapple Slaw:
In a small bowl, combine olive oil and CBD isolate. Mix well until isolate is completely dissolved. Mix all remaining ingredients together in a separate bowl. Add olive oil/CBD mixture. Mix well and set aside.
Assembly:
Lightly toast slider buns and place barbeque jackfruit on each bun. Top with pineapple slaw and drizzle with additional barbeque sauce. Serve warm.
Please remember when cooking with medicinal cannabis you are cooking with a medicine and the medicine amount and portions of the food ingested should always be taken into consideration. Always start out with small portions or doses and wait 30 minutes to an hour before eating any additional portions of food that has been medicated.