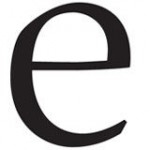 elevateNV
Dec 15 2020 . 3 min read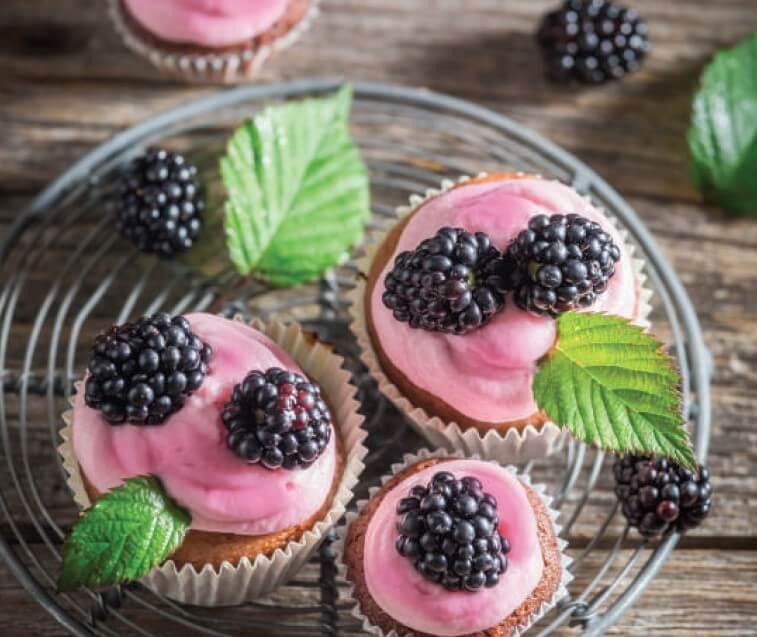 By Misty Lownik, Mistyland Baked Goods
December 15 is National Cupcake Day so celebrate with these tasty treats that are anything but vanilla. Not only are they infused with your favorite distillate, but they are topped with a nutrient-rich blackberry frosting. Blackberries have high levels of antioxidants which we all know help fight against the adverse impact of free radicals in the body. According to a review of research in the Journal of Agricultural and Food Chemistry eating berry fruits may improve brain health and help prevent memory loss caused by aging. Additionally, blackberries are a great source of vitamin C, which is well known for its ability to boost the immune system and prevent against respiratory infections. We love these yummy goodies from Mistyland Baked Goods because you can have your cake and eat it too!
Vanilla cupcakes
(makes approximately 22 cupcakes):
3/4 cup unsalted butter
1 1/3 cups sugar
3 large eggs
2 teaspoons vanilla extract cake batter extract and almond extract, a splash each
1 cup almond milk (whichever one you like using)
2 1/4 cups flour
1 1/2 teaspoons baking powder
0.5 gram of distillate
a pinch of salt for love, luck and laughter
Blackberry frosting:
12 oz. blackberries, washed and patted dry. Use 6 oz. to purée and strain (to remove seeds) and the other 6 oz. leave whole for cupcake toppers
8 oz. cream cheese, room temp
1/2 cup or 1 stick of butter, room temp
5 cups powdered sugar
2 Tbsp. of seedless blackberry jam
Frosting directions:
Blend butter, cream cheese, puréed blackberries and jam together until fully incorporated. Then add powdered sugar 1 cup at a time on low speed until incorporated. If frosting is too thin, keep adding powdered sugar until you get desired consistency.
Cupcake directions:
Preheat oven to 350°. Line muffin tin with paper liners. Sift flour, baking powder and salt in medium-sized mixing bowl and set aside.
Cream butter and sugar in a large mixing bowl until incorporated and somewhat fluffy. Add distillate and blend fully. Add eggs in one at a time, scraping down sides of bowl. Add all extracts and blend.
Alternate flour and milk -- starting with flour and ending with flour -- on low speed. Don't over mix. Batter will be smooth and somewhat thick.
Using a cookie scooper (1 oz. size), drop 2 scoops into each cupcake liner.
Bake for 10-15 minutes depending on your oven. Insert toothpick in the middle of a cupcake and if it comes out clean (no wet batter on it) take out and let cool for 10 minutes. Place on cooling rack until completely cooled.
Frost and top each with remaining blackberries. Refrigerate when done.
Please remember when cooking with cannabis you are cooking with a medicine and the medicine amount and portions of the food ingested should always be taken into consideration. Always start out with small portions or doses and wait 30 minutes to an hour before eating any additional portions of food that has been medicated.