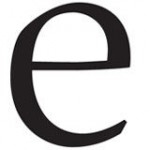 elevateNV
Aug 09 2021 . 3 min read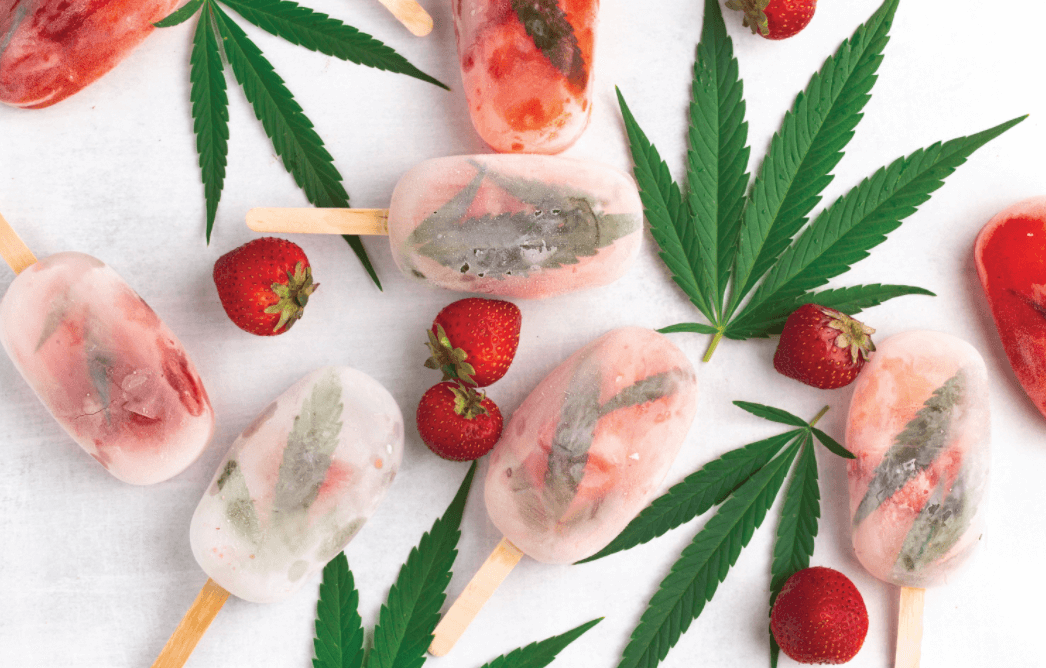 Start to finish: 6 hours 30 minutes (active: 30 minutes)
Yields: 12 popsicles
Approximate dosage: 5mg per popsicle*
*Note: Potency may vary widely depending on your tincture.
Ingredients:
2 ½ cups fresh strawberries
4 Tbsp. granulated sugar
1 lime, halved
14-ounce can of coconut milk
1 tsp. pure vanilla extract
60mg of cannabis-infused tincture*
Directions:
Hull strawberries and add to a food processor bowl. Add two tablespoons of sugar and the juice of one half of the lime, and purée until smooth.
In another bowl stir together coconut milk, juice from remaining lime half, remaining sugar, and vanilla extract. Add tincture to mixture and stir well, until completely combined.
Spoon half of strawberry mixture into bottom of 12 popsicle molds.
Stir coconut milk mixture and spoon over strawberry layer in the molds. Be sure to add an equal amount of coconut milk to each popsicle to ensure even doses.
Add remaining strawberry mixture to fill each mold.
Add popsicle mold lids and place sticks inside. Freeze for at least six hours before serving
*Note: The amount of tincture specified in this recipe is a suggestion; the actual amount you use should be modified based on the strength of your tincture and the potency
you desire.
COOL IDEAS RULE WHEN HACKING THE HEAT
Triple digit heat demands an icy-cold canna-beverage
by Beth Schwartz
PINEAPPLE EXPRESS
One of my favorite canna-cocktails is an exotic mix of pineapple, guava, and delta-8 THC. I mix pineapple flavored sparkling water with guava juice and add a few drops of 1000mg delta-8 THC tincture. Once I discovered this refreshing elixir I quit my gin, rum, and vodka cocktails and transitioned to a different kind of happy hour.
FROM THE PEANUT GALLERY
This hack was introduced to me by an EGO Brand ambassador. I was at the opening of CannaStarz dispensary and was eyeing an infused peanut butter cookie but was concerned it would go stale before I could eat it, especially because at 20mgs I couldn't eat it all at once. That's when the brand ambassador suggested that should it go stale, I use it in a milkshake. It was 110° degrees out so, needless to say, I skipped straight to the milkshake. Yummy!
SLURPEE SIP
This hack came to me courtesy of chef Jesse Garza. He adds cannabis beverage enhancer Sip Elixirs to his Slurpee. "I'll usually grab an Icy or a Slurpee, and I'll just add either Sip's hurricane or watermelon flavor in there. The label recommends using half-a-capful which is 10mg THC. I need a little more than that, so I use a third," says Garza, who adds that Sip Elixirs are best enjoyed when chilled. Garza also recommends mixing a bit of Sip's hurricane flavor with Cann's blood orange social tonic which contains a potency of 2mg THC: 4mg CBD. "I add a capful of Sip for more of a carbonated drink. Or I'll add some Sip to a cream soda."
SLIDE INTO STRAWBERRY SERENITY
When seeking a relaxed and mellow state of mind, I like a mid-afternoon refreshment and mixing 15mgs of CBD oil into strawberry cream soda does the trick. Since cannabidiol is not psychoactive, this is my version of a virgin cocktail that offers the added wellness benefit of balancing my endocannabinoid system.