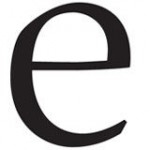 elevateNV
Nov 18 2018 . 2 min read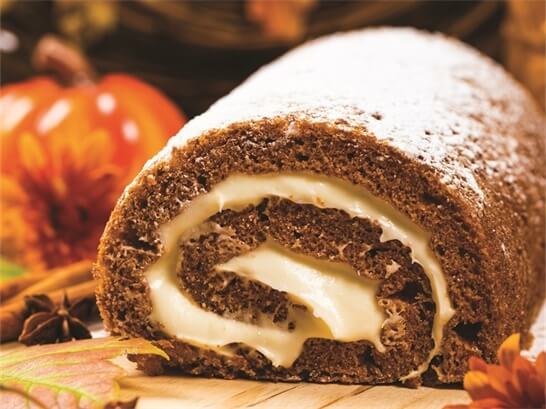 by chef Celena Esquer, a.k.a. the Blaz'n Chef cannabisfreshfoods.com
This easy-to-make pumpkin roll recipe arrives just in time for a season that revers infusing pumpkin spice in everything from lattes to cheesecake. A thick slice of this fall-forward dessert will impress everyone you might have in this month -- from Thanksgiving guests to the neighbors you are hosting for a festive cookie baking party. So skip the pumpkin pie this year and just roll with it.
Cake ingredients:
¾ cup flour
½ tsp. baking powder
½ tsp. baking soda
½ tsp. ground cinnamon
½ tsp. pumpkin pie spice
½ tsp. allspice
½ tsp. ground cloves
¼ tsp. salt
3 large eggs
1 tsp. vanilla
1 cup sugar
⅔ cup pumpkin puree (any brand works)
¼ cup of powdered sugar
Filling ingredients:
1 pkg (8 oz.) cream cheese at room temperature
1 cup sifted powdered sugar
½ cup cannabutter, softened
1 tsp. vanilla
Directions for cake:
In a bowl mix flour, baking powder, baking soda, cinnamon, pumpkin pie spice, allspice, cloves, and salt. In a separate bowl beat eggs, vanilla, and sugar together till thick and then beat in pumpkin puree. Combine the flour mixture and stir. Spread evenly on a baking pan. Before baking, prepare a pan with foil and spray with butter spray and thin layer of powdered sugar. Bake for 13-15 minutes or till fully cooked in the middle. When done baking put the cake onto prepared damp towel and carefully pull the foil off. Roll the towel and cake together and cool on a cooling rack.
Directions for filling:
In a bowl beat together cream cheese, sugar, cannabutter, and vanilla till smooth. Gently unroll cake and spread the cream cheese mixture onto the cake. Re-roll the cake, wrap in plastic wrap and refrigerate for at least an hour (be sure to sprinkle enough powdered sugar on towel so the cake does not stick). If desired, sprinkle with powdered sugar before serving. Enjoy!
Please remember when cooking with medicinal cannabis you are cooking with a medicine and the medicine amount and portions of the food ingested should always be taken into consideration. Always start out with small portions or doses and wait 30 minutes to an hour before eating any additional portions of food that has been medicated.