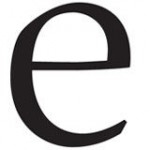 elevateNV
Jun 17 2021 . 3 min read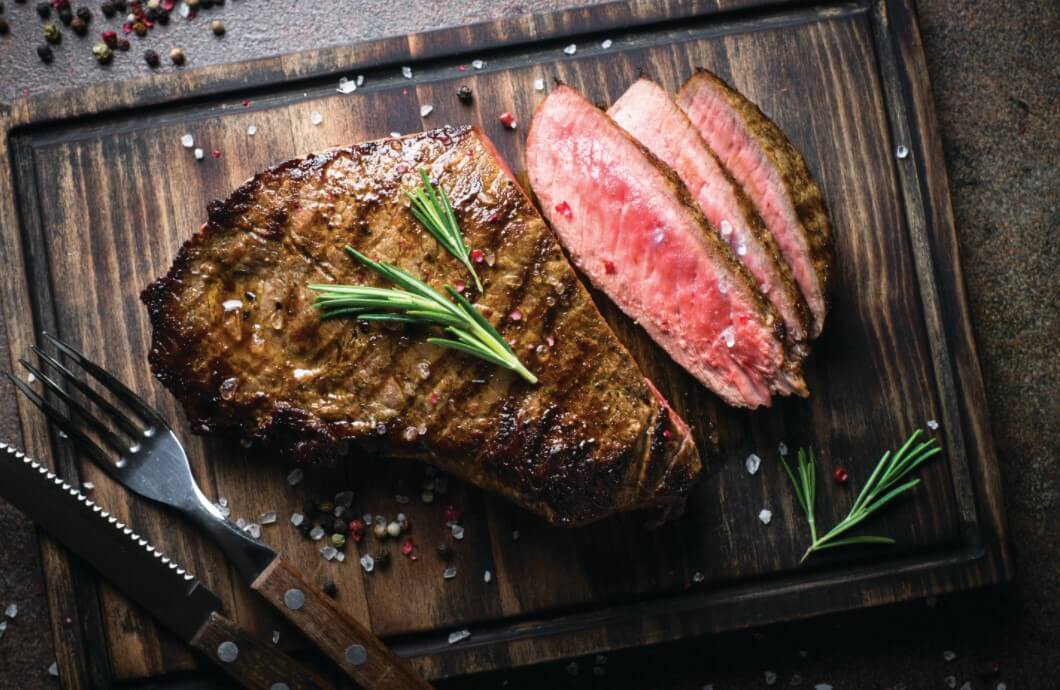 BY CHEF JESSE GARZA
Earlier this year, Soul D'licious Infused introduced two seasoning blends, Vegetable Seasoning and Chipotle Rub-Fire, to the Nevada marketplace. Developed for health-conscious consumers, people who love to cook or love to eat, diabetics, and those looking for a discreet way to consume cannabis, the spice blends are infused with distillate, so they taste just like the non-infused version.
"The seasoning blends allow patients and consumers to make anything an edible—steak, baked potatoes, roasted vegetables, sliced fruit, burgers, pasta—the possibilities are endless," says Stephanie Magurno of THC Production, creator of Soul D'licous Infused. Other flavors in development include Lemon Pepper Garlic, Blackened Rosemary, a 1:1 All Purpose blend, and a 500mg Medical All-Purpose Blend.
"The product also addresses another challenge that consumers who enjoy edibles face: eating one dose of a product that tastes really good and wanting more. In this case, you can eat the entire burrito or bowl of soup you make—not just one bite. You can cook with the spices or just add them to something already prepared," Magurno says. "The spices are perfect for micro-dosing. Each serving is approximately ¾ of a tsp (individually bagged)—if you use ¼ tsp then you get 3.3mg of THC instead of the full 10mg."
ingredients:
1–1½ lbs. steak (ribeye, or NY Strip)
Kosher salt
freshly ground black pepper
Soul D'licious Infused chipotle rub-fire*
1 Tbsp. avocado oil
1 small shallot
2 garlic cloves
¼ cup (½ stick) cold unsalted butter
2 sprigs thyme
*use one bag (3g) of Soul D'licious Infused seasoning per serving of steak
directions:
Let 1–1½ lbs. steak sit at room temperature for as long as possible before cooking (even if it's only for 10 minutes, that's fine). Pat steak dry with paper towels.
Heat a dry skillet, preferably cast iron, over medium. Season steak while you wait for the skillet to get hot. Sprinkle one 10mg packet of Soul D'licious Infused along with salt and pepper on both sides of steak.
Pour 1 Tbsp. avocado oil into skillet and swirl to coat. Using tongs, gently lay steak in skillet and cook until underside is deeply browned and a crust has formed, about 3 minutes. Once or twice, reposition steak over hotter areas of the skillet to encourage even cooking.
Turn steak and cook until reverse side is equally browned and steak is medium-rare. If steak has a fat cap or is more than 1" thick, upend with tongs and sear sides until browned. Remove skillet from heat. Transfer steak to a cutting board to rest. While skillet is cooling, peel and finely chop shallot. Smash 2 garlic cloves and fresh thyme with the flat side of your knife and remove. Cut ¼ cup (½ stick) butter into 4 Tbsp.-size pieces. Set aside and have ready.
With skillet on low heat, add shallot, garlic, thyme, a pinch of Soul D'licious Infused, and 2 Tbsp. butter. Swirl skillet to melt butter and cook the other 2 Tbsp. of butter when ready to serve, stirring often with a whisk, until shallot is golden brown, and Soul D'licious Infused is mixed in.
Cut steak against the grain into thick slices, spoon pan sauce with Soul D'licious over steak and enjoy.
Please remember when cooking with cannabis you are cooking with a medicine and the medicine amount and portions of the food ingested should always be taken into consideration. Always start out with small portions or doses and wait 30 minutes to an hour before eating any additional portions of food that has been medicated.