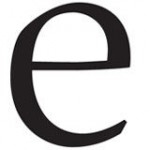 elevateNV
Apr 28 2017 . 4 min read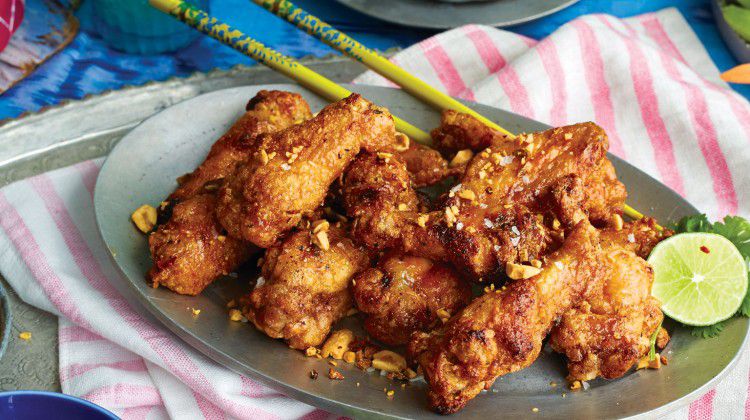 BY JeffThe420Chef
Photography by Leela Cyd
Hazy Thai Wings
Dubbed the Julia Child of weed by the Daily Beast and the Ganja Gourmet by Newsweek, JeffThe420Chef is known for inventing the process which neutralizes the herbaceous taste of cannabis in edibles and is a pioneer of "layered micro-dosing."
Jeff first started cooking and baking with cannabis for a friend's mother who was ill with cancer. Passionate in the belief that cannabis is a gateway to a better quality of life, Jeff teaches individuals how to create hand-crafted, strain-specific light tasting and tasteless canna-butters and canna-oils. Jeff has authored a new cookbook "The 420 Gourmet: The Elevated Art of Cannabis Cuisine" specifically created to achieve health and wellness goals and teach people how to dose edibles properly.
Calling his Hazy Thai Wings an ode to Pok Pok, Jeff said, "the first time I had authentic Thai wings was at Pok Pok Noi in Portland while visiting chef Adrian Hale of Communal Table. I fell in love! All I could think about for days was how to recreate these awesome wings with one (or two) added ingredients. Now I am sharing it with everyone. You'll never look at wings the same way
again, guaranteed!"
INGREDIENTS:
½ cup raw cane sugar ½ cup Asian fish sauce 3 Tablespoons ketchup 1 ½ Tablespoons chili garlic sauce (Sambal sauce) 1 Tablespoon fresh lime juice 1 teaspoon rice vinegar 1 cup cornstarch 1 teaspoon garlic powder 2 pounds chicken wings, rinsed and patted dry Extra Virgin coconut oil ½ cup canna-coconut oil 4 Tablespoons cilantro, chopped toasted peanuts and garlic (see sidebar)
Directions:
Place sugar in a food processor and grind until very fine. In a medium bowl, add fish sauce, ketchup, sugar, chili garlic sauce, lime juice and rice vinegar. Set aside.
In a shallow dish, sift cornstarch and garlic powder. Toss the wings in the cornstarch mixture to coat.
Heat a large skillet on the stovetop for 1 minute on high. Add enough coconut oil to fry -- about 2" from the bottom of the pan. Fry the wings until golden brown. Remove with slotted spoon and drain on brown paper.
Preheat oven to 340ºF. Place fried wings on a lightly greased baking sheet and drizzle each wing with 1 teaspoon of cannaoil. Bake for 7-8 minutes.
In a clean skillet, add the sauce. Heat on medium until syrupy, about 5 minutes. Remove wings from oven and toss with the sauce until evenly coated. Toss in toasted peanuts and garlic. Garnish with cilantro and serve alongside a cup of carrot sticks and celery curls.
Toasted peanuts and garlic
INGREDIENTS:
¼ cup raw peanuts, crushed 4 cloves garlic, chopped 1 teaspoon coconut oil
Method:
In a small bowl, mix peanuts and garlic with coconut oil and a dash of salt. Spread evenly on a small pan and roast at 325ºF for 30 minutes until toasted and browned. Remove and let cool.
Celery Curls: Cut celery into six-inch pieces, slice in half lengthwise, make lengthwise cuts almost to center and repeat to create slivers. Refrigerate in ice water until slivers curl and voilá!
Approximate dose per serving*
10%: 10mg 15%: 15mg 20%: 20mg
Note: *Approximate dose per serving is basen using 5 grams of cured/
dried/decarbed herb into 5oz. of coconut oil.
The 420 Gourmet by JeffThe420Chef. Copyright ©2016 by JeffThe420Chef. Reprinted courtesy of Harper Wave, an imprint of HarperCollins Publishers.
Please remember when cooking with medicinal cannabis you are cooking with a medicine and the medicine amount and portions of the food ingested should always be taken into consideration. Always start out with small portions or doses and wait 30 minutes to an hour before eating any additional portions of food that has been medicated.