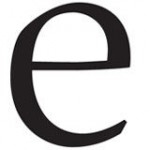 elevateNV
Mar 26 2018 . 3 min read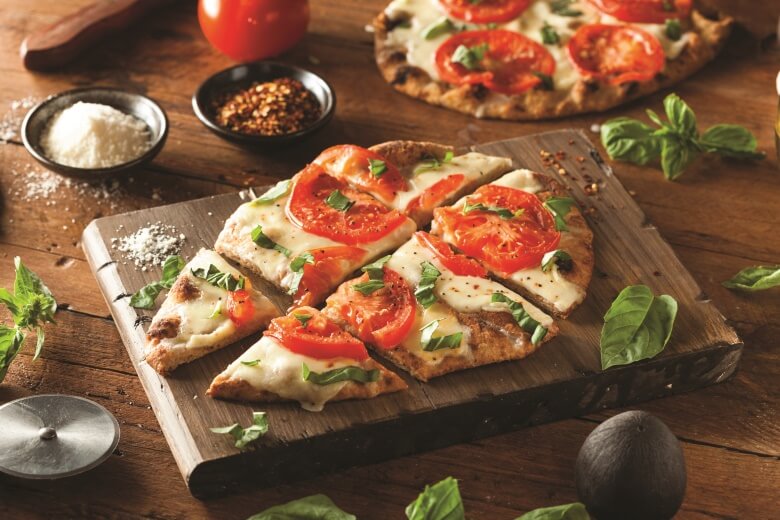 by chef Celena Esquer, a.k.a. the Blaz'n Chef, www.cannabisfreshfoods.com
Mediterranean Flatbread recipe
Ingredients:
1¼ cup all-purpose flour
½ tsp. of salt
4 Tbsp. of olive oil
1 package instant yeast
½ cup of water at temperature of 110° to 120° degrees Fahrenheit
Instructions:
In a food processor add flour, olive oil, salt, and yeast. Mix for 30 seconds, before you add water. Make sure it is at an appropriate temperature for your choice of yeast. Add water and mix the dough for one minute. Remove dough and form a perfect ball, cover the ball with a towel for 15 to 30 minutes. Cut into two equal portions and make two dough balls then cover with towel again, let rest for 10 minutes. Add flour to rolling station and roll out dough into an oval shape, don't overwork dough. Be sure to heat ungreased cast iron pan for 5 to 10 minutes before cooking flatbread. The pan needs to be nice and hot. Once your dough is rolled out, place it onto an ungreased cast iron heated pan and cook dough on each side for 1 to 2 minutes or until dough is cooked. Wrap flatbread in a towel until ready to put the sauce on it. Yields 2 flatbreads.
Mediterranean Sauce recipe
Ingredients:
2 Tbsp. of CBD coconut oil
3 medium diced tomatoes
3 chopped garlic cloves
¼ cup of water
1 tsp. of paprika
1 tsp. of oregano
1 tsp. of onion powder
½ tsp. of ground cumin
½ tsp. of fennel
½ tsp. of chili flakes
2 Tbsp. of tomato paste
salt and pepper to taste
Instructions:
In a pan, heat coconut oil on a low to medium flame. Add diced tomatoes, tomato paste, and garlic then sauté for 2 to 3 minutes. Add rest of ingredients and simmer for 15 minutes or until it has a nice sauce consistency. When done add to blender and blend into sauce and set aside.
Flatbread Preparation
For this flatbread I like to top it with my favorite toppings, but you can add whatever you love on your own flatbread. One flatbread feeds two. Add as many toppings as you like, here are some suggestions:
• fresh spinach
• fresh basil
• sliced tomatoes
• grated mozzarella cheese
• mozzarella chunks
• shredded parmesan
• grated parmesan
• 2 Tbsp. of cannabis olive oil
Instructions:
Preheat oven to 375° degrees Fahrenheit. Place foil on a baking sheet and spray with nonstick spray. Place 1 flatbread on the baking pan and add 2 Tbsp. of cannabis oil with a brush, be sure to spread evenly for equal dosage. Next, evenly add Mediterranean Sauce you prepared over your whole flatbread followed by shredded mozzarella cheese and shredded parmesan. Top flatbread with spinach then sliced tomatoes. In between tomatoes add mozzarella chunks, finally sprinkle with grated parmesan and thin slices of basil and bake at 375° degrees Fahrenheit for 15 to 20 minutes or to your preference. Feel free to serve with a favorite salad. Enjoy!
Please remember when cooking with medicinal cannabis you are cooking with a medicine and the medicine amount and portions of the food ingested should always be taken into consideration. Always start out with small portions or doses and wait 30 minutes to an hour before eating any additional portions of food that has been medicated.