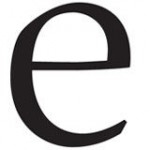 elevateNV
Dec 16 2018 . 3 min read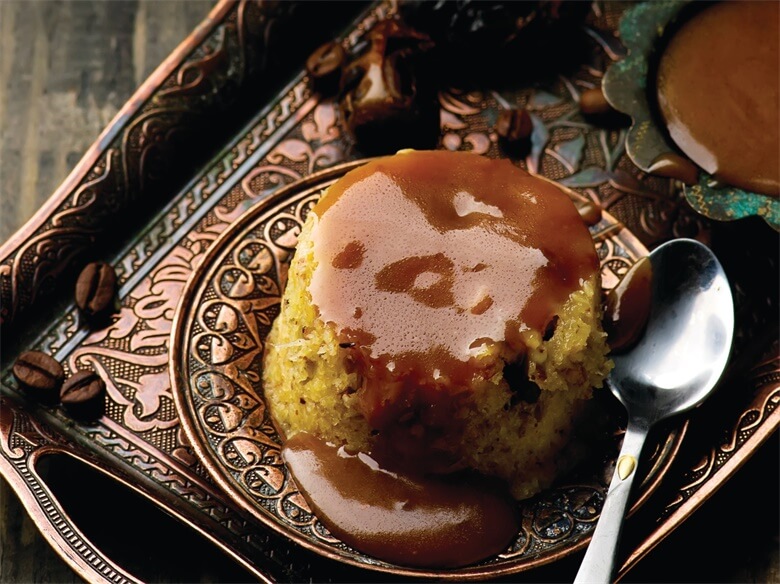 by Jainine Jaffer, Executive Chef, Shiraz
It is rumored that Sticky Toffee Pudding originated in the 1970s in reaction to the warming comfort it provided to people during cold, bleak winter months. In turn, we thought December was the perfect month for Sticky Icky Toffee Pudding, a festive dessert that combines dates and a rich toffee sauce, to be spotlighted in 'Cooking with Cannabis.' The original Sticky Toffee Pudding recipe is thought to have been produced by Francis Coulson at Sharrow Bay in the Lake District in north west England. Coulson's secret recipe is such a matter of culinary legend that each staff member at Sharrow Bay has signed a secrecy agreement not to reveal the recipe that is kept in the hotel's vaults. Served warm, Sticky Icky Toffee Pudding is guaranteed to live up to its original purpose – to provide comfort and satisfaction – as does all the rich tapestry of Persian, Indian, and Pakistani flavors prepared by chef Jainine Jaffer at Shiraz restaurant, shirazrestaurant.com, a new local culinary hotspot.
Cake ingredients: makes 8 portions
1-1/4 cup whole dates (pitted), chopped into small slices
3/4 cup warm coffee (strong)
1-1/4 cup flour
1/2 tsp. baking soda
1/2 tsp. baking powder
1/2 tsp. salt
2 large eggs (room temp)
3/4 cup packed brown sugar
1 tsp. vanilla
4 Tbsp. cannabis butter (melted)
Toffee Sauce ingredients:
8 Tbsp. cannabis butter
1 cup packed brown sugar
2/3 cup heavy cream
1/2 tsp. lemon juice
Directions for filling:
Preheat oven to 350°F. Grease and lightly flour (8) 4 oz. ramekins or a large cast iron (this is what I use) and line bottom with parchment. Line the bottom of a roasting pan with a clean dish towel and set the ramekins on top. Bring water to a rolling boil to use as your water bath.
In a small saucepan, combine dates, coffee water and baking soda on medium low flame and let it reduce into a thick paste (approx. 10 minutes), stir as needed. Set aside in a medium bowl and let cool. In a medium bowl, whisk together flour, baking powder and salt. Once date mixture is cooled, incorporate eggs, brown sugar and vanilla until smooth, then incorporate cannabis butter.
Next, slowly incorporate dry ingredients into wet mixture until just combined. Distribute evenly among prepared ramekins. Fill roasting pan with enough of the boiling water to come halfway up the sides of ramekins. Bake for 35-40 minutes or until the cakes have puffed up. Immediately remove and set on a wire rack to cool.
While cakes are baking, prepare Sticky Icky Toffee by melting the remaining 8 Tbsp. of cannabis butter over medium low heat. Whisk in brown sugar until smooth. Continue to cook, stirring occasionally, until sugar dissolves and mixture begins to look puffy (about 3-4 minutes). Slowly pour in cream and mix until frothy. Remove from heat then add lemon juice.
To serve, invert ramekin onto a plate and remove ramekin, peel off parchment and drizzle on sticky icky toffee. Serve immediately with creme anglaise, custard or your favorite ice cream.
Please remember when cooking with medicinal cannabis you are cooking with a medicine and the medicine amount and portions of the food ingested should always be taken into consideration. Always start out with small portions or doses and wait 30 minutes to an hour before eating any additional portions of food that has been medicated.