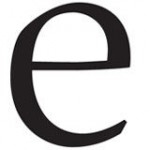 elevateNV
Nov 01 2020 . 2 min read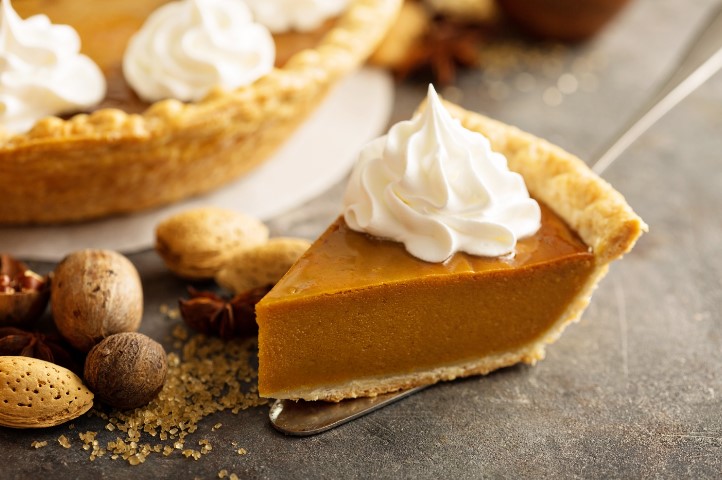 Ingredients for crust:
¼ cup plus 1 Tbsp. unsweetened cocoa powder
3 ½ Tbsp. granulated sugar
1 tsp. salt
1 ¼ cups + 1 Tbsp. all-purpose flour plus more for dusting
6 Tbsp. chilled canna-butter, cut into cubes
2 Tbsp. chilled vegetable shortening
1 large egg yolk
½ tsp. apple cider vinegar
¼ cup ice water
Directions for crust: In a small bowl, whisk together egg yolk, vinegar, and ice water. Set to side. In food processor, pulse together cocoa powder, 1 ¼ cups flour, sugar, and salt.
Add canna-butter and shortening, a few pieces at a time, until mixture resembles coarse sand. While machine is running, slowly add yolk-water mixture through feed-tube, until mixture comes away from sides of bowl, into a ball. Don't over mix, you should see bits of unincorporated butter.
Turn dough out onto lightly-floured surface, flatten slightly then wrap in plastic and chill about 30 minutes.
For filling:
4 large eggs
1 15 oz. can pumpkin puree
¼ cup sour cream
2 Tbsp. bourbon
1 Tbsp. ground cinnamon
¼ tsp. ground ginger
¼ tsp. ground nutmeg
1/8 tsp. allspice
¾ cup pure maple syrup
½ tsp. vanilla bean paste
4 Tbsp. coarse finishing sugar
infused whipped canna-cream
*kitchen torch
Directions for filling: Preheat oven to 350° F. In large bowl, whisk together pumpkin puree, sour cream, bourbon, cinnamon, salt, ginger, nutmeg, allspice and 3 eggs. Set to side.
In small saucepot, bring syrup and vanilla paste to a boil. Reduce to a simmer until mixture thickens, about 3-5 minutes. Remove from heat and slowly whisk in canna-cream in 3 separate additions. Gradually stir maple mixture into puree.
Remove dough disc from fridge. On lightly dusted surface, roll out into a 14" round. Transfer dough into pie dish, trimming edges, then fold under and crimp edges. Cover dough with sheet of parchment paper and fill with pie weights or beans. Bake in preheated oven just until crust looks dry, about 7-10 minutes. Remove paper and weights/beans. Lightly brush crust with remaining (fourth) egg, then return to oven to bake another 5 minutes. Cool.
Set dish on sheet pan, pour in pumpkin filling. Bake until set, but center barely jiggles, 50-60 minutes.
Sprinkle cooled pie with finishing sugar then torch to brûlée until sugar is melted and dark brown. Garnish with canna-cream.