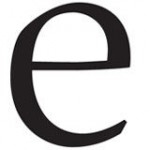 elevateNV
Jan 14 2019 . 3 min read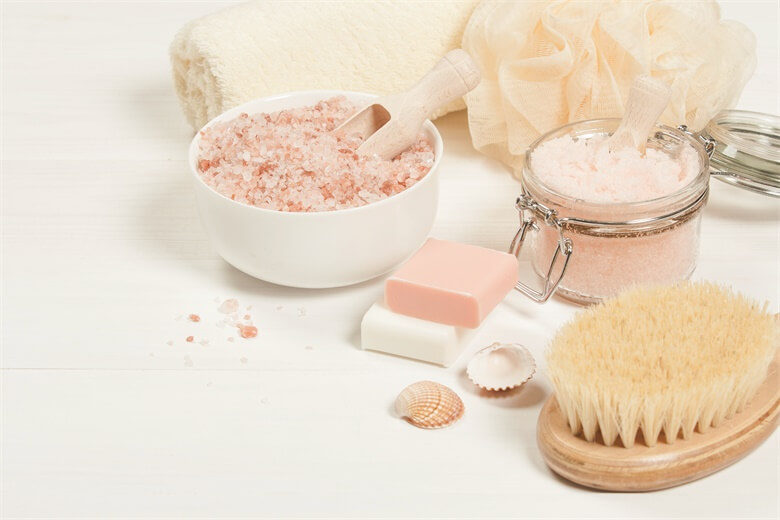 By Heather Vanek, founder, Hot Mess Kushmetics
Hot Mess Kushmetics founder Heather Vanek has had a front row seat to the quick rise of CBD in the marketplace. "A year ago, I would ask people outside the industry if they knew what CBD was and most people would be like 'no.' Now they don't just say yes, they say, 'yes, of course.' That is a huge massive change in a matter of a year," says Vanek, who was happy to share her expertise on the topic as well as a recipe with elevate readers.
"When choosing a cannabis tincture, you can select a THC/CBD ratio, or all CBD. Though, CBD is more permeable to the skin than THC so the oil you choose should have a majority of CBD. Keep in mind that if you use a full spectrum oil, your sugar scrub will smell like cannabis. If that is something you don't desire, go with an oil that uses pure CBD such as our Hot Mess Kushmetics CBD tinctures," explains Vanek.
"Also, keep in mind that if the tincture you use has terpenes or flavoring, that could clash with the essential oil you've chosen. So, either choose a fragrance and a flavor that go well together or use an unflavored tincture so the only fragrance in your scrub will be from your essential oil," says Vanek, who prefers to use Hot Mess Kushmetics' peppermint CBD tincture and a lavender essential oil.
ingredients:
¼ cup sweet almond oil • ½ bottle of cannabis oil tincture
1 tsp. colloidal oatmeal (optional)*
1 tsp. rose clay (optional)*
½ tsp. essential oil of choice • ½ cup granulated sugar
Directions:
Combine sweet almond oil, cannabis oil and essential oil, then add the colloidal oatmeal and rose clay. Stir well with a fork to break up any of the little clumps in the dry ingredients.
Add the sugar and stir till completely combined. Scoop into a mason jar and use as needed. When ready to use, massage well into skin for 2-4 minutes, then rinse the sugar off and pat skin dry. The sugar will exfoliate your dry, rough skin, while the almond oil will moisturize, and the cannabis oil will soothe and alleviate pain.
*A note on the ingredients: All of these items (except the tincture) can be found on Amazon. The colloidal oatmeal and rose clay both serve to detoxify the skin and are optional. Sweet almond oil is a wonderful light oil that won't be too greasy but shouldn't be used if you have a nut allergy. Instead, you can substitute with grapeseed oil.