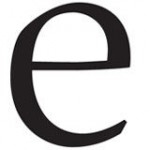 elevateNV
Dec 13 2021 . 3 min read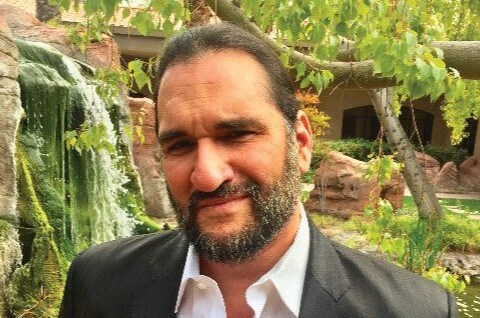 It all began with the risk-taking maneuvers of MJ Holdings founder Paris Balouras. As the company's Chief Cultivation Officer, Balouras set out to create a "farm" in Amargosa Valley, Nevada just 1.5 hours outside of Las Vegas, with the intention and ambition to grow the best marijuana the desert has to offer.
During the first three years of research and development, MJ was able to grow from a humble three acres to 260 acres of mixed use and hybrid greenhouses, cultivation pods, and outdoor grows with licenses for medical and recreational cultivation and processing. Under the leadership of Balouras and CEO Roger Bloss, MJ is on track for their first harvest to happen in early 2022.
MJ has also partnered with multiple elite cultivators to grow indoor and outdoor. As MJ Holdings pioneers the project in Amargosa Valley, each cultivator will bring in their own growing style and perspective on diversity. The goal is to create a community of growers to collaborate with another to produce the highest quality cannabis product.
While there are a multitude of ways to grow cannabis, MJ believes it should be grown the way it was intended — outside. The "farm" sits on a natural aquafer with an ample water supply that is replenished by rain. Southern Nevada gets 360 days of sunshine per year making it the ideal location for solar and wind power. The "farm" area is surrounded by thousands of acres of BLM land, Area 51, and Death Valley National Park.
Last month MJ was approved for phase one of its five-year plan that begins with one million square feet of indoor/outdoor cultivation and processing space, expected to be completed this month. Phase two will be a buildout of an additional 60 acres tailored to new products, growing styles, changes in the cannabis industry, and differing market conditions. Phase three comprises 100 acres which are anticipated to be a growing space for third-party industry specifications as they enter the cannabis world.
MJ Holdings believes that cannabis is an all-inclusive industry where employees are the most important element of a great product. To immerse the hundreds of team members into the culture, the company has created housing at the THC (Tiny Home Community) just minutes from the "farm" to elevate their passion for growing the ultimate product. The key elements of earth, wind, water, and human talent will easily put MJ in a formidable position as the most diversified, sustainable, and low-cost grower in the state of Nevada.