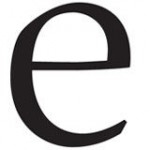 elevateNV
Oct 06 2017 . 3 min read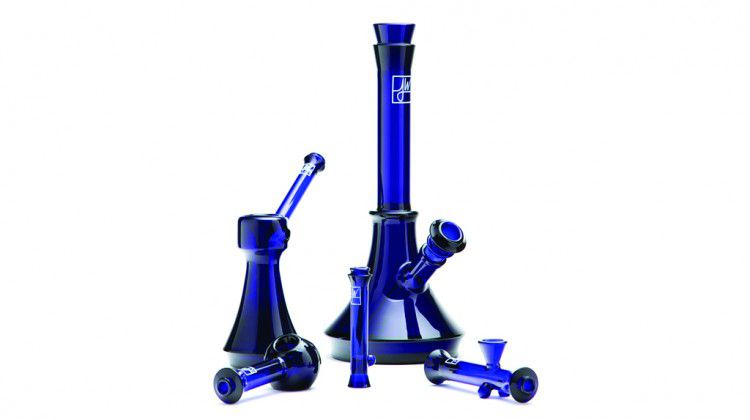 Agent:
#00710 Bong, James
Mission:
Octokushy
Status:
00710 APPROVED
I slowly opened my eyes and tried to piece together the events of the last couple of hours. Where was I? What happened? Did I lose my vape pen? In the distance, I made out the silhouette of a beautiful woman. I squinted and noticed a strange tattoo on her shoulder before she vanished into thin air.
Suddenly the phone rang. I snapped out of it and realized I was in a villa at the Bellagio. "Good morning, Octokushy. This is your wakeup call." Octokushy? I scratched my head...had I stumbled upon the mythical craps hustler-turned-ganjapreneur and let her slip through my fingers?
James, XXX by Virtue is my strain and shooting dice is my game. This Jane West bong is elegant and smooth, take a few rips and get on the move. --Octokush
The scent of something dank led me to the living room. Laying on the coffee table I found three things: some gorgeous nugs, a majestic blue vase, and a note.
The note was sealed with a kiss and the sketch of a rose. Where had I seen this rose before? No time to worry about that now as those sticky XXX nugs were calling my name. I examined the bong that I had mistaken for a vase. Its sleek and strong body reminded me of the Fabergé egg I had picked up at an auction earlier this week. Load, rip, clear, repeat. I was impressed with the smooth and flavorful hits and how easily the bowl cashed and chamber cleared. I could see why this was Octokushy's piece of choice.
I poked around the suite to learn more about my mystery girl. A-ha! She thought she could pull a fast one on old 00710 but she made a rookie mistake and left her cosmetics case on the bathroom counter.
I unzipped it and examined the inventory: lipstick…powder compact…cotton swabs...weed grinder...nothing out of the ordinary. Wait a minute, what's a weed grinder doing in a makeup case? On closer inspection, I realized that the lipstick was actually a limited edition Badwoods Micro G-Pen, the compact turned into a stashbox, and the swabs were infused with isopropyl alcohol for on-the-go tool cleaning. Everything was marked with her signature rose too…nice touch, Octokushy. I loaded the G-Pen with some Tangilope Shatter by MatrixNV and took a massive rip. Damn…I was in love.
My mind was bouncing like a circus. Had I met the Bong girl of my dreams? Determined to find her, I went back to the living room for an inspirational toke from the Jane West bong and to devise a plan. Nothing would stop me…except for maybe this room service menu. Does that say grilled cheese with tater tots stuffed inside the bread?
To be continued…
Confirmed mission kills in search of Octokushy Badwoods microG vaporizer, gpen.com Jane x Grav Collection, janewest.com
Zen Leaf Vegas:

XXX - Flower by Virtue
Diamond Frost - Flower by Virtue
Tangilope Shatter and Flower by MatrixNV
L'Orange - Flower by Cannabiotix
Blue Maui - Flower by Polaris
Golden Ticket - Live Resin Badder by Moxie
(both products courtesy of Greenlane Dispensary Services)