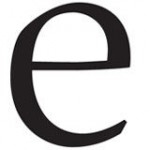 elevateNV
Apr 03 2017 . 2 min read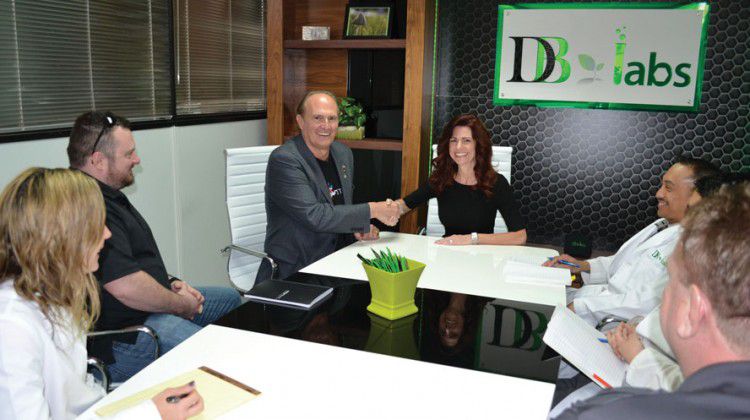 Known across the industry for providing cannabis testing that reveals what's really in your marijuana, DB Labs has partnered with Grow For Vets USA to provide complimentary testing of the medical cannabis products that Grow For Vets provides free of charge to veterans. As two companies committed to delivering a safe alternative to prescription drugs to veterans suffering from PTSD, chronic pain, and other serious medical conditions, the partnership was a natural fit.
DB Labs conducts analytical cannabis testing that yields accurate, detailed reports. Supplying veterans with cannabis that has been safely tested and cleared of any possible mold, heavy metals, pesticides, or other contaminants is very important to DB Labs, according to President Susan Bunce. As a family member of several veterans and an active community member, Bunce reportedly sought out an opportunity to help our heroes who are suffering from the lasting deleterious impact of service.
Roger B. Martin, Founder and Executive Director of Grow For Vets, is excited that the partnership will benefit their growing community of veterans. As a veteran who has suffered with pain for more than 40 years, Martin credits cannabis with saving his life by allaying his dependency on Oxycotin and Ambien. He was inspired to launch the national nonprofit Grow For Vets in early 2014. Grow for Vets has helped thousands of veterans overcome prescription dependency and life-long pain by providing them with more than $1.2 million dollars worth of free medical cannabis products.
Headquartered in Las Vegas, Nevada, Grow For Vets aspires to save the more than 50 veterans who die each day from suicide and prescription drug overdose. Working together with DB Labs, Grow For Vets will continue to improve the lives of American heroes who all too often are forgotten, in pain, and who are in need of help.
If you or a friend or loved one are a veteran with PTSD, depression, or any other medical condition, please reach out to Grow For Vets to learn more about obtaining free medical cannabis. For those companies interested in analytical cannabis testing that dispels the mystery of what's really in your cannabis, please reach out to DB Labs for more information and a consultation.