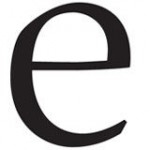 elevateNV
Jul 13 2020 . 3 min read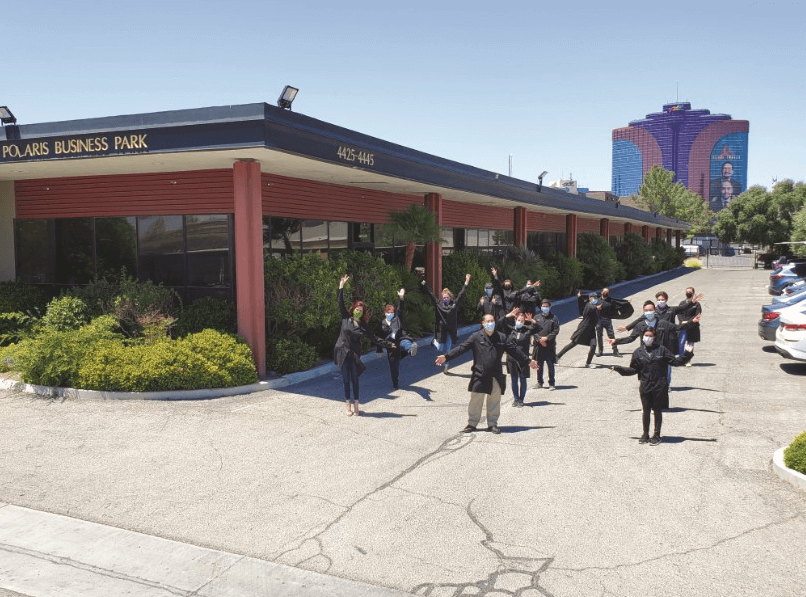 Q: What has DB Labs done to shift to the new normal during the Covid-19 pandemic?
DB Labs: We've made adjustments in staffing and processes that matched the additional requirements for safety always making sure that our exceptional customer service is top priority. We have always carried our own PPE for sample pickups and have not relied on our customers to provide that for us. In fact, we have helped local businesses when they ran out of PPE and donated to them during this difficult time.
Q: What was your reaction to the cannabis industry being designated as essential by Gov. Sisolak?
DB Labs: It was the right decision for everyone, especially for the thousands of consumers and patients who depend on our entire industry.
Q: Were you surprised?
DB Labs: Not at all, the industry is essential. The state's leadership understands the importance of cannabis, especially from a medical standpoint, to our citizens and
the economy.
Q: In Nevada there was a 32% decline in cannabis sales in April and a 24% decrease in May, both over the prior year. With less product being sold and therefore less testing required, how has that effected the way DB Labs will pivot in this new business climate?
DB Labs: We have always taken every opportunity to diversify our business, to improve service and help our customers succeed.
Q: Obviously the Covid-19 pandemic has had a huge economic impact on Nevada's cultivators, production and dispensaries. What is DB Labs planning to do to help ease their pain and pocketbooks?
DB Labs: We are providing additional incentives and best price guarantees for all of our services. DB Labs is here to support and work with cultivators and production facilities by cutting testing costs to help them get through this difficult time. We all need to work together as an industry to ensure we come back stronger than ever before.
Q: How has DB Labs transitioned its business practices in the age of Covid-19?
DB Labs: We changed our shift schedules for the staff in order to keep them safe and protected while ensuring we continue to focus on our customers.
Q: DB Labs had a lab expansion underway prior to the pandemic.
What did the expansion involve?
DB Labs: We have recently completed
a significant expansion of the lab
that is ready to meet the demand as
it increases.
Q: What are you most excited about as you look forward to the second half of 2020?
DB Labs: Our New LIMS System, the expansion of the lab that is ready to meet demand as it increases, additional testing opportunities and the continued growth of our industry. We are proud to be a partner with Hero Grown/Save a Million Vets Foundation and honor Roger Martin's legacy by providing free testing to our nation's veterans and first responders.
RIP: Roger Martin you will be forever missed (June 21, 1952 - June 19, 2020).