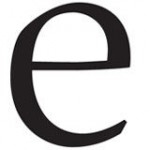 elevateNV
Apr 04 2019 . 3 min read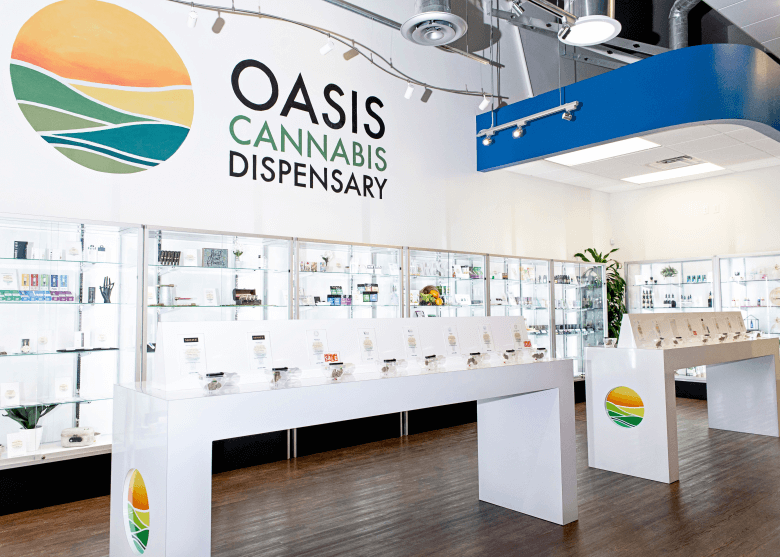 Oasis Cannabis Dispensary will be celebrating the completion of a $150,000 renovation with a grand reopening this month. "Oasis has gone through a true metamorphosis–transitioning from our humble roots, to a refined consumer-focused experience. We've intentionally created a more accessible, inviting, and vibrant space. We've torn down walls, added in new highly visible displays for our products, added self-service bud bars, and even a selfie wall," said Matthew Janz, Oasis' VP of Marketing & Operations.
Oasis' will be showing off its new space with a grand reopening on April 5-7 with the "main event" being held on Saturday, April 6 from noon-10 p.m. "Our grand re-opening serves two purposes. The first is to invite the Las Vegas community into our new vision of combining authentic passion with first-rate experience, and the second is to invite our loyal guests to celebrate the long journey we've made, and the bright future we hold together."
Oasis first opened its doors to medical marijuana patients in December 2015. Over the dispensary's almost four-year life span it hasn't just evolved aesthetically, but also with regard to an expanded product selection. "We're now proud to carry more than 200 products and have curated an open and comfortable floor plan. While we've always prided ourselves in carrying affordable products, there has recently been an increase in demand for modestly priced options. Over the past six months, we've addressed this need with a daily $25 eighth, a rework of our flower tiers starting at $30 an eighth, and a large selection of value-focused products," reported Janz, who added that at the heart of Oasis' renovation is not just consumer experience but a commitment to education, compassionate care, and community enrichment.
To that end Oasis has worked with a number of charities since opening its doors including Three Square, Forgotten Not Gone, Ink Ribbon Foundation, and more. "Our intent remains focused on providing community enrichment through our diverse community programs and charitable work. Aside from work with larger charities, we also host a number of community support groups at Community Oasis including an RSO support group led by EVEN, and an endometriosis support group.
"It's a new Oasis, but the same faces," concluded Janz. "This is an open house to all of the changes we've made externally, and a recommitting of our core values and mission internally."
Oasis Cannabis Dispensary, https://oasiscannabis.com
1800 Industrial Road, #180, Las Vegas, NV 89102 | 702.420.2405