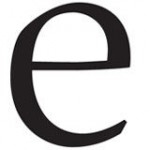 CW Peterson
Jan 15 2020 . 5 min read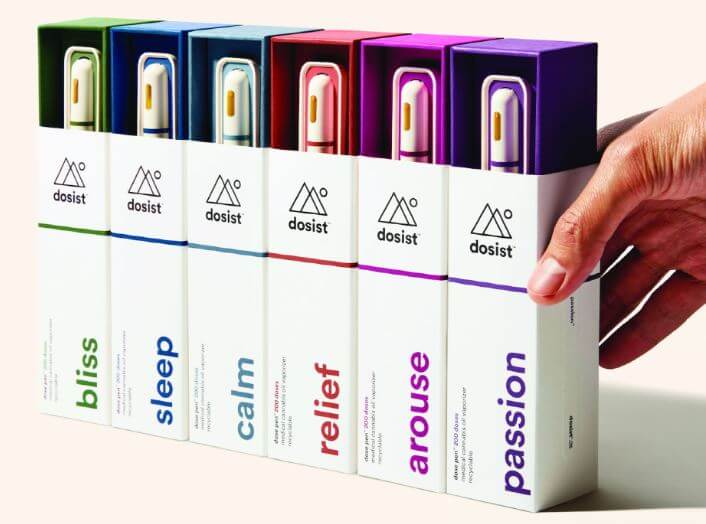 Suppose you want to get the benefits of cannabis—whether it's for pain, insomnia or something else—but feeling the psychoactive elements of marijuana isn't high on your priority list. You want to enjoy the party, not be the life of it. Experts from your neighborhood budtender to medical professionals will tell you to start low and go slow.
But what is starting low? And how slow is slow? In the world of edibles, a serving with 10 milligrams of tetrahydrocannabinol (THC) is often used as a baseline portion. However, far lower levels of THC can be beneficial. A 2018 report in the European Journal of Internal Medicine said Sativex, a cannabis-based medicine with 2.7 mg THC and
2.5 mg CBD, meets the pharmaceutical standards for helping treat multiple sclerosis.
And what about the most popular form of cannabis consumption—smoking? That presents challenges to medical professionals. Our lungs are designed to process air and doctors recommend that pollutants like marijuana smoke ought to be avoided. Another challenge is that it can be impossible to regulate the amount of THC consumed when smoking a joint or hitting a bong. Besides, a lot of THC simply goes up in smoke, literally.
A third method of administering cannabis is through the use of topical treatments. Lotions and creams containing THC (and cannabidiol, or CBD) can offer localized relief for aches and pains, but there's limited research in that area.
A fourth method of administering cannabis is through vaporization. That delivery method has come under scrutiny after nearly three dozen deaths attributed to vaping products procured primarily on the black market. The good news is that stringent testing is a part of the rigorously regulated legal industry.
Experts can help you determine the amount of THC that you might want to consume in a single hit, said Dr. Howard Rubin. Once you know about the makeup of a particular plant, "then you can make some reasonable judgements about what to use," he explained. "And then, in terms of how much, nobody knows, so you start off at a very low quantity and then you increase it as needed."
dosist is one company producing vape pens that offer highly regulated doses of THC. Based in Los Angeles, Calif., its dose-controlled pen was introduced into the Nevada market in November. According to CEO Gunner Winston, dosist's products adhere to the strictest testing standards in the world and they offer products that are specifically designed to provide low, consistent doses of THC.
"The idea is how do you take the guesswork out of the cannabis experience and give someone a repeatable experience?" asked Winston. "We've established the lowest dose that provides the maximum formula benefit for a consumer to achieve a therapeutic cannabis experience. Our dose pen delivers a 2.25 mg dose and the latest innovation in dose-controlled cannabis."
Winston's company recently launched a second product, available only in California, called the dose dial which delivers a 3.7 mg peppermint-flavored dissolvable tablet that is a precise blend of THC and CBD. "Each delivery mechanism will be optimized at its lowest dose for the maximum therapeutic benefit to ensure a safe, consistent and repeatable experience," Winston said of dose dial.
While dosist created the first dose-controlled pen back in 2016, other cannabis companies are slowly starting to move into the dosing space. Cannavative is a Reno-based company that produces a variety of flowers and extractions and just introduced RSO by Cannavative into the market in November. It comes in a dispenser called Jupiter Klik that offers users precise amounts of either a 1:1 CBD-to-THC ratio or high-THC formula.
"We moved to this new dispenser for its ease of use and cleanliness. They are small, discreet, and fit in your pocket without even feeling it," said Cannavative Master of Extractions Chris Reddin of the Jupiter Klik. "Each click dispenses a medium to large size dose equivalent to the grain-of-rice recommendation that is so commonly referred to in the industry. I believe that it is crucial to have a system in place to dispense equal amounts for consistency when dosing yourself."
In spite of new dosing products making their way to the market, there's still a long learning curve with cannabis. According to the report in the European Journal of Internal Medicine, a U.S. study found that only 35.3 percent of resident physicians and fellows surveyed felt ready to answer cannabis questions. As some users seek to regulate their THC intake in more precise ways, more companies are working to meet demand.
The 2018 report also offered additional tips that can help a person figure out how much cannabis to consume:
• For people who want to regulate their intake while
smoking, the study suggests starting with one inhalation
and waiting 15 minutes, repeating by one inhalation
every 15–30 minutes until the desired symptom control
has been reached. Side effects such as fatigue and
dizziness can be avoided when starting low and
going slow.
• Slow upward dose titration promotes tolerance
to psychoactive sequelae of THC, which is smoking
or ingesting enough cannabis to feel the euphoric
effects is not required to attain symptom control.
• Work with your doctor. Physicians must clearly
communicate the potential risks and safety of cannabis,
no differently than with any psychoactive medication.
Patients should keep a "symptom inventory" or journal
indicating the effect of each cannabis product for each
symptom as an aid for your doctor.
A final tip comes from dosist's Winston, who said it is essential "to empower people to naturally manage their health and happiness, the key word being natural. Cannabis is a very powerful tool. The key will be how to get people to trust it."