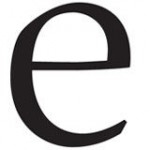 Danny Axelrod
Dec 13 2018 . 4 min read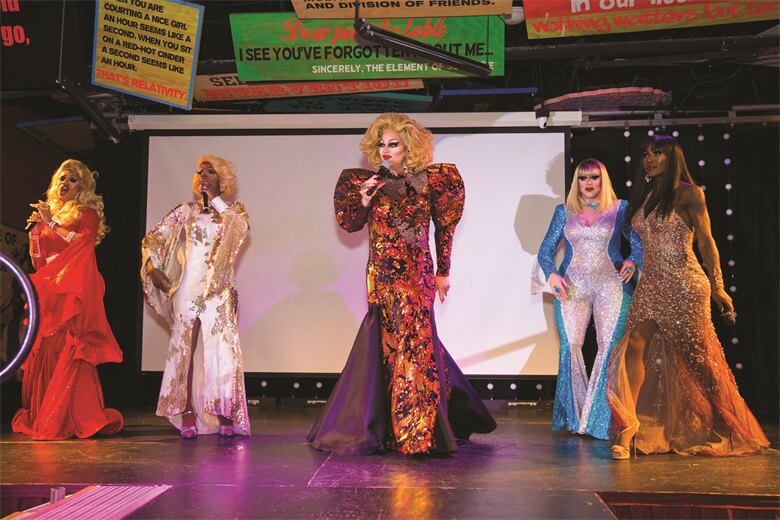 There's a lot of 'brunch' out there on the Strip, but the Drag Brunch at Señor Frog's is not quite like anything else you'll find. Sure, there's lot of flash, fierceness and fun in the two-hour meal and spectacular, but there's also something you may not expect to find: heart. The show is a specific type of performance art within the context of LGBTQ culture, with a real sense of belonging, community and celebration of people expressing who they are. That being said, I'm just getting paid to write about things to do in Vegas when you're stoned. With munchable food, raunchy humor, music, dance, and an open bar, the Drag Brunch may very well have what you're looking for.
First, let's talk about the venue and the food. Señor Frog's is a novelty in and of itself. It's kind of like a TGIFriday's for folks who want to party like they are in Mexico without actually having to confront the harsh realities of life in a third-world country. The decor is like a soundstage cantina, loaded with signs with quotes written on them to encourage food, drink and general goofiness (my personal favorite reads: "If you can't serve as an example, serve as a warning.")
The actual show takes place upstairs in a dining area with a giant stage. The 'brunch' consists of breakfast staples like eggs, bacon, sausage and potatoes, as well as a decidedly American interpretation of Mexican basics. It's almost as if they stocked the buffet with the largest takeout order of Taco Bell they could get away with. It does the job just fine from the standpoint of being high and hungry (I can attest to multiple late-night Taco Bell drive-thru visits in my youth, often fueled by skunky herb).
Once you're seated and have your food, you can help yourself to the bucket of tableside mimosas or saunter over to the open bar for a cocktail. As it was afternoon, I was high and I kind of needed to function for the rest of the day, I steered clear of the cocktails and nursed a glass of economy-class champagne. Combining alcohol and marijuana can take different people to different places mentally, so my advice is to party responsibly and if you're going to go like a rock star, download a ride share app.
The actual show is a collection of "RuPaul's Drag Race" alumnus with varying degrees of success on the show. Hosted by the force of nature known as Shannel, she gets the already fed and tipsy crowd energized with jokes and innuendo. She also gets the audience to participate by bringing up people who are celebrating their birthdays or other anniversaries. She interacts with them and in some instances, she even gets them to perform a little.
When the performers start doing their routines, the crowd goes wild and whips out dollar bills to be collected as each one works the room. There's practically something for everyone in the music selections -- India Farrah saunters across the stage as superstar Adele, Coco Montrose becomes Tina Turner, Desree St. James simmers as a Latin seductress. The show that I saw practically got stolen by Josephine O'Hara Andrews, whose physique and physicality allowed for some of the best dance moves performed to a disco and techno medley, that I've ever seen, in drag or otherwise.
Which brings me to this point; I'm a middle-aged, straight white dude who hasn't been to a whole lot of drag shows. My first thought with some of the performers is, "There's no way that's a guy!" Being high further clouds my sense of what is real and what is makeup, and I guess that speaks to what this is all about. This isn't just playing dress-up, these performers really transform themselves into their characters. They exhibit a number of talents (lip-synching being one of them), but they also turn themselves into an embodiment of LGBTQ culture. As I looked around the room, I saw same-sex bachelor parties, college reunions, even guys bringing their moms. It was one of the most diverse and yet united crowds I've ever been a part of, with everyone there out just to have a good time. Now that is a good buzz I could ride every day of the year.
So, there you have it. The Drag Brunch and Supper Club at Señor Frog's, located inside TI, is a great place to eat, drink, laugh, and dance, and is a thoroughly suitable place to spend an afternoon while being high. It also provides a premier LGBTQ entertainment option, with enough goodwill to elevate all who should attend. I have a feeling as word gets out, the tourist business alone will keep this show going for some time.