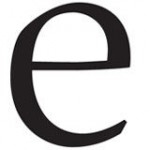 elevateNV
Dec 02 2016 . 2 min read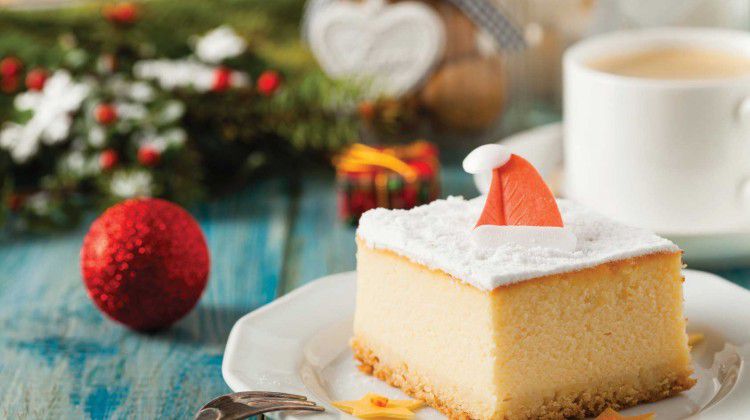 Eggnog Cheesecake With Gingersnap Crust
By Chef Jamie Lockwood, Evergreen Organix
INGREDIENTS
FOR THE CRUST:
1 1/3 cups finely ground gingersnaps 2 Tablespoons melted non-infused butter
FOR THE CHEESECAKE:
24 ounces (three 8-ounce packs) cream cheese 2 Tablespoons melted butter and/or cannabutter, dosed to your liking 1 cup sugar 1/4 cup flour 1/4 teaspoon freshly ground nutmeg 1 teaspoon salt 2 large eggs 1/2 cup eggnog 1 teaspoon dark rum 1 teaspoon vanilla extract
Directions:
For the crust, spray a nine-inch springform pan with cooking spray. In a small bowl, combine cracker crumbs and butter. Press onto bottom of pan. Place pan on a baking sheet. Bake at 325° for 10 minutes. Cool.
In a standup mixer with a paddle attachment, whip cream cheese until light and fluffy, and there are no lumps. Slowly add melted cannabutter while mixing on low speed. Scrape sides of bowl and mix again. Add sugar, flour, salt and nutmeg. Mix well, scrape the sides of the bowl and mix again. In a separate bowl, whisk together eggs, eggnog, rum and vanilla. Slowly add to the cream cheese mixture while mixer is running on low speed. Scrape the sides of the bowl and continue mixing on medium speed until all ingredients are evenly incorporated. Pour and spread evenly over crust.
I like to bake cheesecakes in a hot water bath, this prevents overcooking. You can easily make one by using a large baking pan. Fill it up with an inch of boiling water. Then cut a large piece of foil, lay the springform cake pan on top of it and fold the edges up around the side of the pan to prevent water getting into your crust. Gently place your cheesecake pan into the larger baking pan filled with water. Bake for 50-60 minutes in a preheated 325° oven. Refrigerate overnight. Cut into 12 servings, serve with whipped cream.