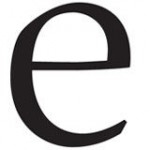 elevateNV
Sep 23 2015 . 3 min read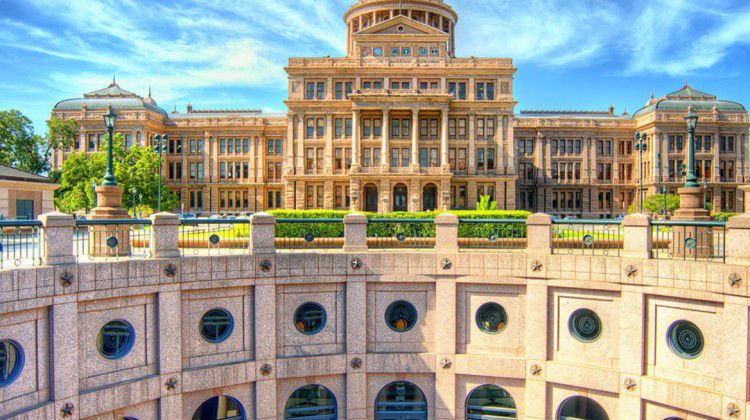 WASHINGTON
On July 1st, Washington Governor Jay Inslee signed a new measure into law that revises the tax structure of the state's recreational marijuana law. The new law eliminates the current three-tier tax structure and replaces it with a single excise tax of 37 percent at the point of sale. To encourage more cities and counties to allow marijuana businesses in their jurisdictions, the bill directs the state to share pot revenue. It also allows jurisdictions to adopt more flexible zoning for where pot grows and where MMEs can be located.
OREGON
As of July 1st, marijuana became legal for adults in Oregon when a ballot initiative approved by voters in November 2014 officially took effect. The Control, Regulation, and Taxation of Marijuana and Industrial Hemp Act allows adults 21 years of age and older to possess up to eight ounces of marijuana and grow up to four marijuana plants. State officials are in the process of establishing a regulated system of commercial marijuana cultivation and sales.
COLORADO
In mid-July, the Colorado Board of Health voted 6-2 not to make Colorado the 10th state to allow medicinal marijuana use for post-traumatic stress disorder (PTSD). The board voted against the recommendation of the state's chief medical officer who said listing PTSD as a treatable condition would increase transparency, reveal actual usage, and shed light on its effectiveness. Currently allowed uses of medical marijuana under the state's program include pain, cancer, epilepsy, glaucoma, muscles spasms, multiple sclerosis, severe nausea and wasting disease.
PENNSYLVANIA
The Pennsylvania State House Health Committee voted unanimously on June 26 to approve SB 3, which would allow Pennsylvanians access to medical marijuana. The bill now goes to the House Rules Committee for further consideration. The Senate approved SB 3 by a vote of 40-7 on May 12 which would allow patients with serious medical conditions to obtain medical marijuana from a limited number of licensed, regulated dispensaries throughout the state. Patients would be allowed to consume marijuana in edible form and through vaporization.
TEXAS
On June 1 Texas Governor Greg Abbott signed a bill legalizing the limited use of marijuana extracts for severe forms of epilepsy. The law allows the use of cannabis oils -- high in CBD, a non-euphoric compound found in marijuana, and low in THC, the main psychoactive ingredient -- to treat intractable epilepsy. The state will oversee the regulation and distribution of the cannabis oil, which is only available to patients who have tried at least two traditional epilepsy medications and have found them not to be effective. The patient must also get the approval of two doctors before being able to take advantage of the new law.