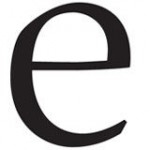 elevateNV
Jul 23 2018 . 4 min read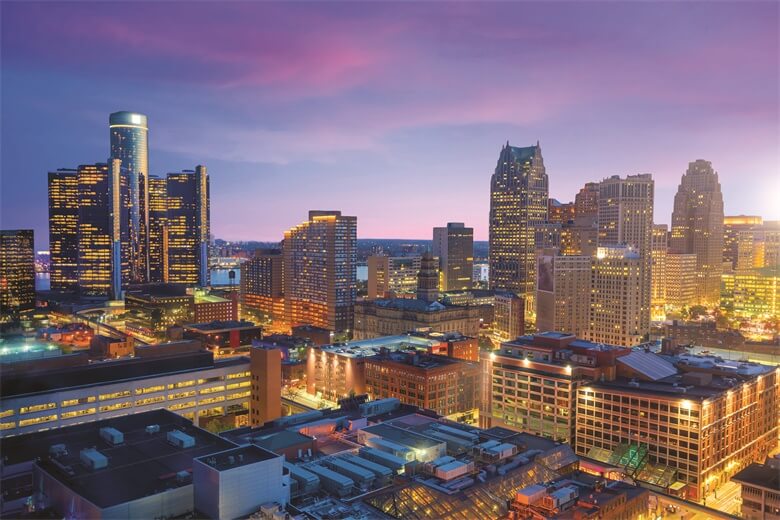 MICHIGAN: The Coalition to Regulate Marijuana Like Alcohol has cleared a major hurdle towards making marijuana legal in Michigan. In April, the Board of State Canvassers approved the petition signatures, and the initiative to regulate marijuana will be on the ballot in November. If approved by voters, Michigan would become the first state in the Midwest with an adult-use cannabis law. In addition to allowing adults age 21 and older to possess and cultivate limited amounts of marijuana, the initiative would: regulate marijuana businesses that cultivate, process, test, transport, and sell marijuana; legalize the cultivation of industrial hemp (used to make textiles, biodegradable plastics, food, construction materials, and fuel); protect consumers with proper testing and safety regulations for retail marijuana; impose a 10 percent excise tax on marijuana sold at the retail level on top of the state's six percent sales tax; and give local governments the option of whether they want to allow marijuana businesses in their communities.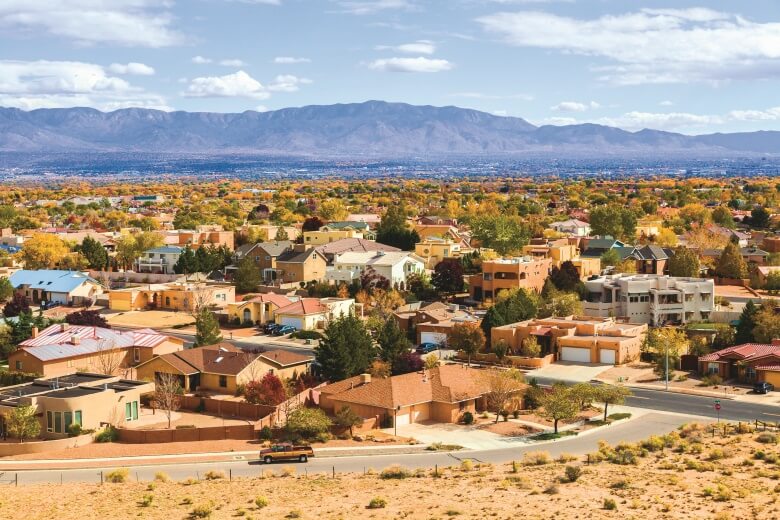 NEW MEXICO: In April, Albuquerque Mayor Tim Keller signed an ordinance decriminalizing simple possession of marijuana under city law. Under the new law, the possession of up to one ounce of marijuana is classified as a civil infraction, punishable by a $25 civil fine. Council members Pat Davis and Isaac Benton sponsored the ordinance, which passed the council in a 5-4 vote. Albuquerque joins Santa Fe, which decriminalized minor marijuana possession offenses via a 2014 municipal initiative. It will still be possible for a person to be charged under the statewide penalty — a fine of up to $50, up to 15 days in jail, or both.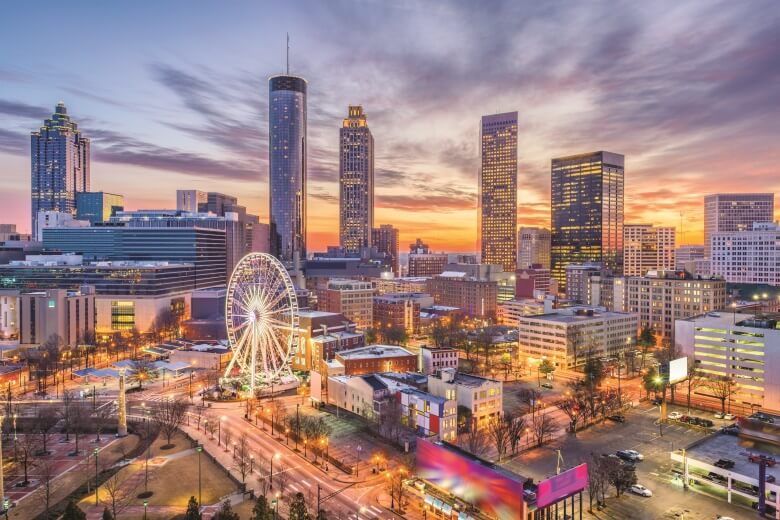 GEORGIA: In May Gov. Nathan Deal signed HB 65 which significantly expands the number of patients who qualify for the state's low-THC medical cannabis oil. Beginning on July 1, HB 65 will allow patients with intractable pain and adults with PTSD to qualify for the program, which allows registered patients to possess cannabis oil with no more than 5 percent THC content. Georgia Rep. Allen Peake (R) sponsored HB 65 which includes a study commissioned on in-state access to cannabis. Rep. Peake also sponsored HB 645 which would have allowed in-state production of cannabis oils. Currently, registered patients have nowhere to legally purchase cannabis oil in Georgia. HB 645 didn't receive a floor vote.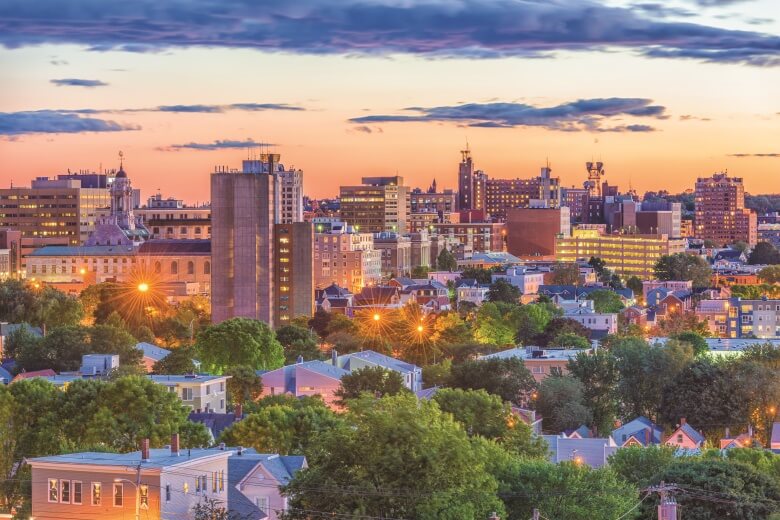 MAINE: In May, the Maine Legislature overrode Republican Governor Paul LePage's veto of a bill to finally allow commercial cannabis sales demanded by voters in November 2016. The Senate voted 28-6 and the House voted 109-39 Wednesday to override Gov. LePage's veto. The governor argues he can't violate federal law and that adults will flock to Maine's medical marijuana program. Possession of up to 2.5 ounces (71 grams) of marijuana is already legal in the state. The bill eliminates marijuana social clubs, reduces the number of plants that people can have and prohibits sale near schools. Under the bill, Maine could allow retail pot sales to adults as early as next year. The voter-approved law created a 10 percent sales tax on retail marijuana. The bill would require growing facilities to pay an excise tax of $335 per pound of mature marijuana plants and other fees.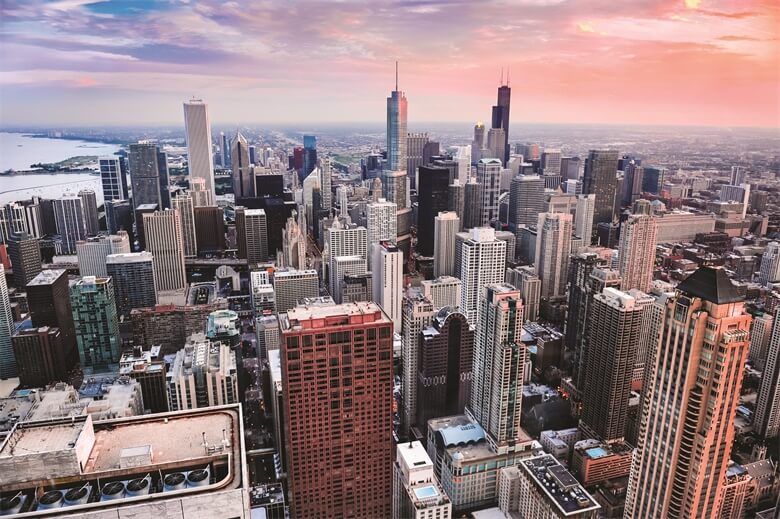 ILLINOIS: On March 20, voters in the largest county in Illinois, overwhelmingly approved a ballot question with 63 percent of voters in favor of legalizing the drug. The measure in Cook County -- the nation's second-most-populous county -- is non-binding, so the vote does not mean recreational marijuana use will automatically become legal. But its passage sends a strong message to state lawmakers that ending cannabis prohibition is an issue that voters want the legislature to address. The question, approved by voters with a greater than two-to-one margin, read: "Shall the State of Illinois legalize the cultivation, manufacture, distribution, testing, and sale of marijuana and marijuana products for recreational use by adults 21 and older subject to state regulation, taxation and local ordinance?"