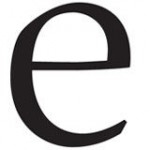 elevateNV
Dec 17 2015 . 3 min read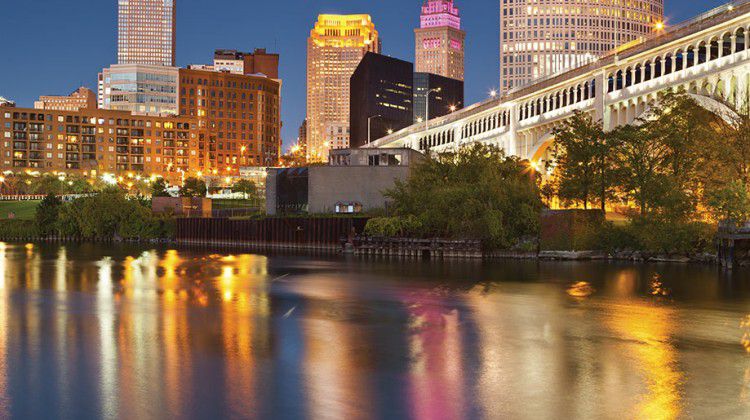 ILLINOIS
More than two years after Illinois enacted its medical cannabis law, growers began shipping their products to dispensaries around the state in preparation for patients to buy medical cannabis legally for the first time on November 9. Illinois has 3,300 patients approved for the program who are able to procure medical cannabis from eight licensed dispensaries. The dispensaries will grow to 25 by the end of the year. A statewide digital tracking system has been launched to prevent any diversion of cannabis to the black market.
OHIO
Voters rejected a ballot proposal, Issue 3, on November 3 that would have legalized both recreational and medical cannabis in Ohio. Approximately 65 percent of voters opposed the measure, compared to 35 percent in favor. Issue 3 would have allowed adults 21 and older to use, purchase or grow certain amounts of cannabis and would have allowed others to use it as medicine. The proposal's framework stated that growing facilities were to be controlled by a network of 10 private investors, leading opponents to label it a "marijuana monopoly." Issue 3 was the only cannabis legalization question on statewide ballots in 2015.
PENNSYLVANIA
In late October more than 60 Pennsylvania religious leaders announced their support for medical cannabis legislation. The clergy members signed a statement urging state lawmakers to adopt a comprehensive medical marijuana law this year. A portion of the statement read: "We cannot remain silent while people in pain and anguish are deprived of a viable, safe, and responsible remedy. While we may practice different faiths and come from different communities, we share the same commitment to improving the broader community through the practice of humanity, healing, mercy, and compassion." The Pennsylvania Senate approved a medical cannabis bill, SB 3, by a vote of 40-7 in May, and it is awaiting consideration in the House.
NEW JERSEY
In November New Jersey lawmakers on the state legislature's judiciary committee heard from various clergy, health professionals and law enforcement officials to consider legislation to legalize recreational marijuana use in the state. The hearing came as lawmakers prepared for a lame-duck session of the Legislature and as Governor Chris Christie, who is anti-cannabis, spends time outside New Jersey campaigning for the Republican nomination for president. New Jersey's medical marijuana law is among the most restrictive in the nation, with patients and doctors required to register with the state and each pay a $200 fee. There are five medical marijuana dispensaries open and a sixth is pending.
WASHINTON, D.C.
Senator Bernie Sanders (D-VT) introduced a bill in November that would repeal all federal penalties for possessing and growing cannabis, allowing states to establish their own cannabis laws. The "Ending Federal Marijuana Prohibition Act of 2015" strikes all references to marijuana in the Controlled Substances Act, but retains penalties for transporting marijuana from states or jurisdictions where it is legal to those where it is not. It is the fourth marijuana policy reform bill to ever be introduced in the Senate, and it is the first that proposes ending marijuana prohibition at the federal level.