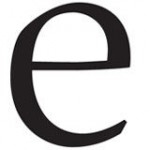 elevateNV
Feb 14 2016 . 4 min read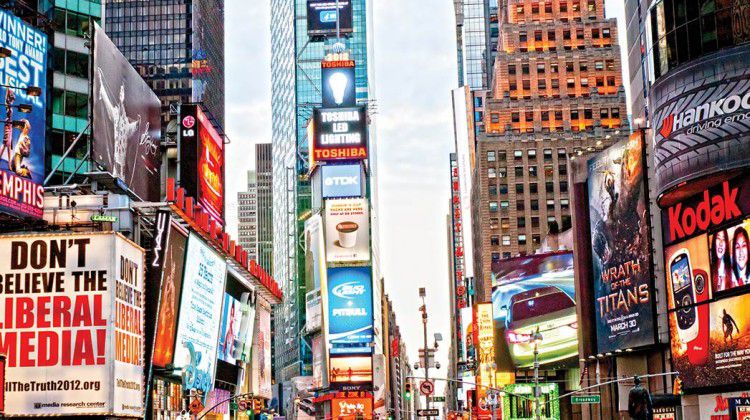 MICHIGAN
In a 6-1 vote, the Detroit City Council approved an ordinance regulating medical marijuana dispensaries in the city this past December. According to The Detroit News, the ordinance will not only limit the growth of dispensaries in Michigan's largest city — estimated at about 150 — but roll back existing ones. The measure creates 1,000-foot buffer zones for dispensaries, which generally wouldn't be allowed closer than that distance to drug-free zones, other dispensaries, city parks, schools and churches. The ordinance leaves 651 parcels in the city where dispensaries could legally be located, said Butch Hollowell, corporation counsel for the city. The ordinance will become effective March 1.
CALIFORNIA
Investors can now buy shares in the first publicly traded marijuana dispensary that handles cannabis from cultivation to storefront. According to Forbes, TerraTech, an agriculture company with a focus on cannabis has acquired Black Oak Gallery, known as Blüm Oakland, a retail medical cannabis dispensary located in Oakland, California. TerraTech paid 1.5 x the 12-month forward revenue, which is expected to be over $14 million, making the purchase price approximately $21 million, Forbes reported on January 12, with the deal expected to close by March 31, 2016. TerraTech is a penny stock and is currently traded in the Over-The-Counter market. The stock has tumbled over the past year from a high of 28 cents to a recent 13 cents. It has a market value of $31 million as of January 12, 2016, according to the OTC profile page.
DELAWARE
Marijuana decriminalization legislation adopted in early 2015 officially took effect on December 18, 2015 in Delaware, making it the 19th state in the nation to remove the threat of jail for simple marijuana possession. HB 39 legislates that the possession or private use of one ounce or less of marijuana will no longer trigger criminal penalties or create a criminal record for adults 21 years of age and older. Instead, it will be a civil violation punishable by a $100 fine. Adults between the ages of 18 and 20 will face the same $100 civil fine for their first offense, then an unclassified misdemeanor for subsequent offenses.
NEW HAMPSHIRE
The New Hampshire Department of Health and Human Services announced in late December that it will begin issuing the first round of medical marijuana ID cards to patients immediately, allowing patients to purchase medical cannabis in nearby Maine and legally possess it in New Hampshire, according to The Daily Chronic. Previously, the Department had said that they would not issue ID cards to patients until medical marijuana dispensaries were operational in the state, which could happen as early as spring 2016. But following a court ruling last month resulting in a terminal cancer patient bring issued the state's first medical marijuana ID card, the state's attorney general urged the DHHS to begin issuing ID cards to qualifying patients as soon as possible.
NEW YORK
The state's first medical marijuana dispensary opened in Manhattan on January 7. The dispensary, run by Columbia Care LLC, opened as part of the launch of the state's medical marijuana program which resulted from legislation signed in July 2014 by New York Gov. Andrew Cuomo. According to the state's Department of Health, other dispensaries are set to open in White Plains, Syracuse, Williamsville, Albany, Kingston, Amherst and Liverpool. New York's dispensaries can sell marijuana only in capsules, liquids or oils—not in smokable or edible form. About 150 doctors in New York have registered for the program, the health department said, and 51 people have been certified to be patients.