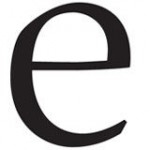 elevateNV
Jan 03 2018 . 3 min read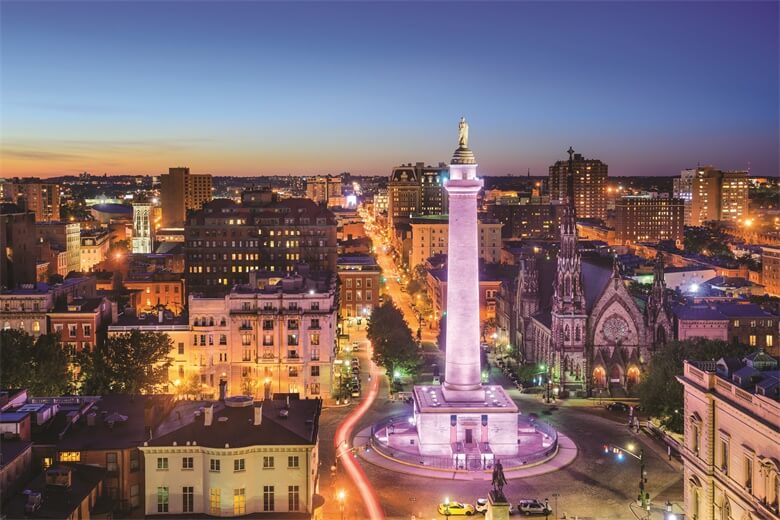 MARYLAND: On October 1, SB 949, which makes it easier for people who have been convicted of marijuana possession to clear their records in Maryland, went into effect. The bill became law in May without Governor Larry Hogan's signature. Prior to the bill's passage, anyone convicted of cannabis possession was required to wait 10 years before applying for expungement, despite Maryland decriminalizing possession of up to 10 grams of marijuana in 2014. Now, the waiting period has been reduced from 10 years after conviction to four years.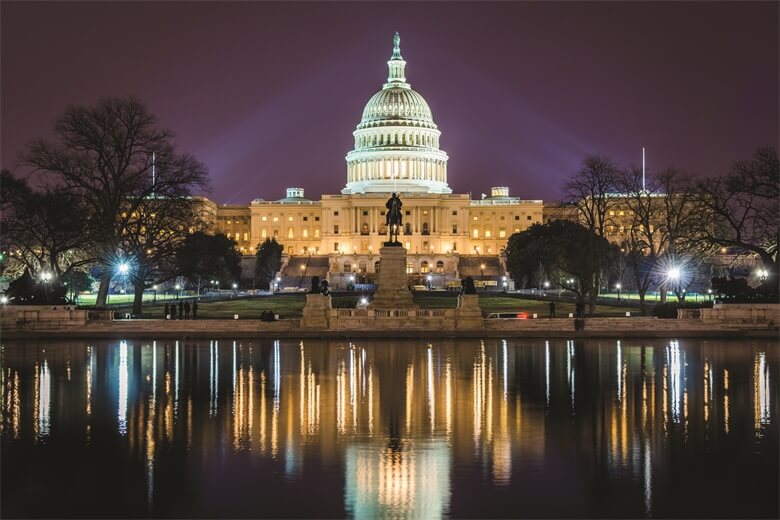 DISTRICT OF COLUMBIA: DC Councilmember David Grosso (I) has introduced a bill, B22-0446, that would allow anyone 21 and over to access a dispensary if they provide a signed affidavit that they are using marijuana for medical purposes and are aware of state and federal marijuana laws. It is being co-sponsored by Robert White (D, at large), Brianne Nadeau (D, Ward 1), and Vincent Gray (D, Ward 7). This bill would allow many more people to access the regulated dispensary system who are currently forced to shop in the grey market if they are unable to cultivate their own cannabis.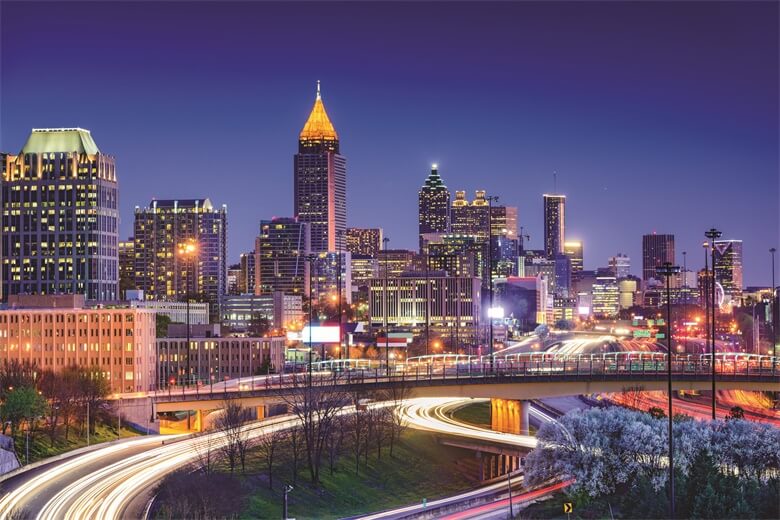 GEORGIA: In October the Atlanta City Council voted unanimously to stop jailing people for possession of an ounce or less of marijuana and Atlanta's Mayor Kasim Reed signed the ordinance into law. Once the measure is in effect, a person caught with one ounce or less of marijuana in the city would face a maximum fine of just $75 and no jail time under city law. Unfortunately, state law would not change, so it is possible that local law enforcement could still arrest under the harsher state penalties. This is also the case on college and university campuses, which may or may not change policy.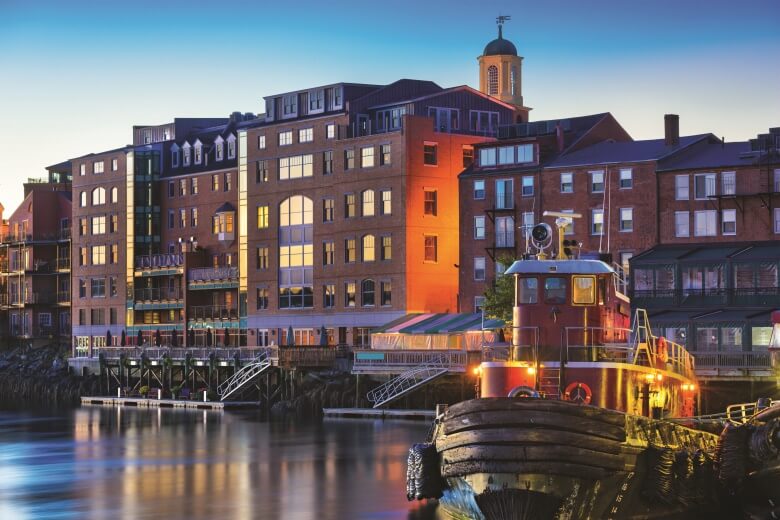 NEW HAMPSHIRE: As HB 640 officially took effect in September, the "Live Free or Die" state became the 22nd state — and the final New England state — to decriminalize marijuana possession. New Hampshire's bill decriminalizing possession of small amounts of marijuana reduces the penalty for possession of up to three-quarters of an ounce of marijuana from a criminal misdemeanor — currently punishable by up to one year in prison and a fine of up to $2,000 — to a civil violation punishable by a $100 fine for a first or second offense and a $300 fine for a third offense within three years of the first offense. A fourth offense within three years of the first offense may be charged as a class B misdemeanor, but there would be no arrest or possibility of jail time.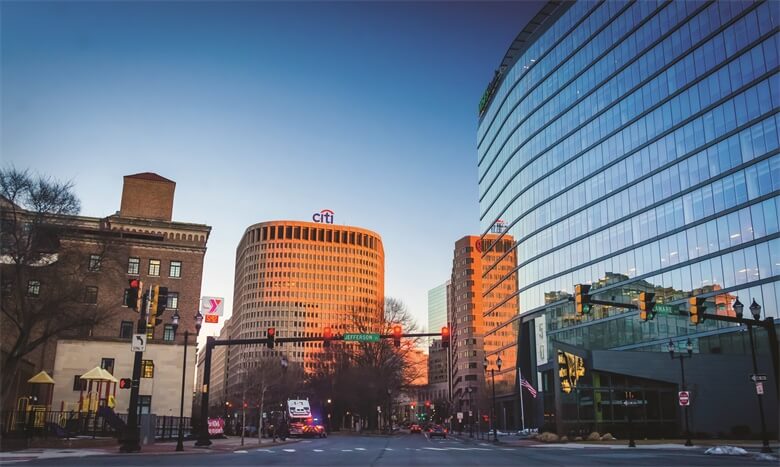 DELAWARE: In September, Governor John Carney signed the Bravery Bill, Senate Bill 24, into law, which allows PTSD patients to receive a medical marijuana recommendation from any properly licensed physician. Previously, patients suffering from PTSD could only get a medical marijuana recommendation from a licensed psychiatrist. Bill supporters said with Delaware's psychiatrist shortage, the new reform could serve as a game changer for those suffering with the disorder. According to the Delaware Senate, as many as one in five veterans suffer from PTSD, and there is no cure for the disorder. In addition to veteran suicide rates, veteran accidental overdose rates are more than double the national average. At least 70 percent of homeless vets report substance abuse, most of which began with alcohol or pharmaceuticals. Senate Bill 24 provides those suffering from PTSD with a safer, less addictive option.