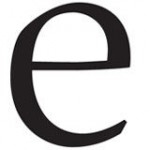 elevateNV
Mar 16 2016 . 4 min read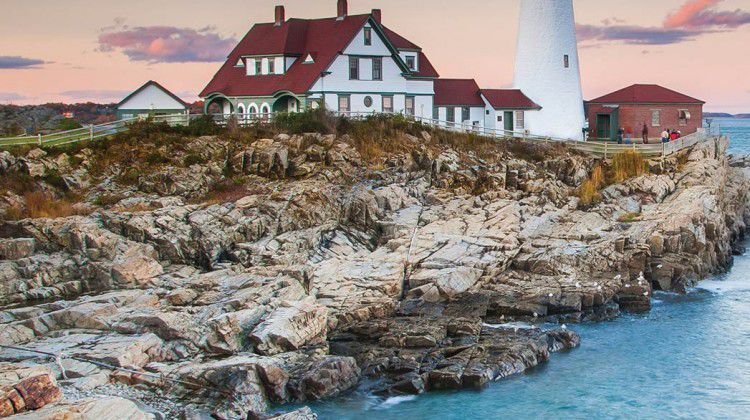 HAWAII
The Hawaii State Department of Health (DOH) received a total of 66 applications for medical marijuana dispensary licenses during the application period of Jan. 12-29. The medical marijuana dispensary law, Chapter 329D, Hawaii Revised Statutes (HRS), allows DOH to award a total of eight licenses initially: three licenses for the City and County of Honolulu, two dispensary licenses each for the County of Hawaii and the County of Maui, and one dispensary license for the County of Kauai. Each dispensary licensee will be allowed to operate up to two production centers and two retail-dispensing locations. DOH expects to select and announce licensees by April 15.
ILLINOIS
Despite a recommendation from the state's Medical Cannabis Advisory Board, Illinois Gov. Bruce Rauner decided not to add eight medical conditions to the Illinois's medical cannabis pilot program. This is the second time the state's health department has turned down expanding the list of qualifying conditions. The petition included four pain syndromes and post-traumatic stress disorder. The Medical Cannabis Advisory Board reviewed relevant studies and heard testimony from patients who could find relief if their conditions were added to the program. The state's medical cannabis program currently recognizes only a narrow range of conditions, and Illinois is one of very few medical marijuana states that exclude patients with serious pain.
MARYLAND
In January, the Maryland House and Senate voted 86-55 and 29-17 to override Governor Larry Hogan's veto of a bill intended to fix the state's marijuana law. SB 517, introduced by State Senator Bobby Zirkin (D-Baltimore County), removes criminal penalties for possession of marijuana paraphernalia. The measure also imposes a new civil fine of up to $500 on public cannabis consumption. Gov. Hogan vetoed the bill in May 2015, after it was approved 32-13 in the Senate and 83-53 in the House of Delegates. Maryland adopted a law in 2014 that was intended to decriminalize simple marijuana possession, but it did not include marijuana paraphernalia.
MAINE
The group pushing for cannabis legalization in Maine has collected enough signatures to put the issue on the November 2016 ballot. The Campaign to Regulate Marijuana Like Alcohol, which backs a bill that would allow adults 21 and older to possess cannabis, has collected 103,115 signatures in its quest to become the first East Coast state to legalize pot for adult use, which is nearly twice the 61,123 valid signatures to qualify for the November ballot. The proposed initiative would allow adults 21 years of age and older to possess up to 2.5 ounces of marijuana and grow a limited number of cannabis plants in their homes. It would also establish the framework for a tightly regulated system of licensed marijuana retail stores, cultivation facilities, product-manufacturing facilities, and testing facilities.
VERMONT
This past January, the Vermont Senate Committee on Judiciary approved S.B. 241 (4-1) which would end marijuana prohibition in the state and regulate marijuana for adult use. The bill would make it legal for adults 21 years of age and older to possess up to one ounce of cannabis and establish a tightly controlled system of licensed marijuana cultivation sites, testing facilities, and retail stores. It would also create a commission to examine issues such as edible marijuana products and home cultivation. It would remain illegal to consume marijuana in public or drive under the influence of marijuana. If approved, the new law would not take effect until January 2018.